---
To: jazusamo; onyx; JustAmy; trisham; RedMDer; musicman; MEG33; deoetdoctrinae; xzins; DoughtyOne; ...
Thank you very much, jazusamo!!
Woo hoo!!
And this just in:
$30.00 from Florida
$25.00 from Florida
$150.00 from Texas
$15.00 from Florida
$45.00 from Virginia
$20.00 from California
$10.00 from California
Thank you all very much!!
FReepers are the absolute greatest!!
God bless.
11
posted on
10/16/2017 1:58:49 PM PDT
by
Jim Robinson
(Resistance to tyrants is obedience to God!)
---
To: FRiends; FReepers; Patriots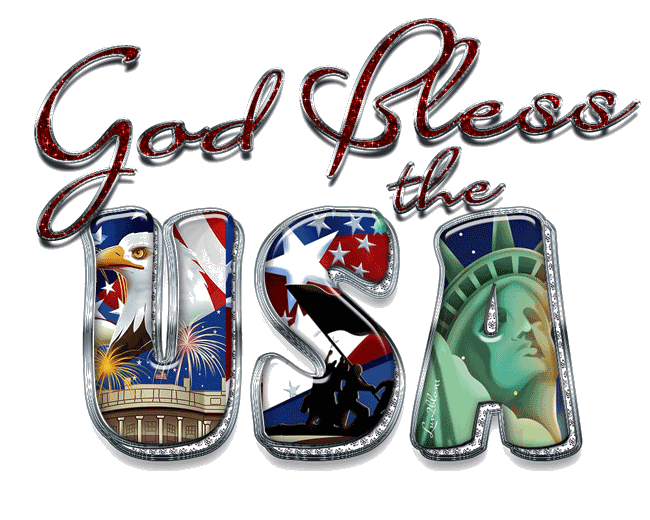 JOIN THE FIGHT TO PRESERVE OUR FREEDOMS

*CLICK BELOW*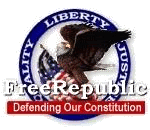 THANK YOU DONORS AND SPONSORS
12
posted on
10/16/2017 2:45:09 PM PDT
by
MEG33
(SUPPORT FREE REPUBLIC***DONATE MONTHLY IF POSSIBLE)
---
To: FReepers; Patriot; Donors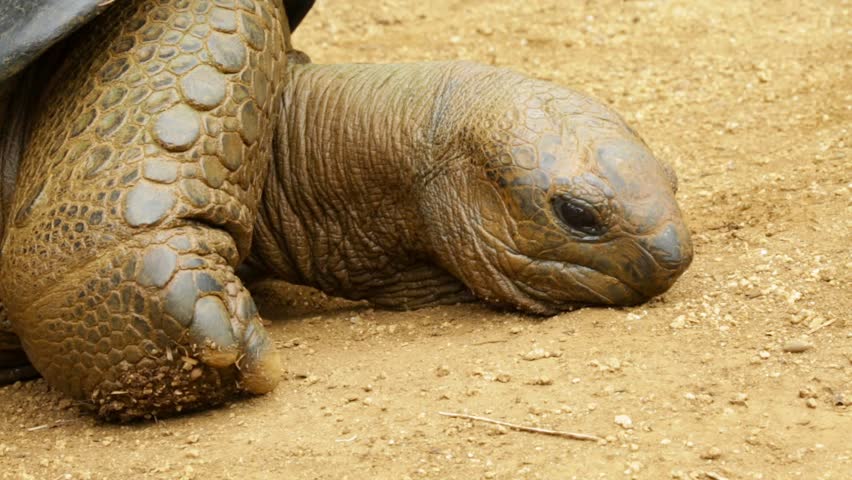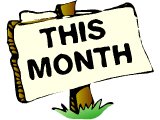 2017 Q4 Scoreboard — ranked by total receipts
Rank
Location
Receipts
Monthlies
Total
#
Avg/Per
Total
#
Avg/Per
1

California
$1,562.00
58
$26.93
$1,303.00
66
$19.74
2

Texas
1,445.00
48
30.10
1,021.00
59
17.31
3

Pennsylvania
886.00
21
42.19
286.00
20
14.30
4
Florida
880.00
30
29.33
1,103.00
52
21.21
5
Virginia
570.00
22
25.91
365.00
22
16.59
6
North Carolina
485.00
18
26.94
380.00
21
18.10
7
Arizona
470.00
16
29.38
481.00
27
17.81
8
Washington
424.00
18
23.56
357.00
19
18.79
9
New York
415.00
16
25.94
355.00
22
16.14
10
Ohio
412.00
13
31.69
380.00
24
15.83
11
New Hampshire
410.00
4
102.50
85.00
3
28.33
12
Colorado
393.34
13
30.26
283.34
14
20.24
13
Illinois
379.00
16
23.69
379.00
21
18.05
14
New Jersey
369.00
12
30.75
154.00
6
25.67
15
Massachusetts
355.00
15
23.67
395.00
16
24.69
16
Kansas
320.00
3
106.67
45.00
4
11.25
17
Nevada
320.00
5
64.00
120.00
6
20.00
18
Georgia
300.00
11
27.27
329.50
22
14.98
19
Maryland
300.00
11
27.27
380.00
20
19.00
20
Idaho
280.00
8
35.00
157.00
8
19.62
21
Indiana
260.00
10
26.00
165.00
12
13.75
22
Switzerland
250.00
1
250.00
23
Connecticut
235.00
6
39.17
225.00
6
37.50
24
Nebraska
230.00
4
57.50
50.00
3
16.67
25
Oregon
210.61
9
23.40
220.00
14
15.71
26
Missouri
200.00
7
28.57
215.00
12
17.92
27
South Carolina
160.00
8
20.00
150.00
10
15.00
28
Kentucky
135.00
6
22.50
110.00
5
22.00
29
Arkansas
130.00
2
65.00
40.00
3
13.33
30
Michigan
115.00
9
12.78
210.00
14
15.00
31
Wisconsin
100.00
1
100.00
226.00
8
28.25
32
Maine
100.00
1
100.00
55.00
3
18.33
33
United Kingdom
100.00
1
100.00
80.00
3
26.67
34
New Mexico
80.50
6
13.42
74.00
5
14.80
35
Alabama
80.00
4
20.00
205.00
13
15.77
36
Utah
80.00
2
40.00
150.00
5
30.00
37
Tennessee
75.00
5
15.00
225.00
16
14.06
38
West Virginia
75.00
3
25.00
48.33
2
24.16
39
Montana
70.00
3
23.33
20.00
2
10.00
40
Minnesota
60.00
4
15.00
210.00
10
21.00
41
Louisiana
40.00
3
13.33
130.00
6
21.67
42
Oklahoma
35.00
4
8.75
180.00
10
18.00
43
Mississippi
35.00
1
35.00
155.00
6
25.83
44
Puerto Rico
25.00
1
25.00
45
Iowa
20.00
1
20.00
40.00
2
20.00
46
Delaware
20.00
2
10.00
50.00
4
12.50
47
Vermont
20.00
1
20.00
10.00
1
10.00
48
Canada
20.00
1
20.00
10.00
1
10.00
49
Alaska
10.00
1
10.00
75.00
3
25.00
50
Japan
10.00
1
10.00
10.00
1
10.00
51
Hawaii
10.00
1
10.00
20.00
2
10.00
52
Norway
10.00
1
10.00
10.00
1
10.00
53
Philippines
5.00
1
5.00
5.00
1
5.00
Rhode Island
20.00
1
20.00
South Dakota
15.00
1
15.00
North Dakota
10.00
1
10.00
Israel
10.00
1
10.00
Never Never Land
533.00
25
21.32
708.00
49
14.45
58 locations total
$14,514.45
494
$29.38
$12,495.17
689
$18.14
---
FreeRepublic.com is powered by software copyright 2000-2008 John Robinson