---
To: Starstruck
Re:
The Chiefs/Texans also had a tight end (Fred Arbanas) back then who was sucker punched on the street blinding him in one eye. He made two AFL Allstar games (which are considered as AllPro games) after that. Those boys were rugged.
I forgive Fred for being a Yankee (born January 14, 1939, in Detroit, Michigan)...
and for being a Democrat (In 1992 he ran in the Democratic primary against incumbent U.S. Congressman Alan Wheat, but did not win)--
But if he ever...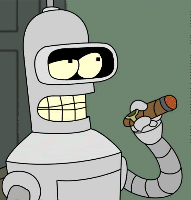 gives up drinking...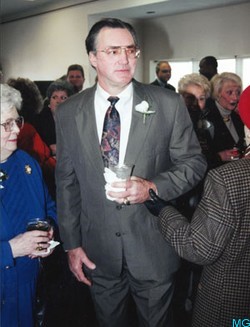 we split the blanket!
http://www.mysticgames.com/famouspeople/pictures/FredArbanas.jpg


28
posted on
01/28/2014 3:33:08 PM PST
by
Bender2
("I've got a twisted sense of humor, and everything amuses me." RAH Beyond this Horizon)
---
To: Bender2
When I was a teen in the 60's I used to work for a guy who had a 2000 customer paper route. Fred was one of our customers (lived real close to another customer that was part of the Kansas City mob but that's a different story). He used to come out and talk to us and was a real nice guy. (Dems back then were almost normal). Later my dad who installed fancy showers worked in his house and noticed his accent was close to my moms' who was a Yooper. Turns out his wife was from the same town in the upper peninsula where I was born and he had picked up her dialect.
31
posted on
01/28/2014 3:49:05 PM PST
by
Starstruck
(If my reply offends, you probably don't understand sarcasm or criticism...or do.)
---
FreeRepublic.com is powered by software copyright 2000-2008 John Robinson