---
(Theft by $haria) Revealed: Iran's Supreme Leader is a Billionaire
IsraelNationalNews.com ^ | 11/12/2013 | Elad Benari


Posted on 11/12/2013 8:00:33 PM PST by DogByte6RER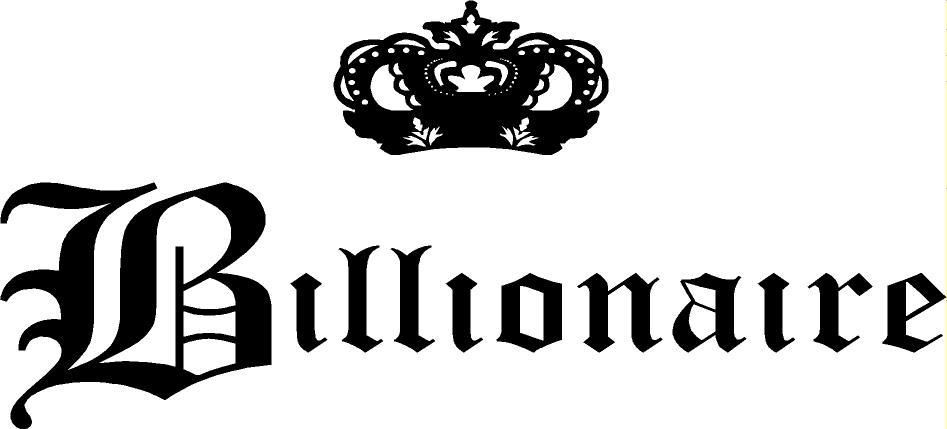 Revealed: Iran's Supreme Leader is a Billionaire
Iran's supreme leader controls a business empire worth around $95 billion, exposes Reuters.
While Iran has been buckling under the sanctions that have been crippling its economy, the country's supreme leader is apparently enjoying the billions he has in the bank.
The Reuters news agency exposed on Monday that supreme leader Ayatollah Ali Khamenei controls a business empire worth around $95 billion, a sum exceeding the value of his nation's current annual petroleum exports.
The little-known organization, called Setad, is one of the keys to the Iranian leader's enduring power and now holds stakes in nearly every sector of Iranian industry, according to Reuters. These include the finance, oil, telecommunications, and even ostrich farming sectors, among others.
The company has essentially built its empire on the systematic seizure of thousands of properties belonging to ordinary Iranians, including members of religious minorities, Shiite Muslims, business people and Iranians living abroad, according to the report.
According to the news agency's investigation, Setad has amassed a giant portfolio of real estate by claiming in Iranian courts, sometimes falsely, that the properties are abandoned.
The organization now holds a court-ordered monopoly on taking property in the name of the supreme leader, and regularly sells the seized properties at auction or seeks to extract payments from the original owners.
Reuters reporters identified nearly 300 properties that Setad put up for auction in May alone, many worth millions of dollars.
The organization's full name in Persian is "Setad Ejraiye Farmane Hazrate Emam", translated as Headquarters for Executing the Order of the Imam.

(Excerpt) Read more at israelnationalnews.com ...
---
TOPICS: Crime/Corruption; Culture/Society; Egypt; Foreign Affairs; Germany; Israel; News/Current Events; Russia; Syria; United Kingdom; War on Terror
KEYWORDS: aayatollah; billionaire; china; egypt; europeanunion; france; germany; haria; iran; iraq; islam; islamofascism; israel; laurentfabius; lebanon; muhammadsminions; nato; ratbastards; russia; saudiarabia; sharia; shia; shiite; syria; turkey; unitedkingdom; waronterror
---
---
---
---
---
---
---
---
---
---
---
---
---
---
---