---
To: babyfreep
Yo Pammy, let me ax you a kestion... you be having some skills, yo, so lemme ax you this....
Why you not find a better job?
Why you not put your fat trunk on the market?
You think your worth more than $9 an hour? Then prove it.
Start your own bitness and pay yourself what you worth, girl.
---
To: GeronL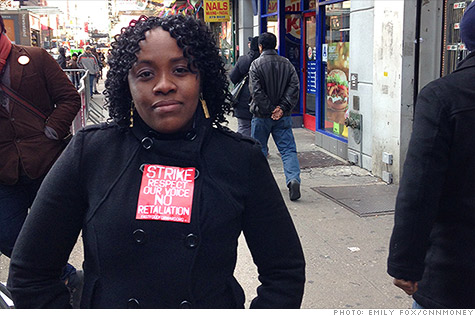 ---
FreeRepublic.com is powered by software copyright 2000-2008 John Robinson