---
To: Libloather
She won't speak but McCain will. That's real forward looking.
Insert eyeroll here.
3
posted on
08/12/2012 4:56:04 PM PDT
by
Past Your Eyes
(What if there is no tomorrow? There wasn't one today.)
---
To: Past Your Eyes
I don't generally disagree...although I think Sarah let her supporters down. I never expected her to get a seat at the table. However, having McCain speak is just lame.
It is time to move on if you really want to get on with it.
That means no more Bush, no more Palin, and certainly no more McCain.
48
posted on
08/12/2012 5:44:00 PM PDT
by
Vermont Lt
(I just hate our government. All of them. Republican and Democrat.)
---
To: Past Your Eyes
HEY hold on now......they dont call it the STUPID PARTY for nuthin....ya know.
Here they have a bona fide political star, whose wildly popular with the base.. A stunner who can fill a 40,000 seat stadium wherever she decides to opine...
And some party dink decides not to invite this champion to the ball....oh my GODDD. What fool made this decision and which are the fools who decided to play follow the fool....?
WASILLA ALASKA'S SARAH LOUISE.... A PLACE WHERE BEAUTY MEETS BRAINS MEETS BRAVERY MEETS HONESTY MEETS FAITH AND ABILITY.... !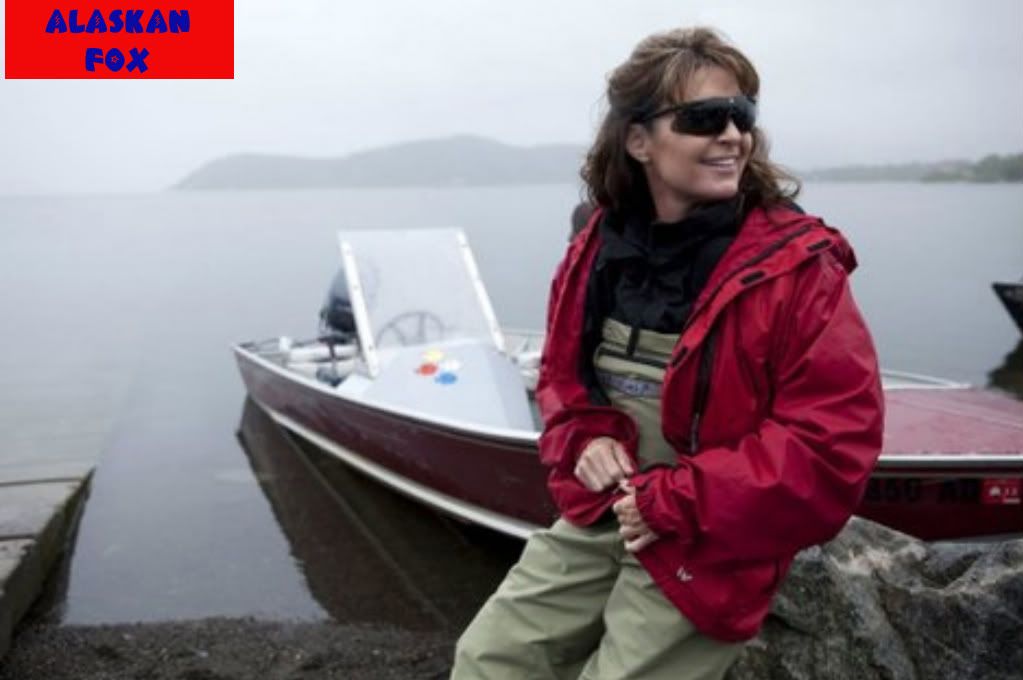 Can you spell D U N D E R H E A D S.......?
And furthermore Johnny Mcqueeg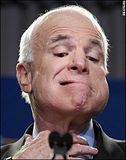 IS
invited (the fools strike again) ......bwhahaahaahah oh my goddd X 2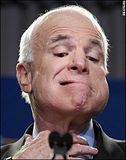 ....
They've takin leave .....I TELL YOU...it's Republican TOPSY TURVEY world.
---
To: Past Your Eyes
"She won't speak but McCain will."
If this turns out to be true you can bet it is being done because they want her to just go away. Get her out of the public eye in hopes we will forget all about her.
If the GOP wasn't being run by a bunch of dirtballs (And their current presumptive Presidential nominee is a dirtball) I wouldn't never think they would do this.
I would say I would dump the GOP but I did that years ago.
The Republican Party is no friend to Conservatives.
106
posted on
08/12/2012 9:10:12 PM PDT
by
Nik Naym
(It's not my fault... I have compulsive smartass disorder.)
---
To: Past Your Eyes
> She won't speak but McCain will.
Are they (RNC) TRYING to insult us?
If so, it's working.
167
posted on
08/13/2012 9:39:34 AM PDT
by
Westbrook
(Children do not divide your love, they multiply it.)
---
FreeRepublic.com is powered by software copyright 2000-2008 John Robinson