---
Internal Revenue Service Solicits for Behavioral Engineering Experiments
FedBizOpps.gov ^ | September 16, 2011 | FedBizOpps.gov


Posted on 09/24/2011 11:37:24 AM PDT by DogByte6RER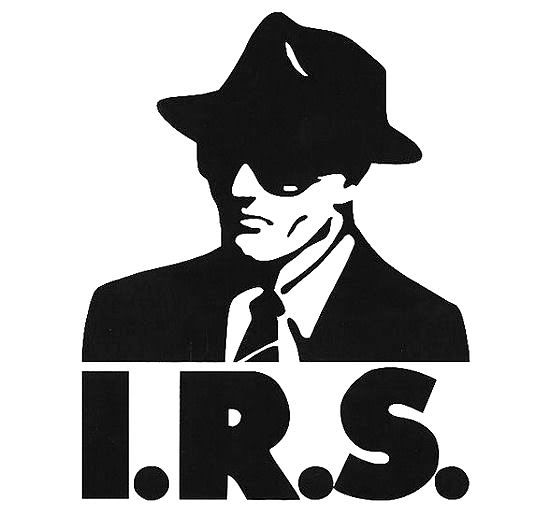 Behavioral Experiment Transparency vs Burden
Solicitation Number: TIRNO-11-Q-00349
Agency: Department of the Treasury
Office: Internal Revenue Service (IRS)
Location: National Office Procurement (OS:A:P)
Solicitation Number:
TIRNO-11-Q-00349
Notice Type:
Combined Synopsis/Solicitation
Synopsis:
Added: Sep 16, 2011 11:03 am
The Internal Revenue Service (IRS) intends to issue a sole sourced purchase order to the University of Minnesota's Social Behavior Science Division Research Professors: Marsha Blumenthal and Laura Kalambolidis, for research experiments, data to explore the impacts of Behavioral experiments of alternative reporting regimes: transparency vs. burden.
BACKGROUND: The project involves a three-stage laboratory experiment to explore taxpayers' willingness to accept increased reporting burden in exchange for either earnings or non-transparency of earnings to the authority. The first stage is designed to induce subjects to reveal their tendency to under-report taxable earnings in a voluntary reporting system with random audits and penalties for under-reporting. The second stage tests subjects' willingness to pay for burden reduction when there is no opportunity to under-report earnings. The third stage presents subjects with two alternative regimes. One regime shall have no reporting burden, there shall be no opportunity to misreport. In the alternative regime subjects shall have to track their earning (a burden,) but subjects shall have the opportunity to increase their payoff by misreporting. Using our knowledge from the first two stages about subjects' tendency to under-report, analysis of third stage behavior shall tell us whether the regime choice is an effective mechanism for separating compliant and non-compliant taxpayers.
The proposed experiment is related to previous research on matching vs. rebate subsidies for charitable contributions. However, the setting for these experiments shall be in the context of income reporting and thus more broadly applicable to voluntary reporting of income and deduction items.

(Excerpt) Read more at fbo.gov ...
---
TOPICS: Business/Economy; Crime/Corruption; Culture/Society; Government; News/Current Events
KEYWORDS: april15; behavioralstudy; behaviormodification; internalrevenue; irs; labrats; socialcontrol; taxation; taxes; taxman
---
---
---
---
---
---
---
---
---
---
---
---
---
---