mountn man

Since Feb 6, 2003




Beartooth Mountains, Mt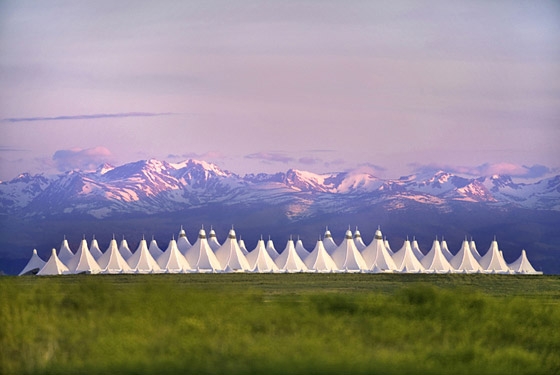 Denver International Airport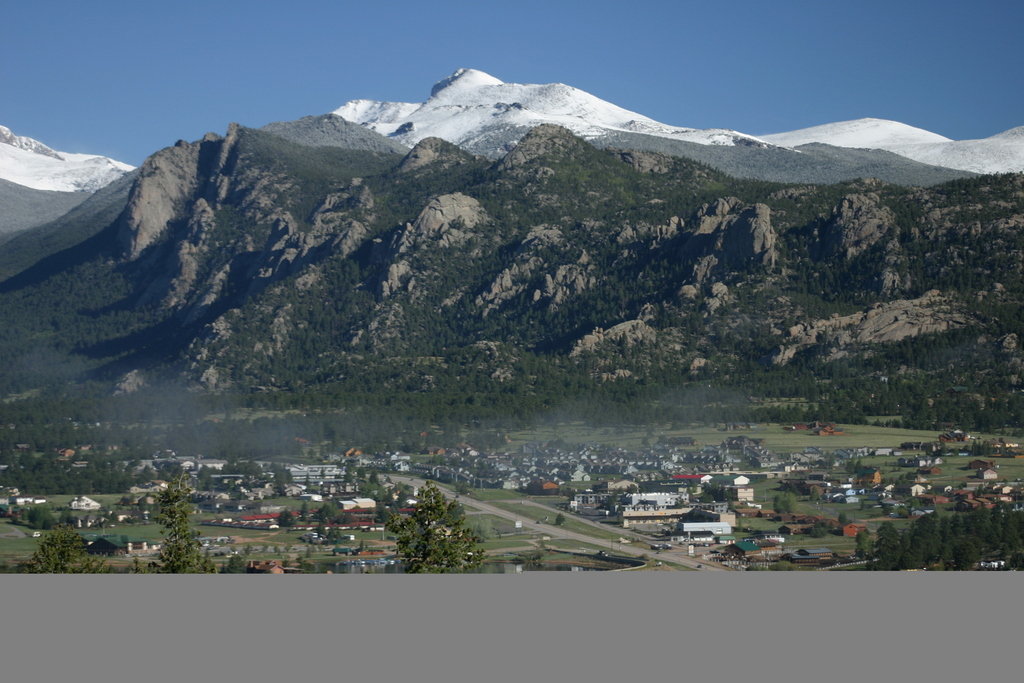 Estes Park, Colorado
Where I hope to retire to someday.

visited 26 states (52%)
Create your own visited map of The United States
My pirate name is:
Iron Davy Flint
A pirate's life isn't easy; it takes a tough person. That's okay with you, though, since you a tough person. Like the rock flint, you're hard and sharp. But, also like flint, you're easily chipped, and sparky. Arr!
Get your own pirate name from piratequiz.com.
part of the fidius.org network
My Political Views
I am a right moderate social authoritarian
Right: 5.17, Authoritarian: 1.27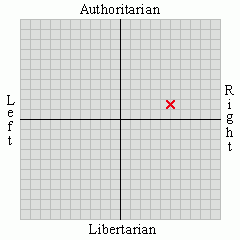 Political Spectrum Quiz