---
A Weekly Dose of President Trump - Trump Family Train 10/30/19 to 11/20/19
FReepers and Deplorables | October 30, 2019 | DollyCali


Posted on 10/30/2019 5:29:51 AM PDT by DollyCali




THE WEEKS THAT WERE
THE GOOD, THE BAD
THE UGLY



beautiful ~ Hero Dog gets his guy
Good Dog! (10-26-19)

GOOD ~ ISIS leader dead & Trick or Treat at White House

SAD ~NY Booing POTUS at World Series
KARMA – Astros win!

BAD ~ Crazy impeach mania continues

UGLY ~Evil Left attacks all that is good in USA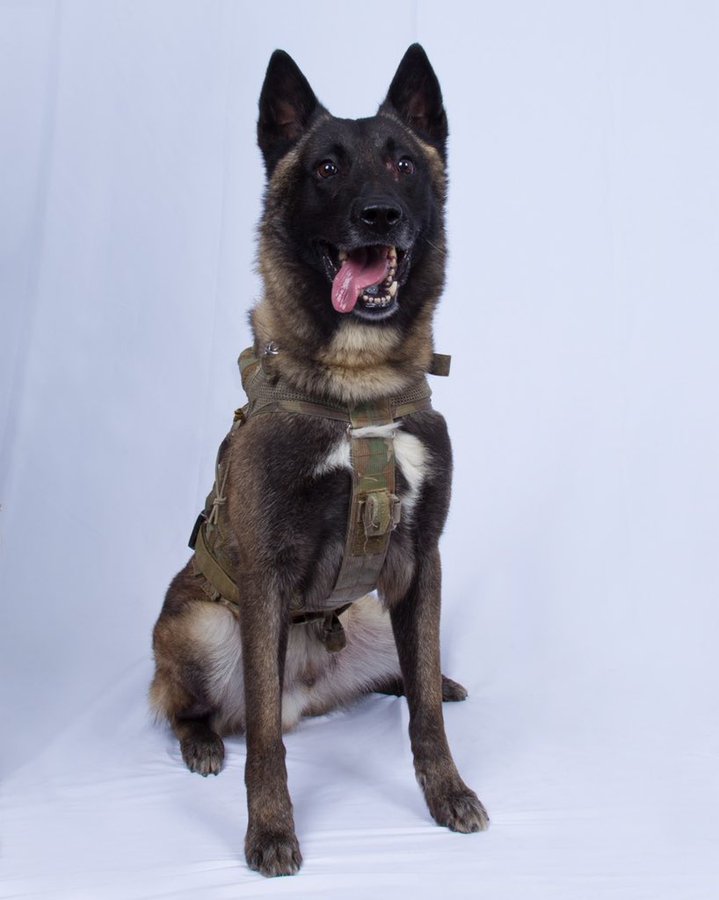 3 Rallies
more graphics at post One




Welcome all you Deplorables to this week's edition of the Dose!
This is EVERYTHING TRUMP.
Administration, family, frustrations, joys, winning!
We welcome your research, your commentary,
your personal OT sharing and your presence.
Even if you do not share a lot, just check in and say hi.
Lurkers are welcome to become posters!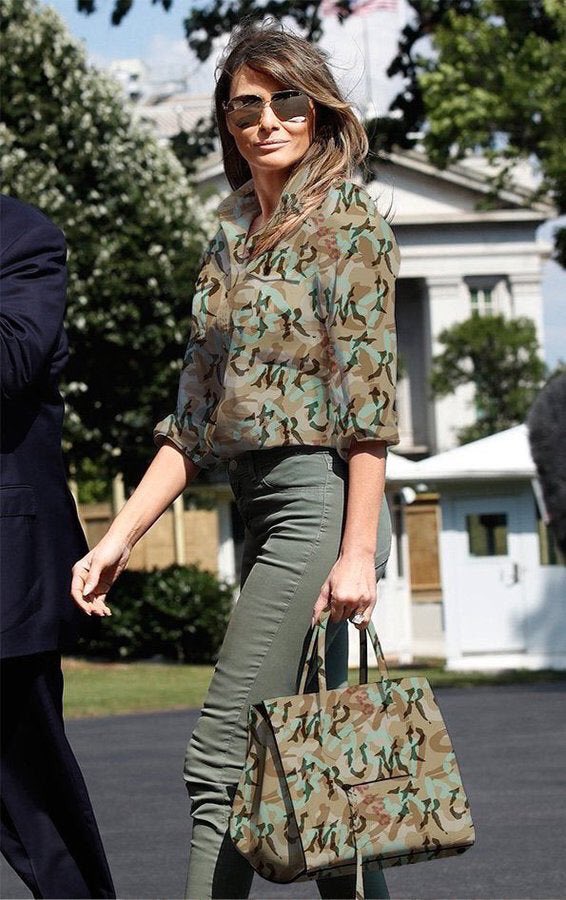 Cabinet Meeting 10/21/19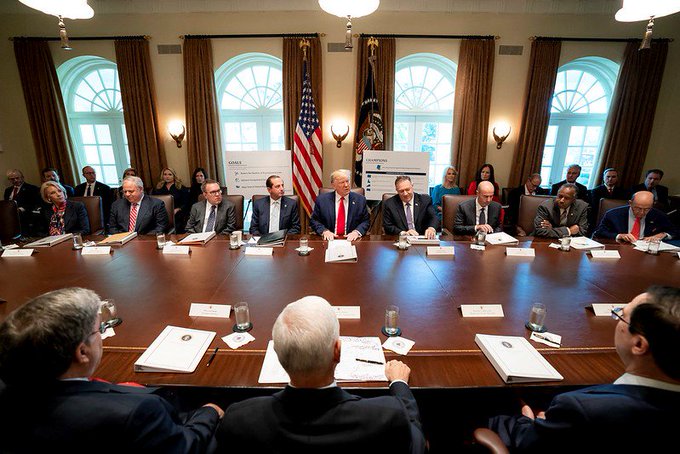 ELIMATED! Thank you special forces & POTUS 10/27/19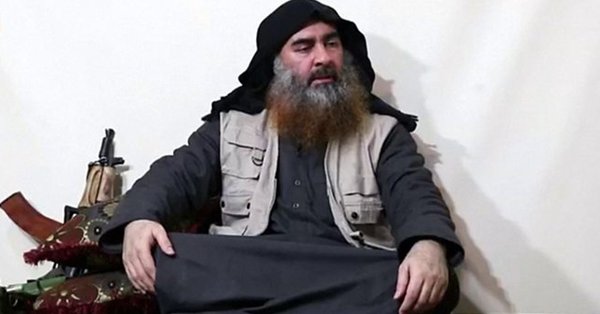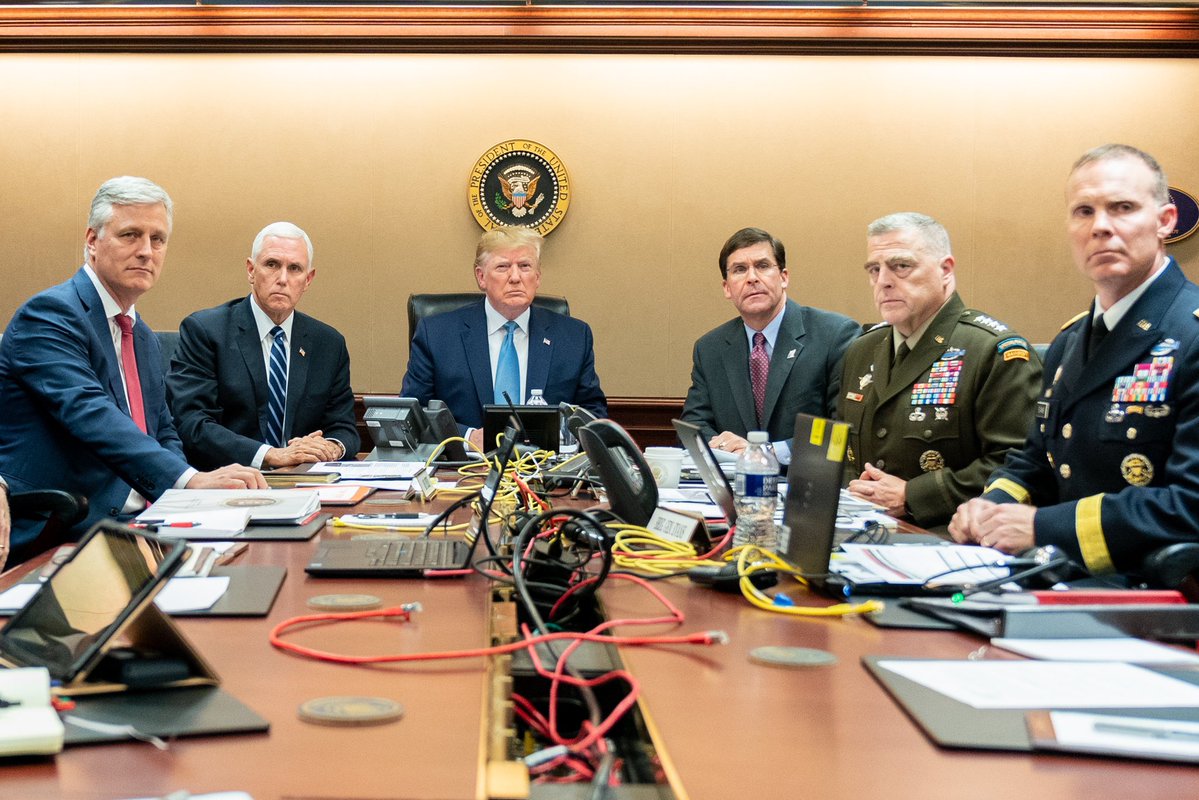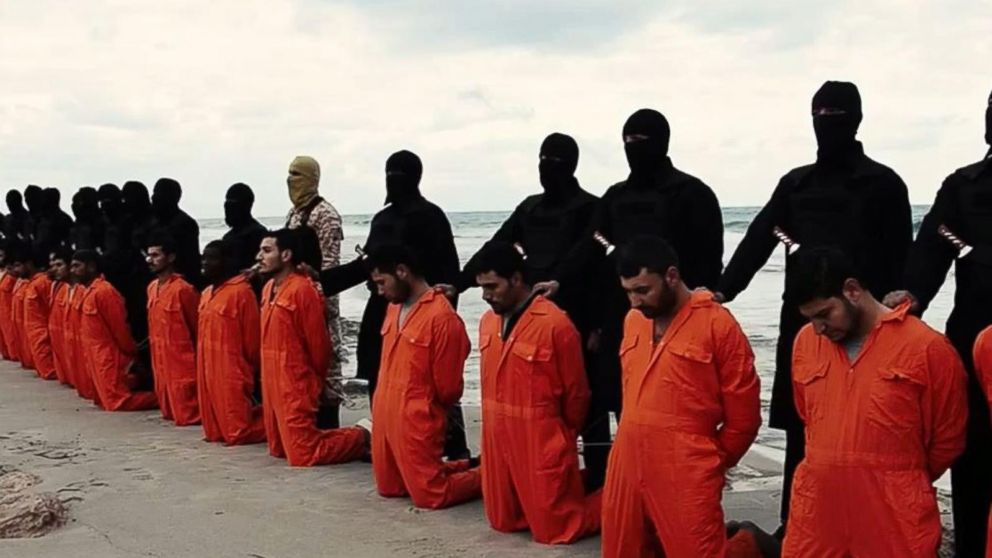 POTUS in Louis Vuitton plant in Texas – 10-17-19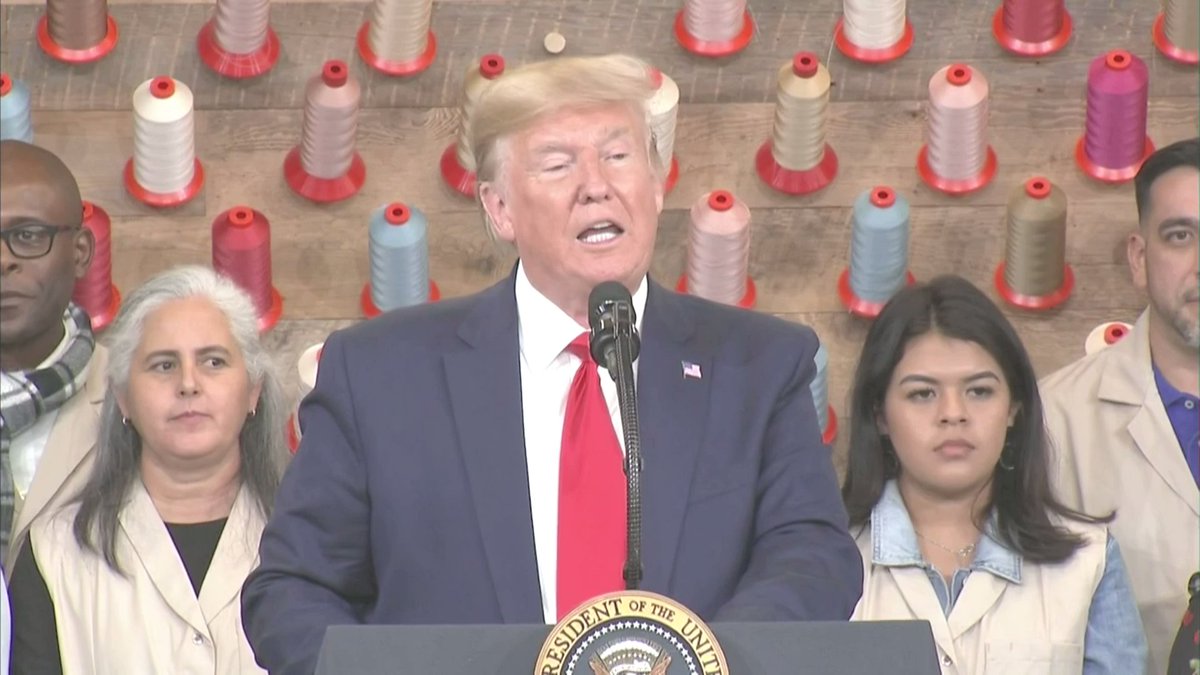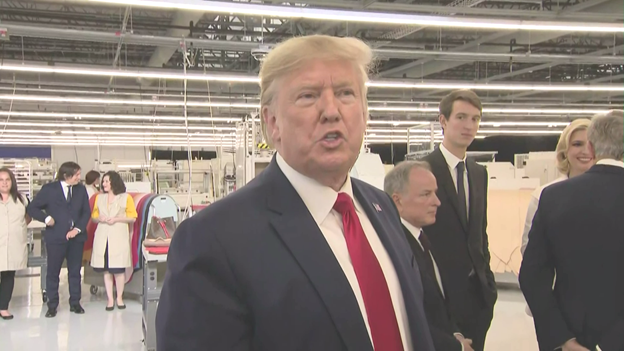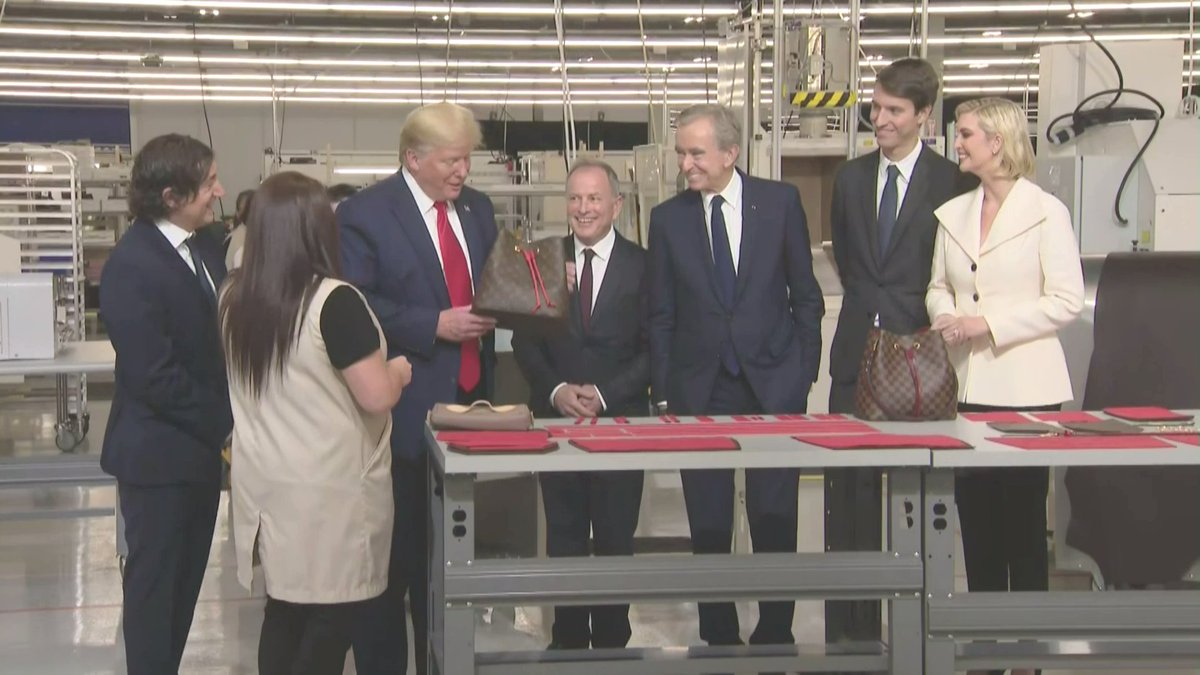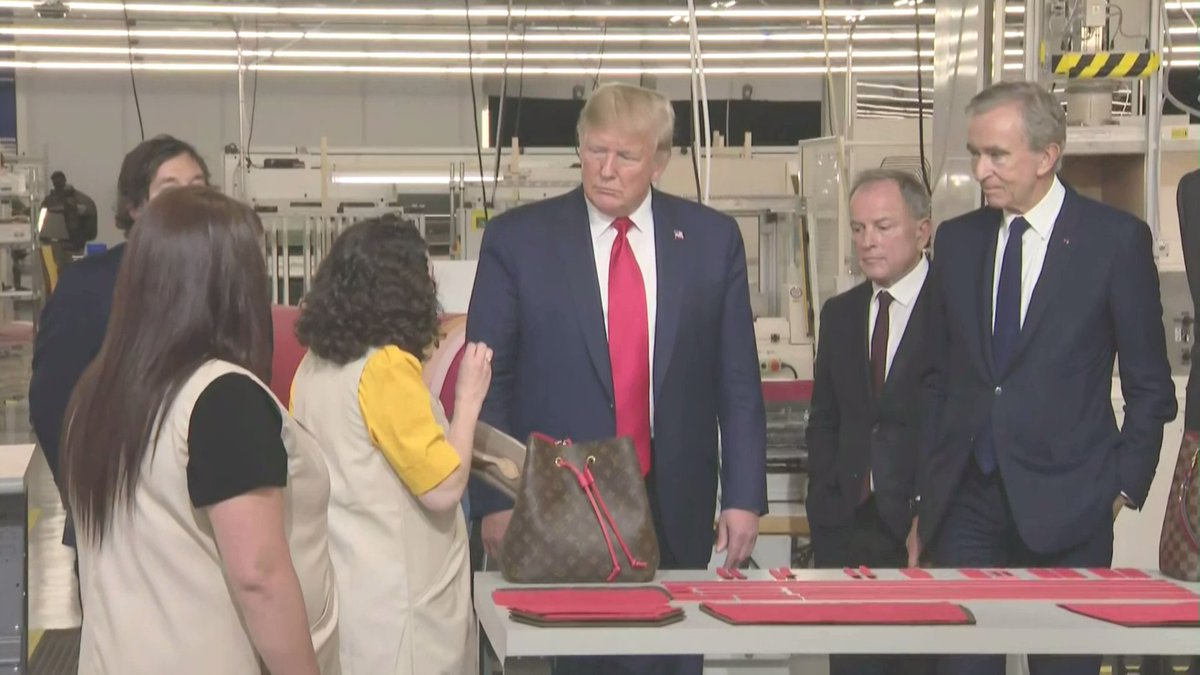 ICAP 2019– 10/26-29/19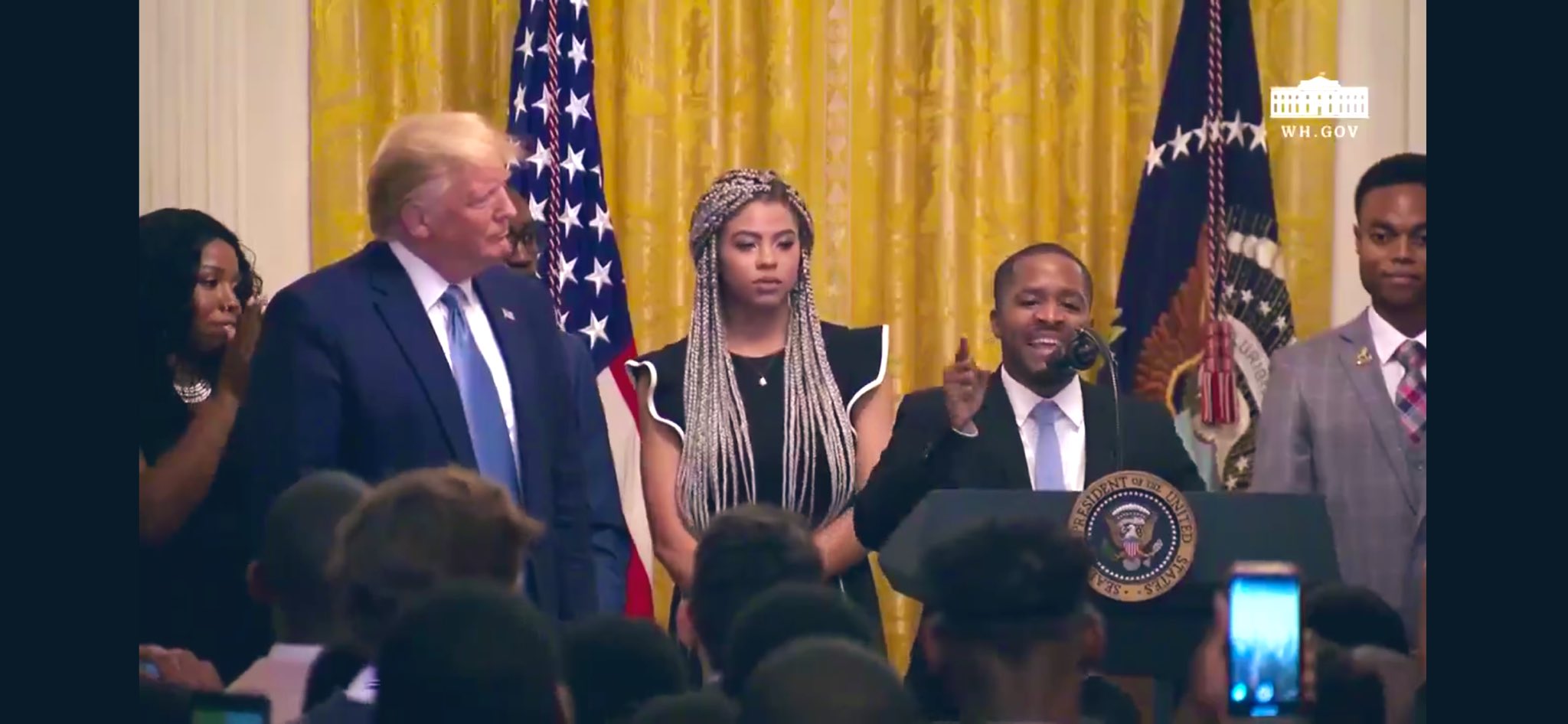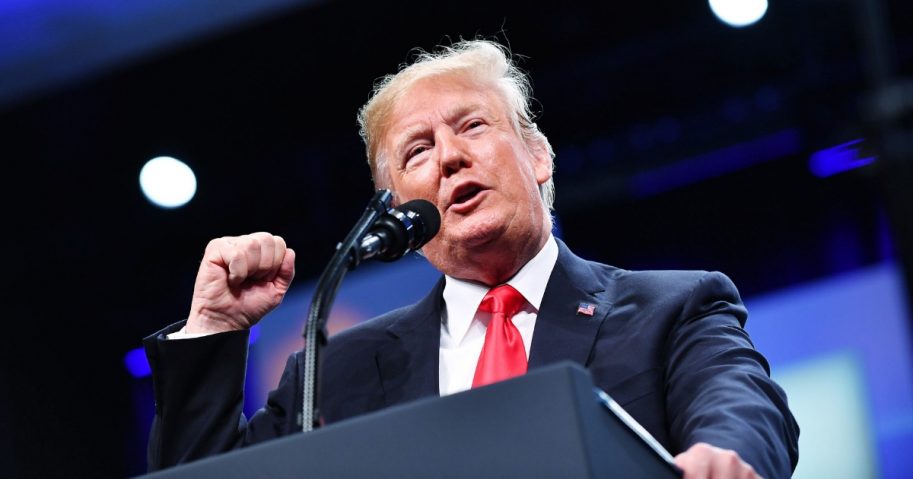 This N That
Kurd Hysteria...looney left...where's Hunter?...ba Bye Shep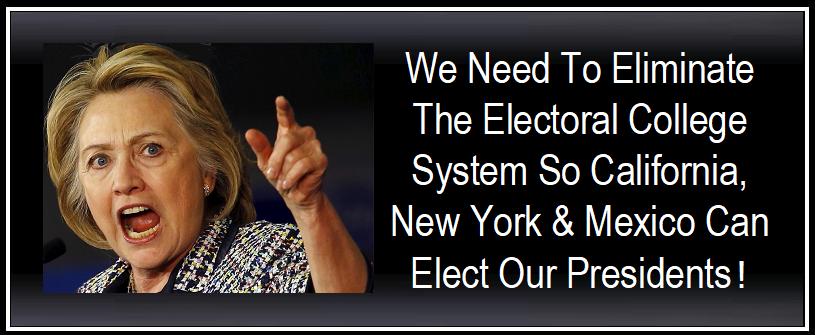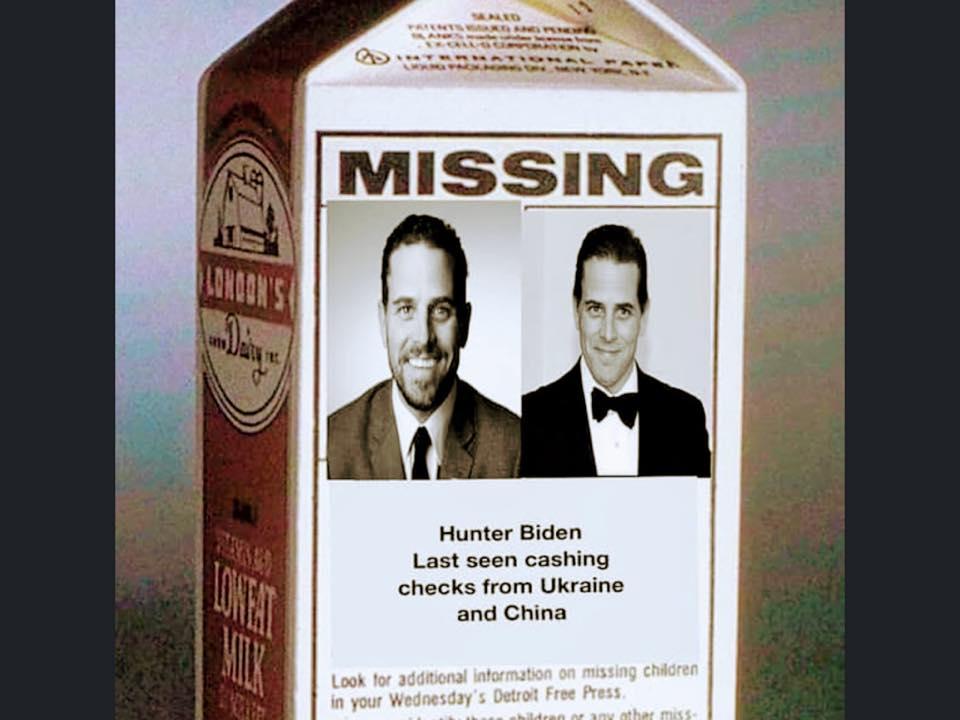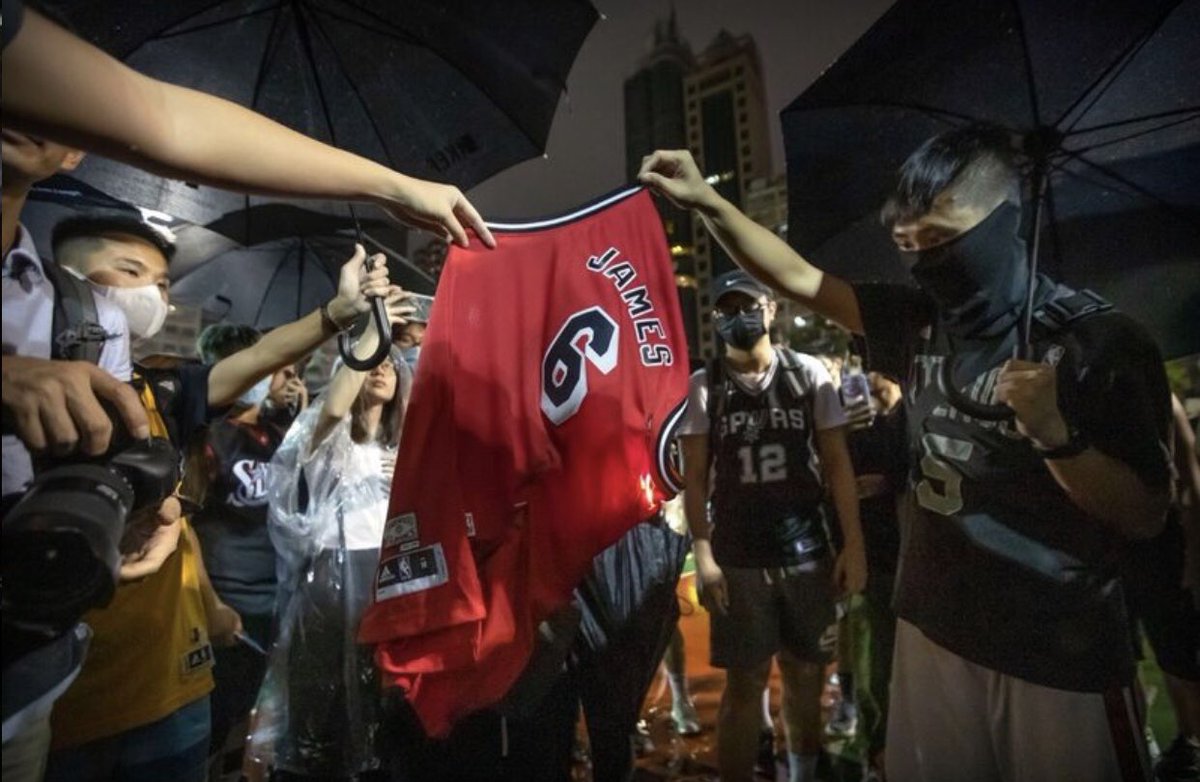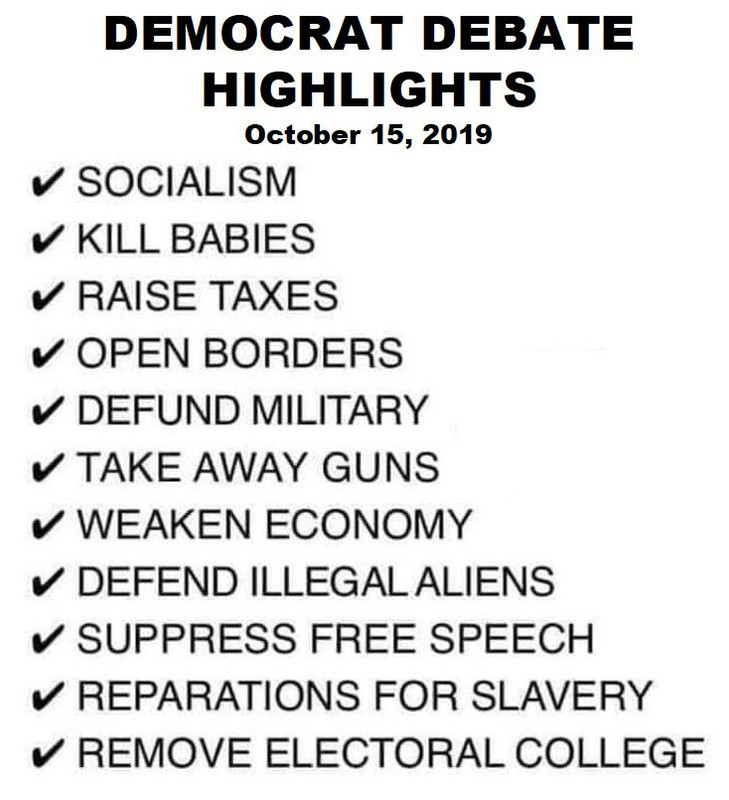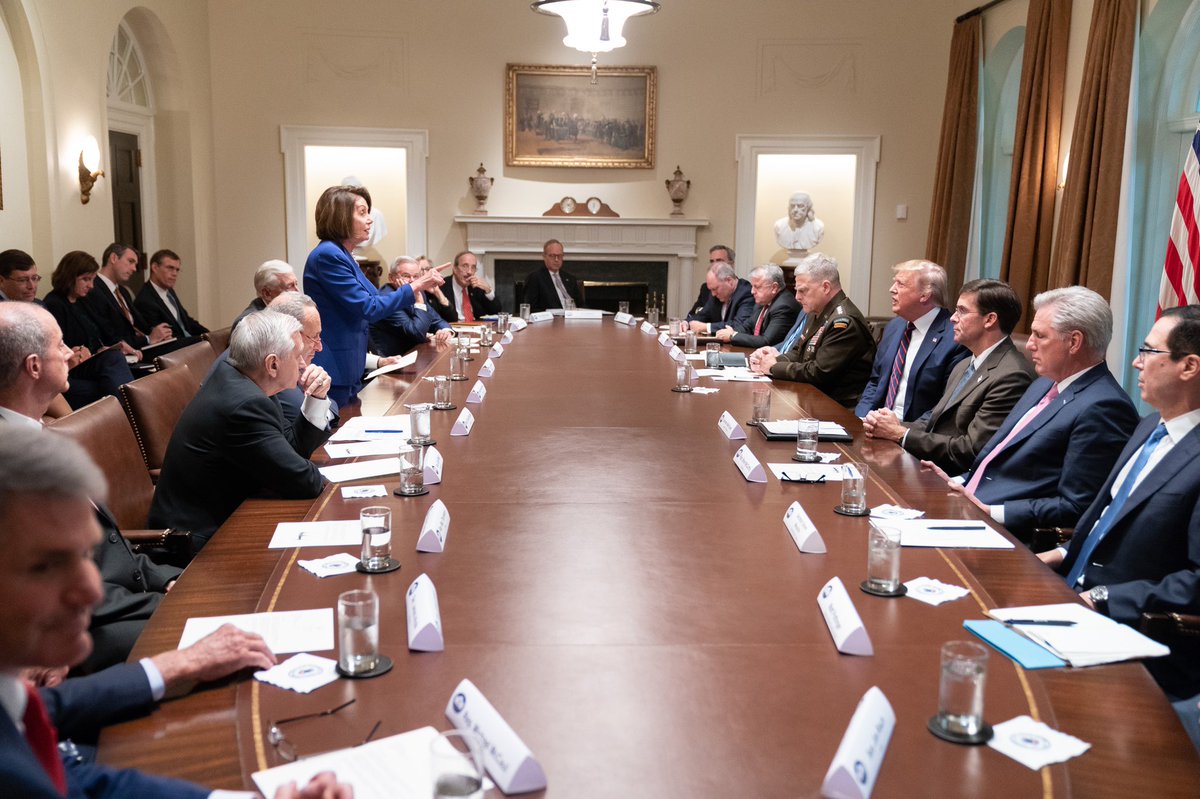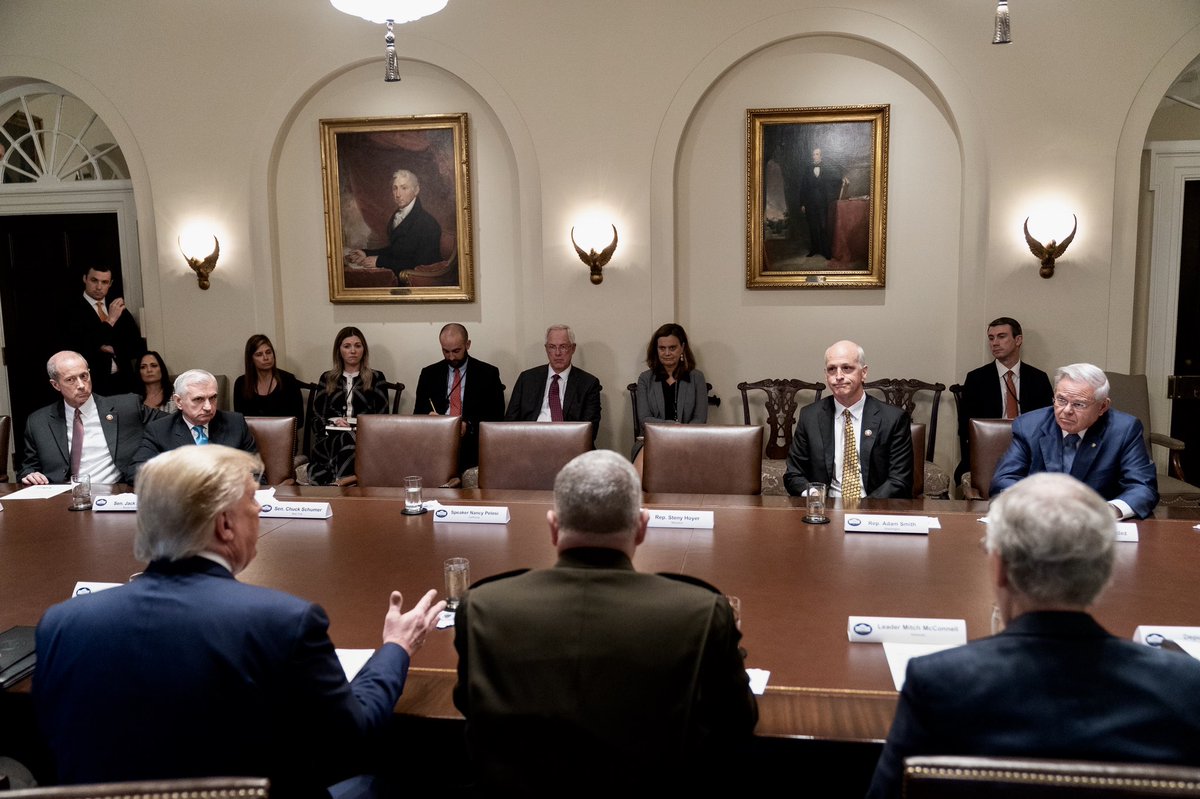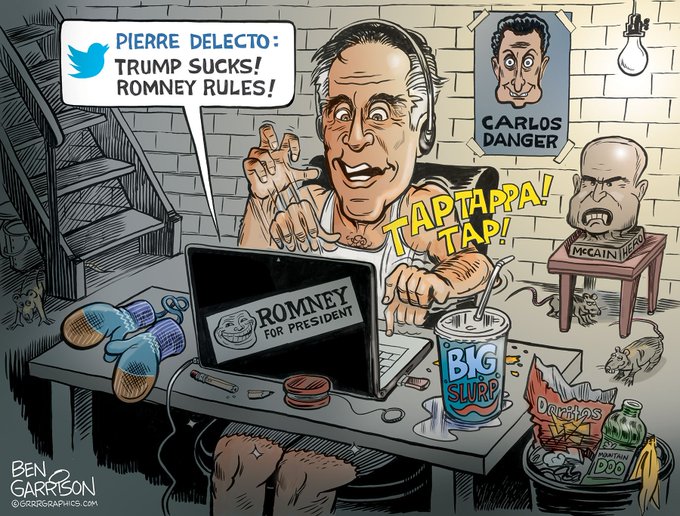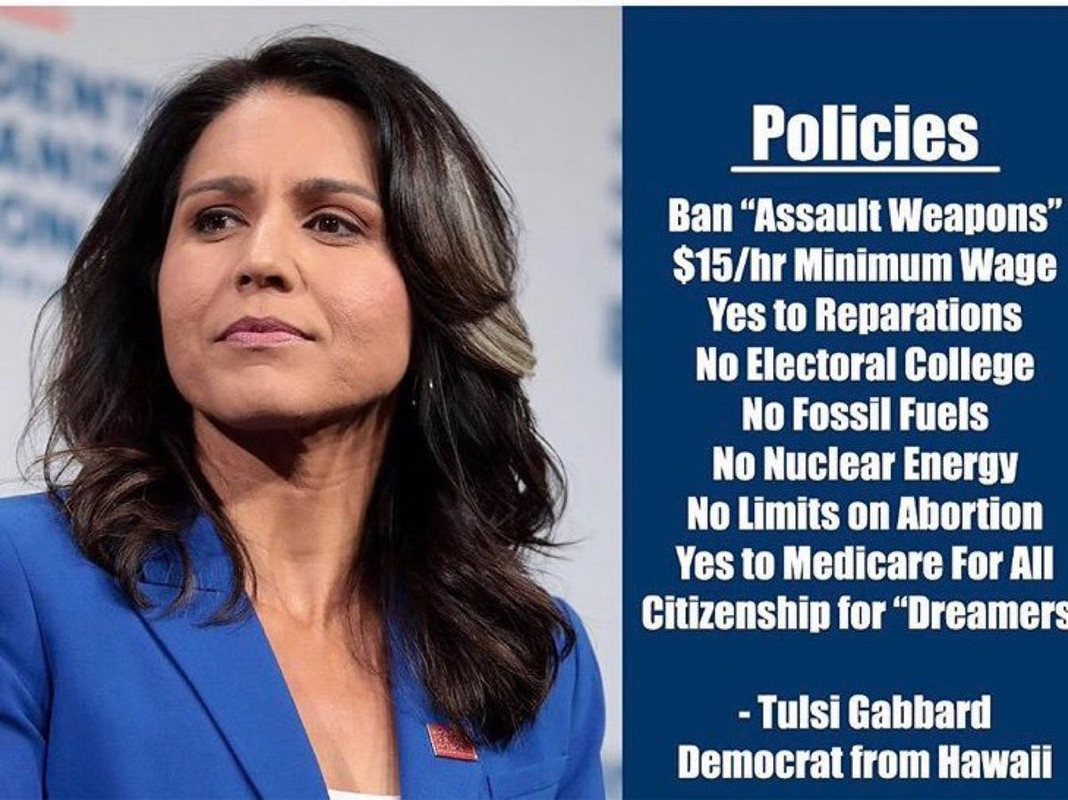 White House Halloween Party 10/28/19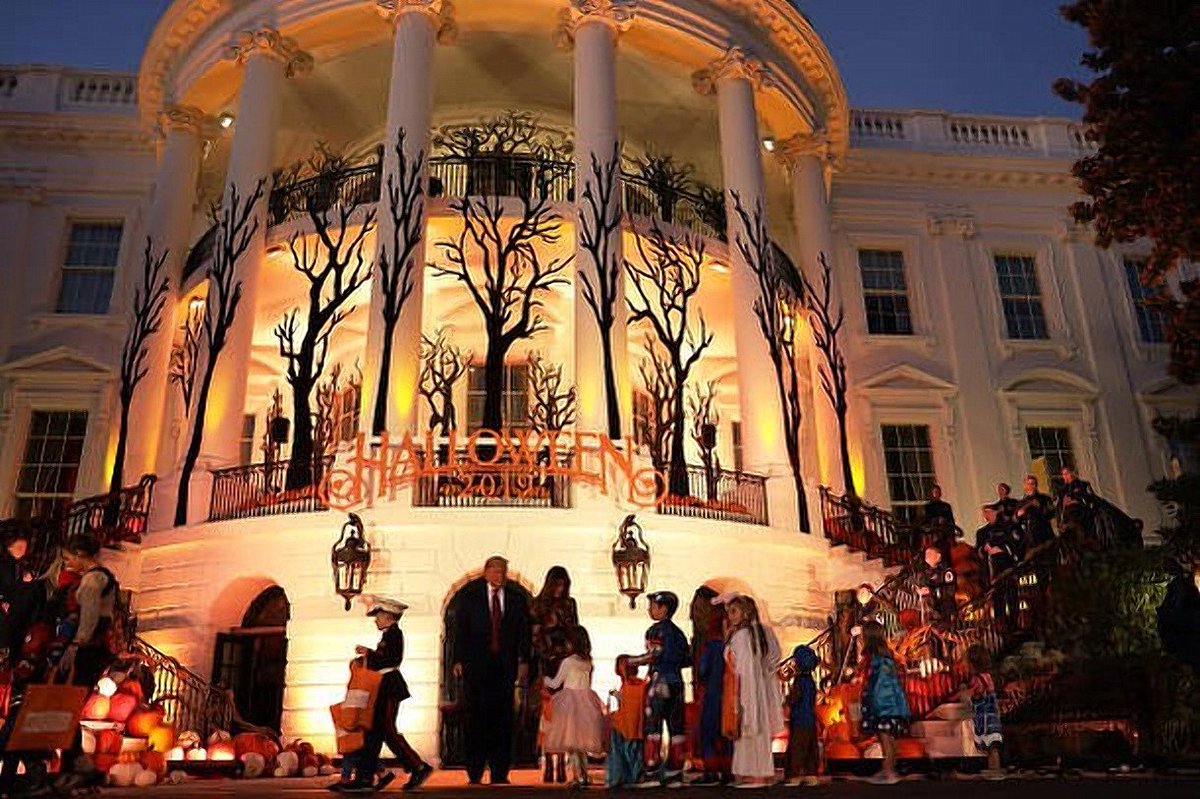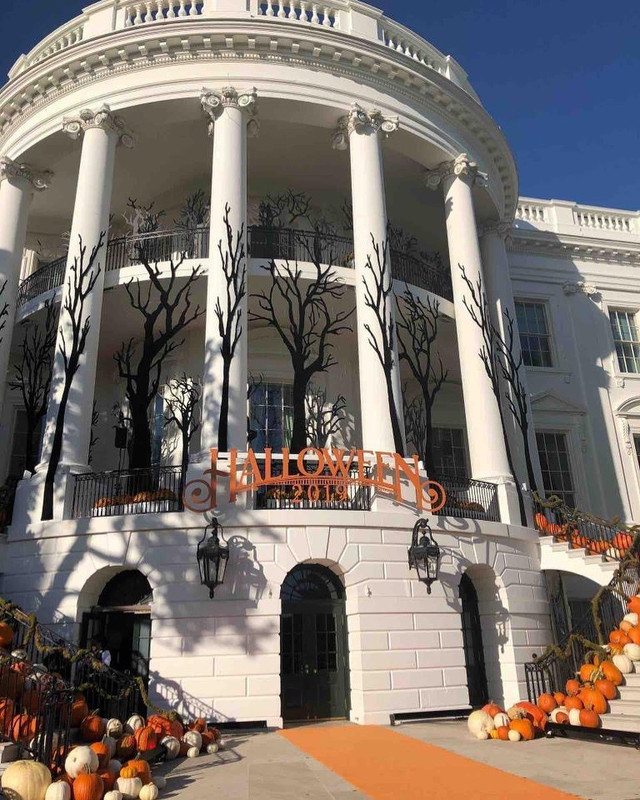 Champion St Louis Blues visit WH/POTUS 10-15-19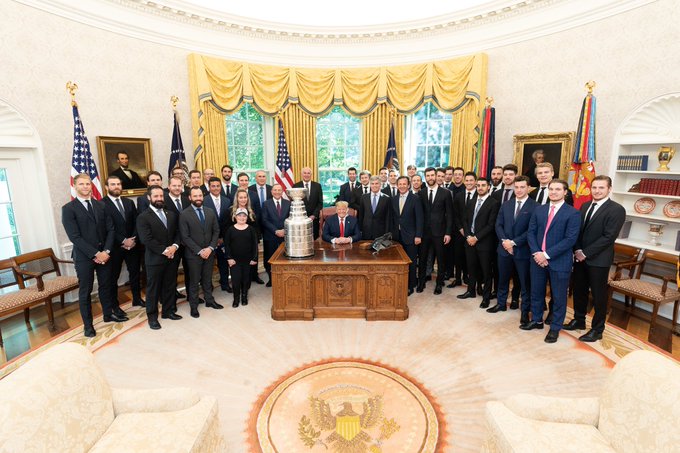 Italian President Sergio Mattare visits POTUS/WH 10-15-19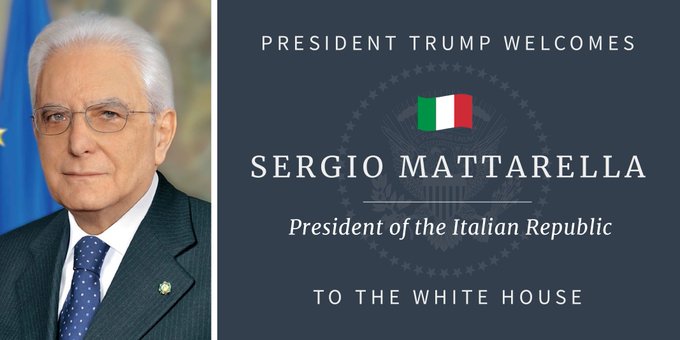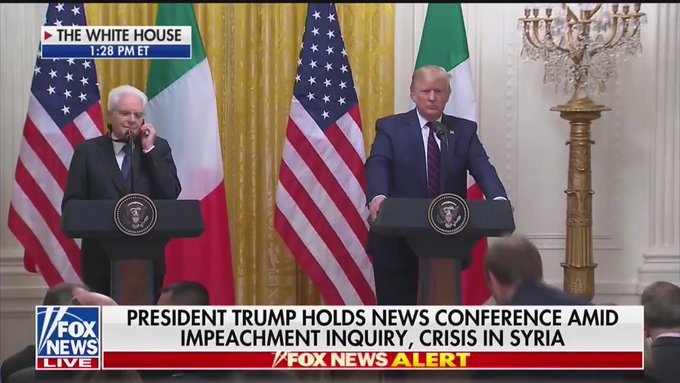 World Series
Karma for the Boos(10/27/19)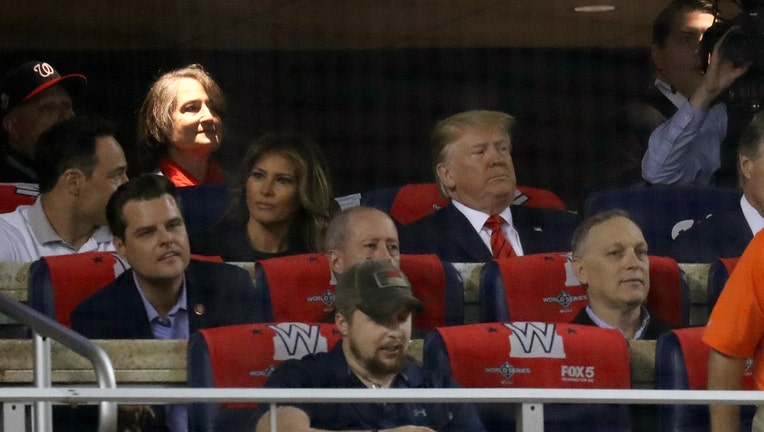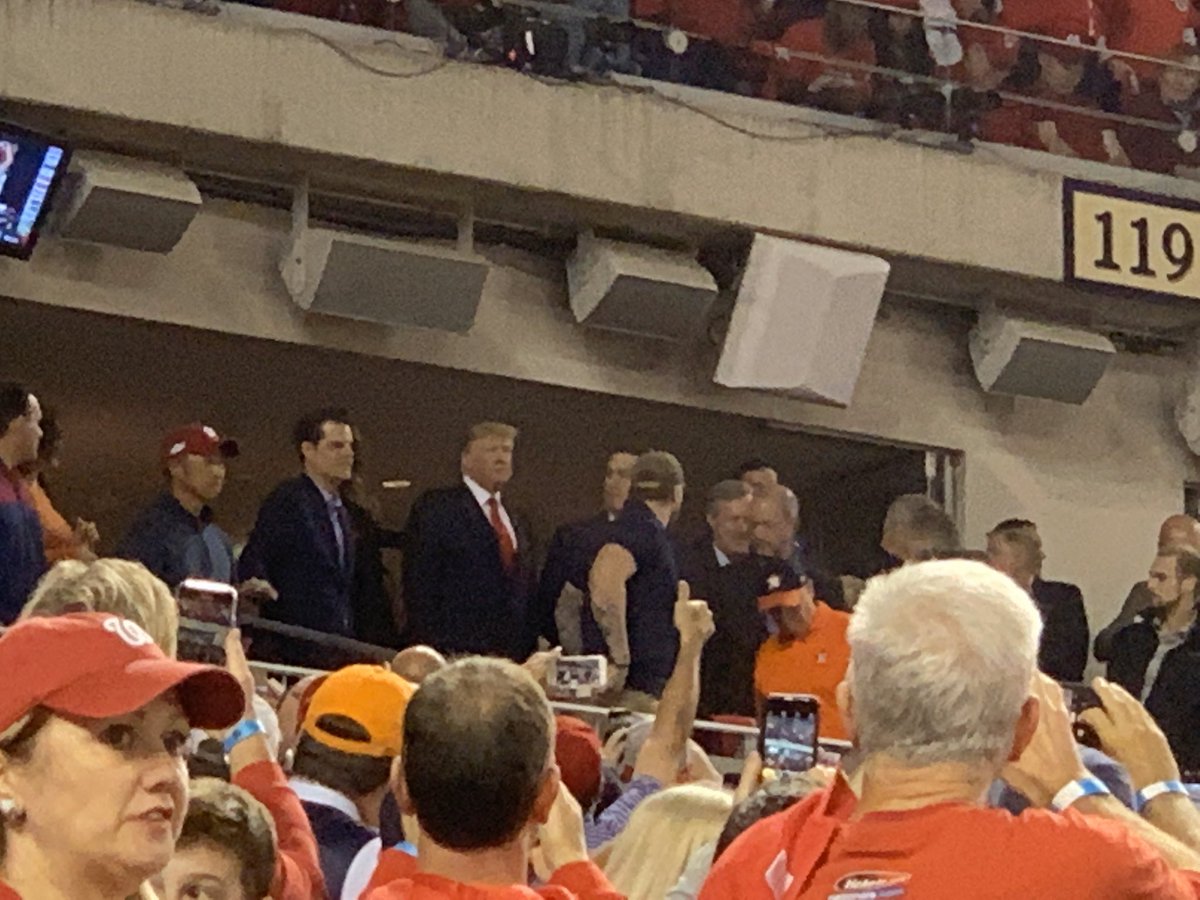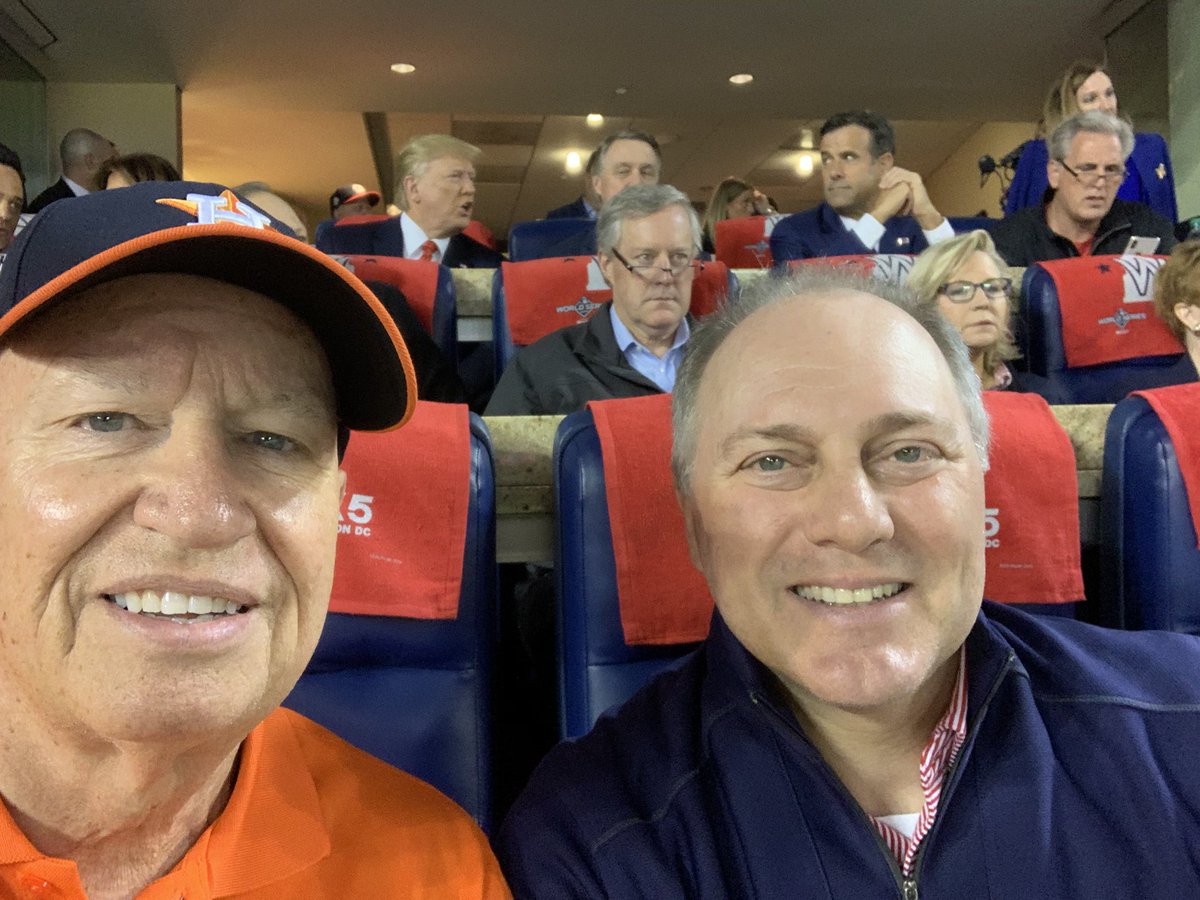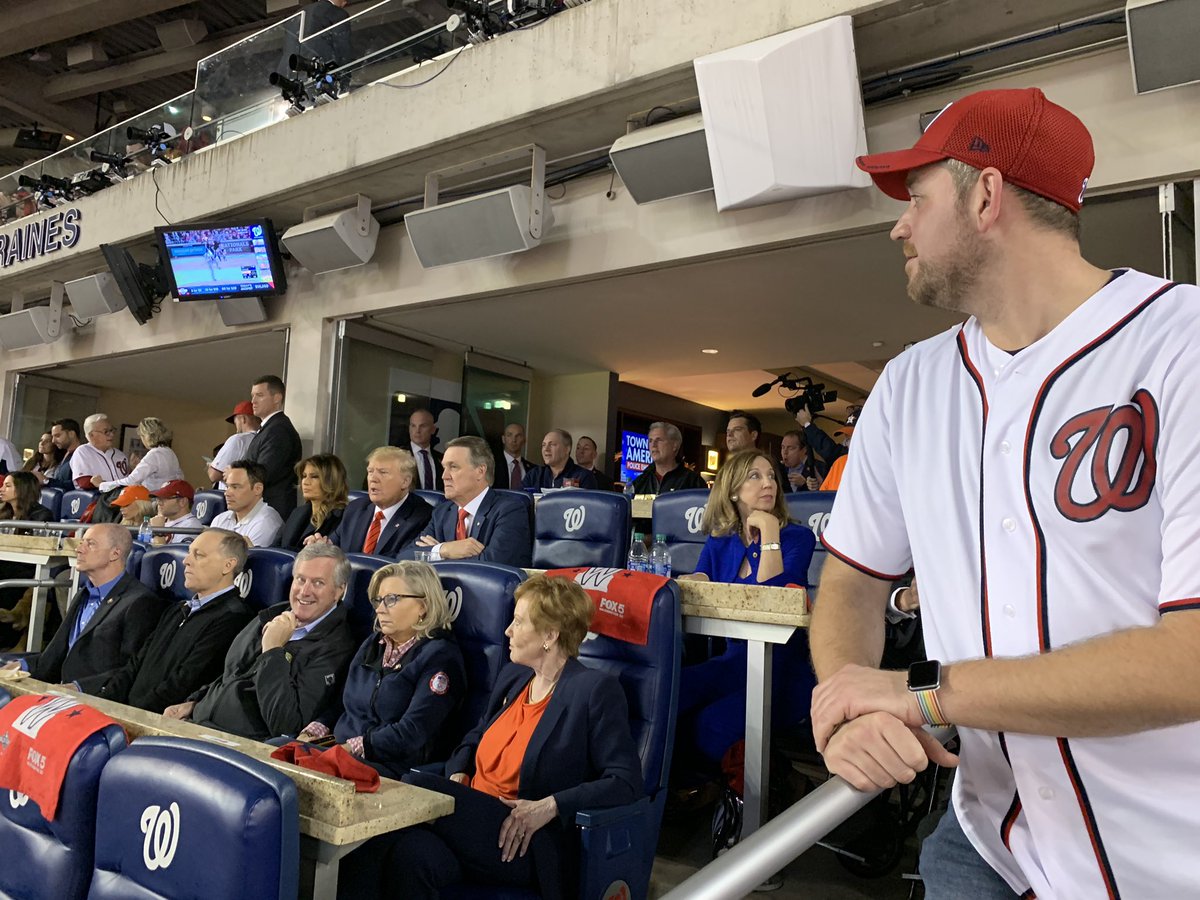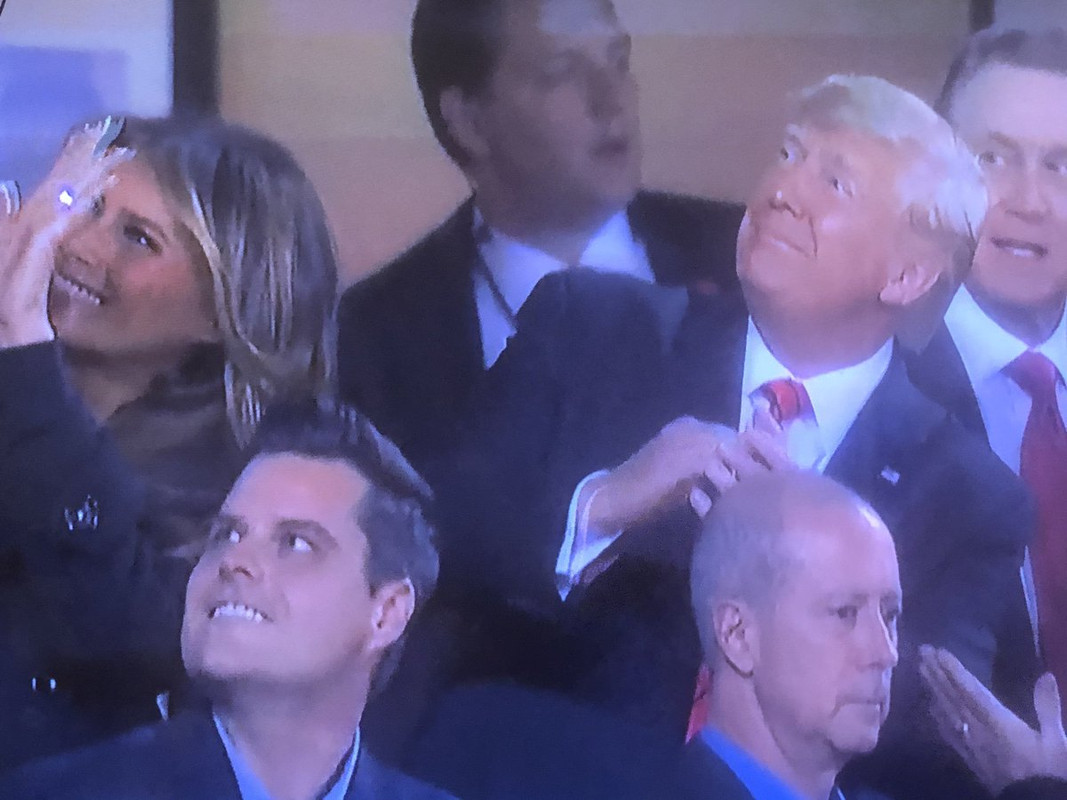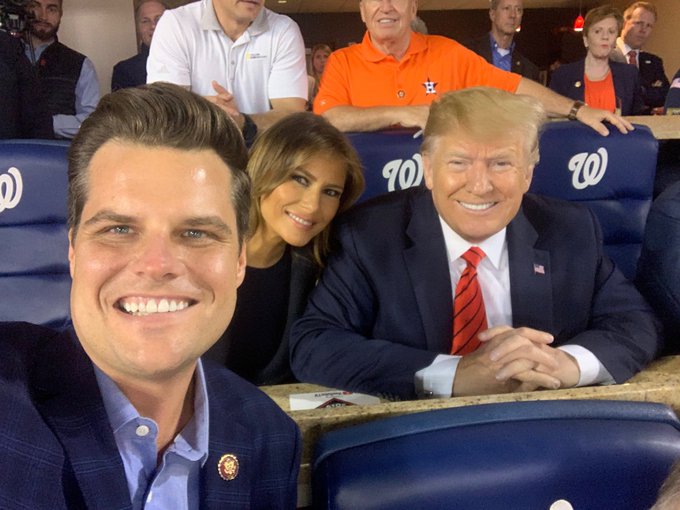 Keep the Truth coming Mr. President
Keep on Tweeting!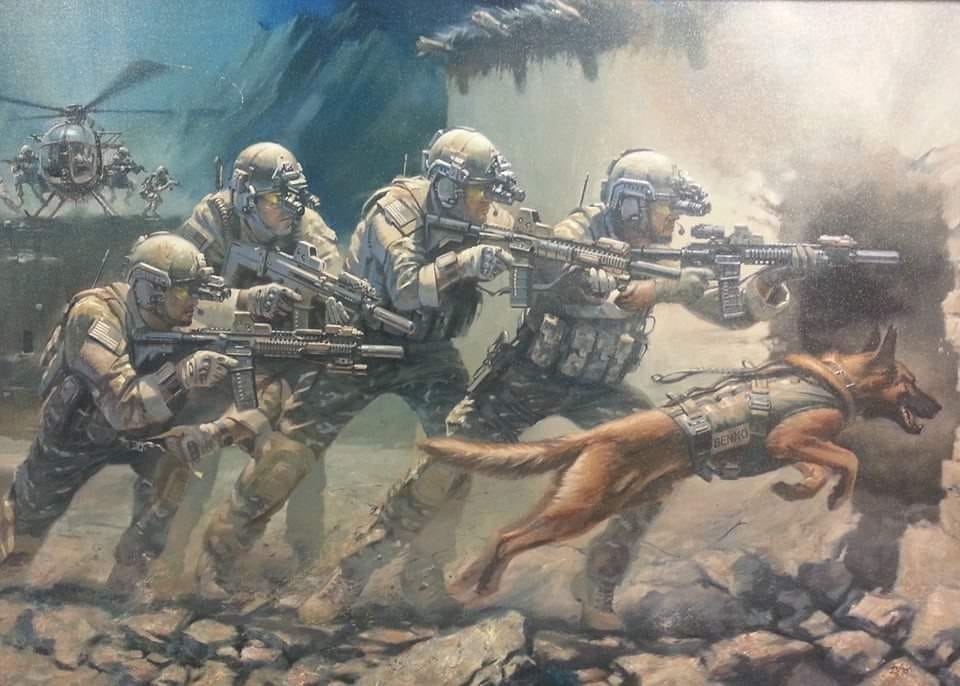 ---
TOPICS: Business/Economy; Health/Medicine; History; Military/Veterans
KEYWORDS: baconbaconbaconbacon; barron; kag; trump45; trumppence2020
---
Navigation: use the links below to view more comments.
first 1-20, 21-40, 41-60, 61-80 ... 4,841-4,846 next last
---
---
---
---
---
---
---
---
---
---
---
---
---
---
---
---
---
---
---
---
---
Navigation: use the links below to view more comments.
first 1-20, 21-40, 41-60, 61-80 ... 4,841-4,846 next last
---
---