---
To: MHGinTN
then the reality of extraterrestrials is a given and their technological capabilities are real ... and we can eventually do likewise! That makes us very dangerous to the future of interstellar civilizations ... unless we somehow 'grow up' before we reach interstellar travel capabilities.
That gives me an idea for a TV show.
Earthlings travel aboard a spaceship and meet people from other worlds.
We learn how stupid we've been and how fragile life is.
I'll call it "Star Truck" !
Whaddya think?

18
posted on
05/02/2013 6:16:59 AM PDT
by
Izzy Dunne
(Hello, I'm a TAGLINE virus. Please help me spread by copying me into YOUR tag line.)
---
To: Izzy Dunne
Shirley you can do a better ridicule than that. How droll, how vacuous.

---
To: Izzy Dunne
I'll call it "Star Truck" !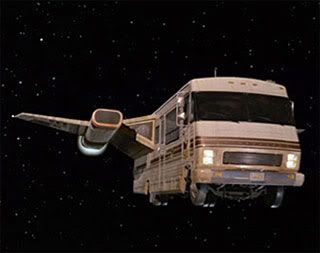 STAR TRUCK!
Starring:
Dirk Benedict as Captain Happening
Dianne Carroll as First Officer Kmon IWanaLaya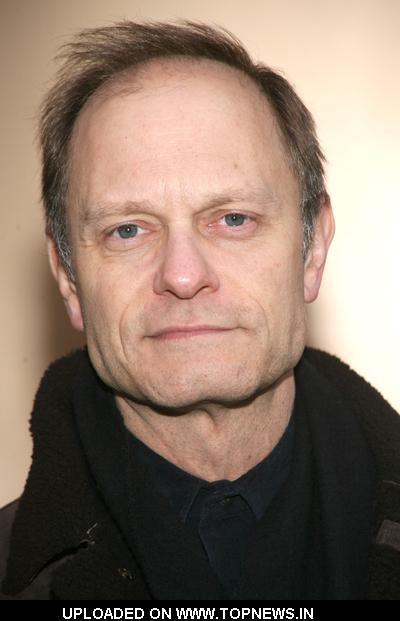 David Hyde-Piercer as Doctor Lumbago
And introducing:
Bronson Pinchot as "Morgo, the friendly drone"

42
posted on
05/02/2013 6:32:11 AM PDT
by
freedumb2003
(LBJ declared war on poverty and lost. Barack Obama declared war on prosperity and won. /csmusaret)
---
To: Izzy Dunne
I prefer Stargate, esp. Stargate Atlantis, where we unhesitatingly wage genocidal war against evil aliens in defense of our allies and our growing interstellar empire.
69
posted on
05/02/2013 7:13:45 AM PDT
by
Little Ray
(How did I end up in this hand-basket, and why is it getting so hot?)
---
To: Izzy Dunne
Its life Jim, But not as WE know it!!!!!
I think it was going to be called "Wagon Train To The Stars" originally
---
FreeRepublic.com is powered by software copyright 2000-2008 John Robinson