---
Weekly Gardening Thread, Vol. 30 July 27, 2012
Friday, July 27, 2012 | JustaDumbBlonde


Posted on 07/27/2012 6:36:15 PM PDT by JustaDumbBlonde

Apologies for the late posting of the thread ... I have been on the go since I woke up this morning, and didn't even think about it being Friday until we were 20 miles from the house.
I harvested another 15 gallons of honey last Sunday ... boy am I rethinking how many bees I really want to have. Honey robbing in 105 degree heat is no fun, even with a camelback of cold drink under my suit. Got 3 new queens in the mail and installed one in a hive that I had split into 2 hives, and the other two are in nucs (nuclear hives - half the size of a typical 10-frame brood box.
My cowpeas are beautiful and have started vining. Blooms won't be far behind.
Muscadines are getting ripe, both the wild ones in the woods and the cultivated vines in the yard. It is a great year for them ... the taste is exceptional and the fruit are huge.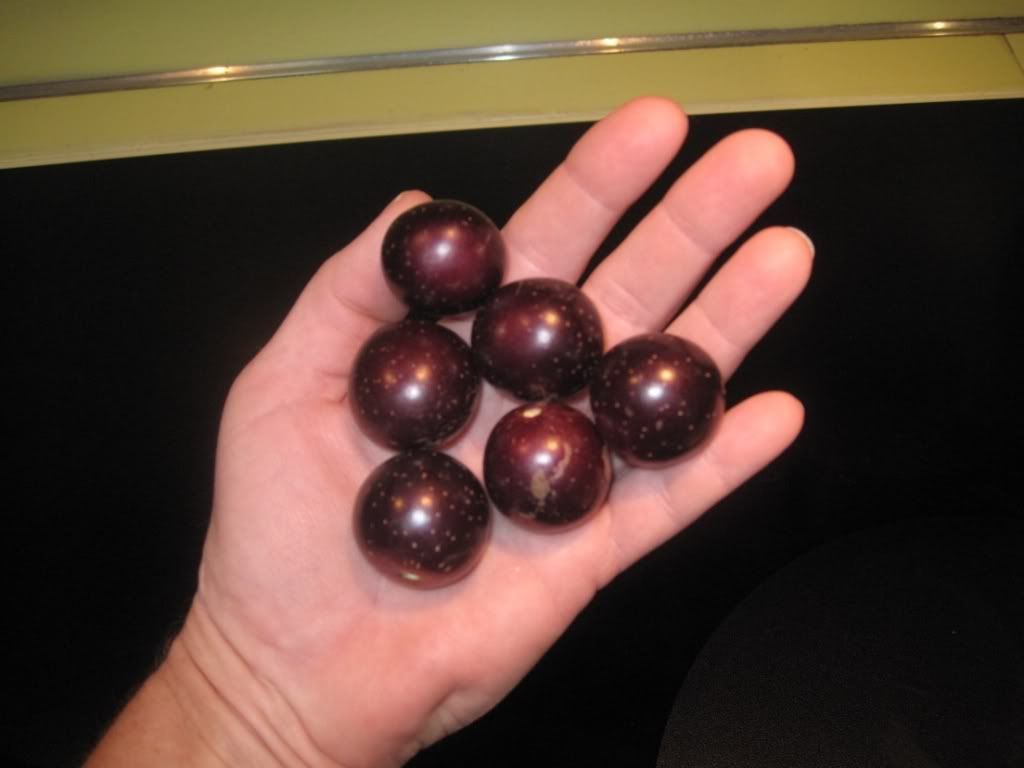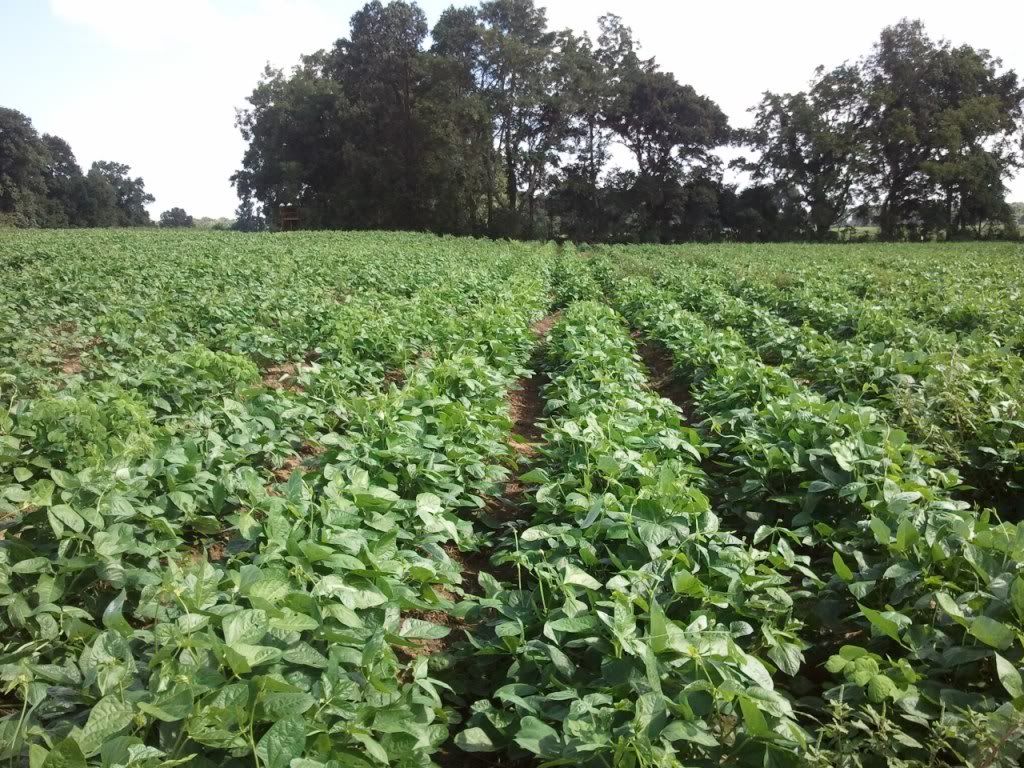 The Weekly Gardening Thread is a weekly gathering of folks that love soil, seeds and plants of all kinds. From complete newbies that are looking to start that first potted plant, to gardeners with some acreage, to Master Gardener level and beyond, we would love to hear from you.
This thread is non-political, although you will find that most here are conservative folks. No matter what, you won't be flamed and the only dumb question is the one that isn't asked.
It is impossible to hijack the Weekly Gardening Thread ... there is no telling where it will go and that is part of the fun and interest. Jump in and join us!

---
TOPICS: Agriculture; Food; Gardening; Hobbies
KEYWORDS: cowpeas; eggshellpots; garden; gardening; muscadines
---
Navigation: use the links below to view more comments.
first 1-20, 21-40, 41-60, 61-68 next last
---
---
---
---
---
---
---
---
---
---
---
---
---
---
---
---
---
---
---
---
---
Navigation: use the links below to view more comments.
first 1-20, 21-40, 41-60, 61-68 next last
---
---