---
To: Billie; MEG33; jaycee; Mama_Bear; yorkie; Kitty Mittens; The Mayor; GodBlessUSA; gardengirl; ...
May 30, 2012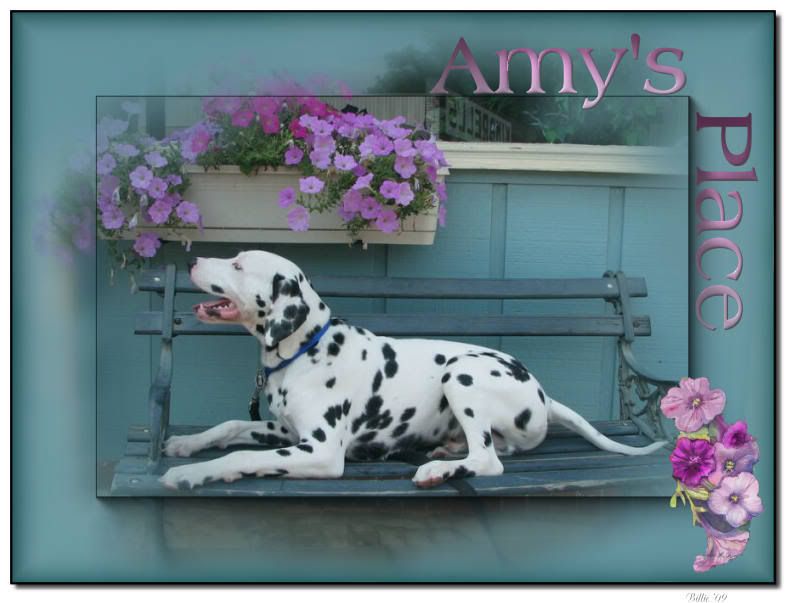 Graphic by Billie

Dog Chose Man

There is a story told by the American Indians that the Great Spirit decided to divide the worlds of animal and man
so he gathered all the living beings on a great plain and drew a line in the dirt.

On one side of the line stood man --- on the other side stood all of the animals.
And that line began to open up into a great crevasse -
and at the last moment before it became unreachable, dog leapt over and stood by man.

~~Unknown~~


---
To: JustAmy; yorkie; tiapam; MEG33; GodBlessUSA; Colonel_Flagg; jaycee; oldteen; ...
Happy Warm and Fuzzy (and sneaky) Wednesday! :)
---
To: JustAmy; All; FRiends
Thank you, Dear FRiends, for the Adorable Posts!

1,192
posted on
05/30/2012 3:33:35 PM PDT
by
Kitty Mittens
(To God Be All Excellent Praise!)
---
To: JustAmy
---
FreeRepublic.com is powered by software copyright 2000-2008 John Robinson