I grew up in upstate NY and moved to the east coast of FL in 1999. Hurricane central. Can't ever imagine moving back to the cold long winters. It is so beautiful here.
It's great to be affiliated with all the good things happening on Free Republic.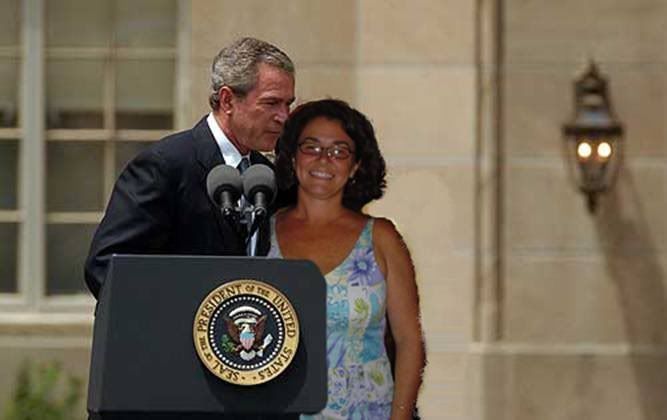 The esteemed Jay Nordlinger from National Review put me in his Impromptus column on St. Pat's Day, 2008. (Check out his archives @ National Review Online: Impromptus.) Read the entire 03/17/08 column at Impromptus w/ yours truly. My link is on the second page, in the first bulleted section.
I made a T-shirt of his book jacket- Here, There and Everywhere. This is the picture he linked (if link expired):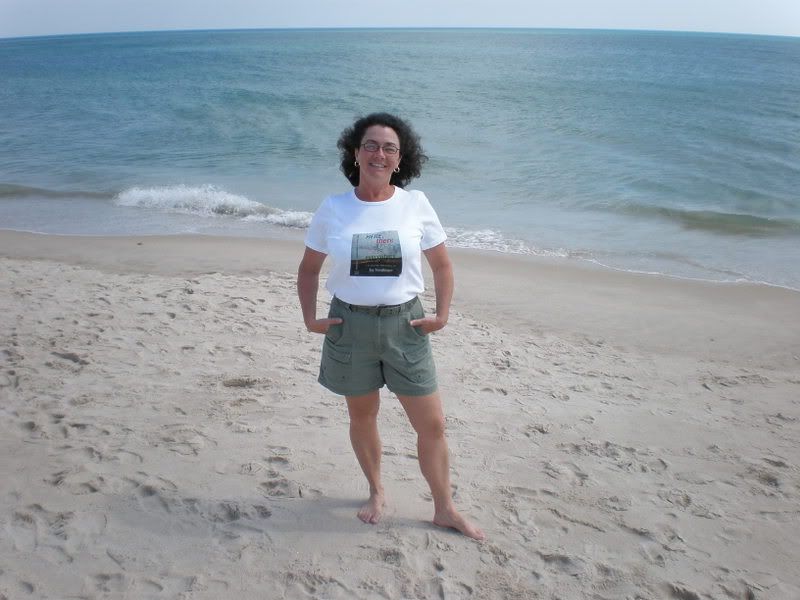 Too friggin' cool. He totally rocks. I highly recommend his book if you have not yet read it.
Adirondack Balloon Festival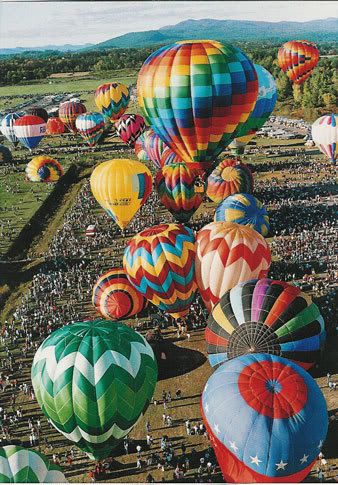 Hurricanes 2004 aftermath from my back porch- the wind was still whipping quite fiercely and frighteningly the next morning.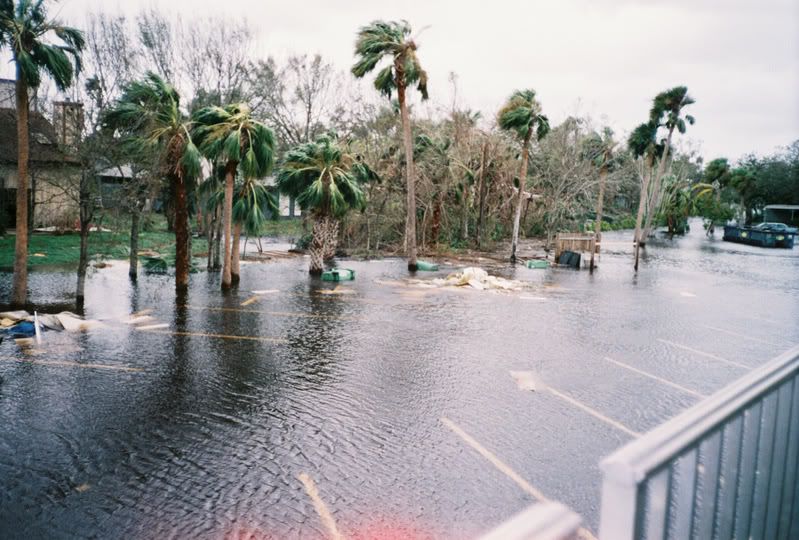 From front porch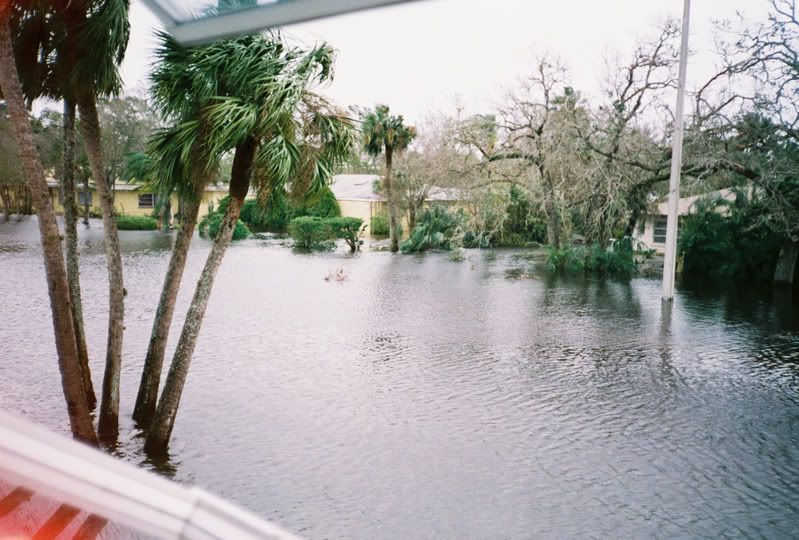 "JACK! JACK!"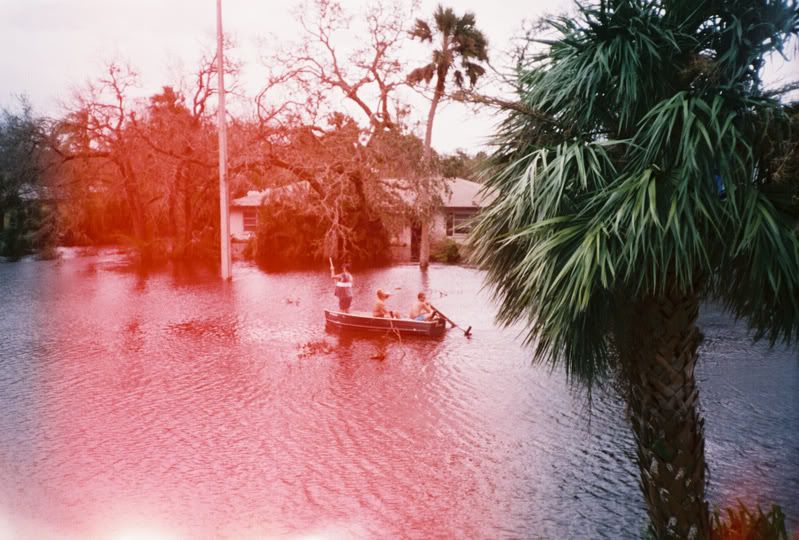 PICTURES FROM BEACH SIDE

As you can see, some are rebuilding/rebuilt faster than others.
Boardwalk 2004 and 2006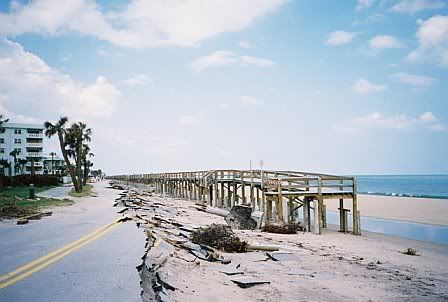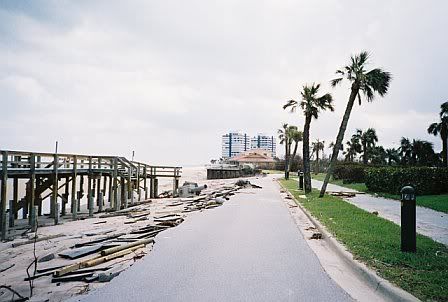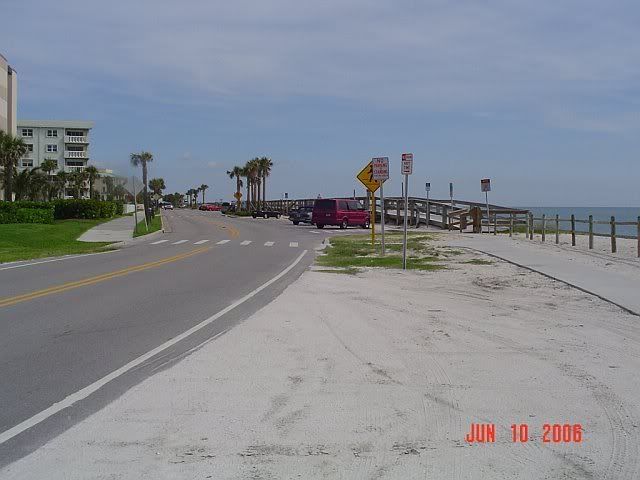 Double Tree 2004 and 2006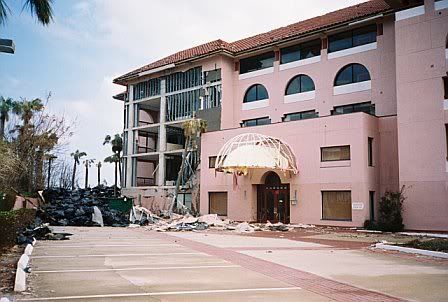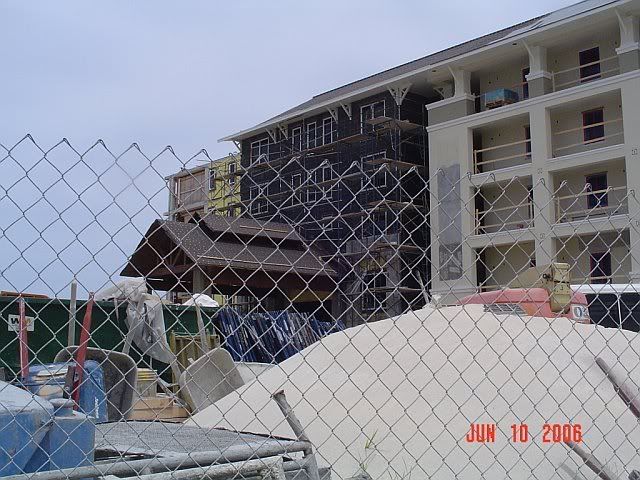 The Gables 2004 and 2006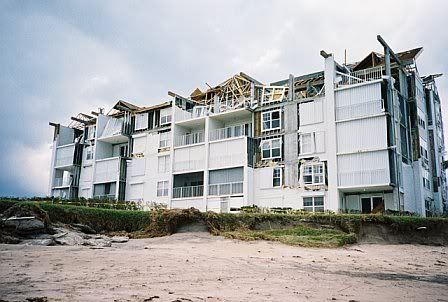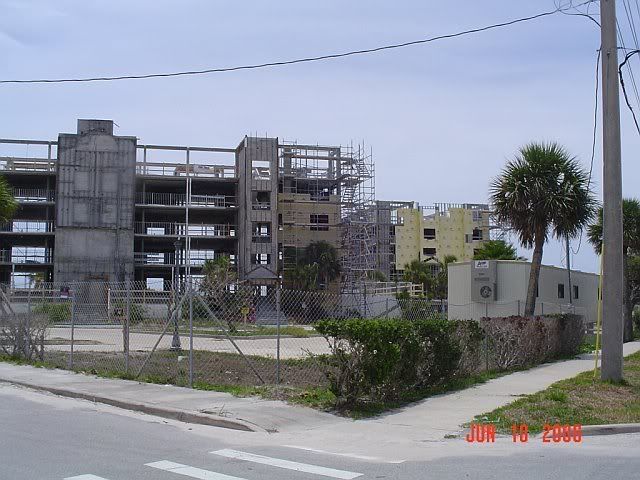 Palm Court 2004 and 2006 (not much progress- looks like a parking garage in 2006)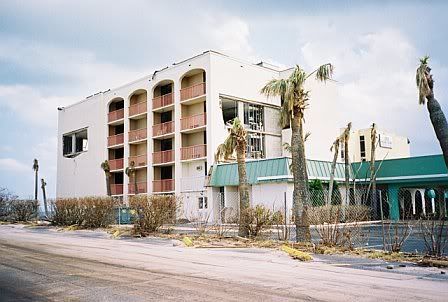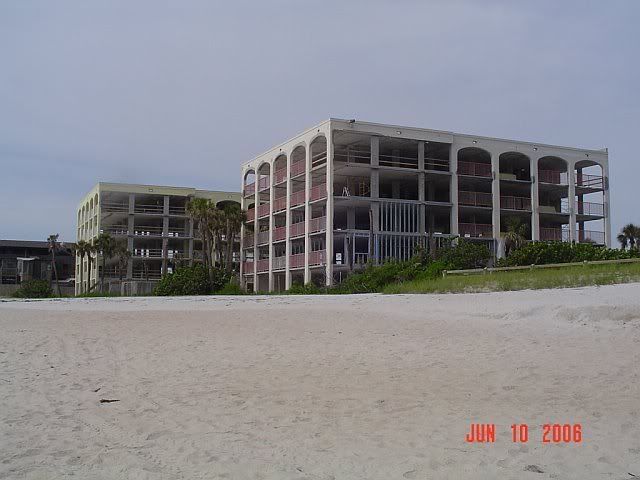 This last one is of my house.

I WISH!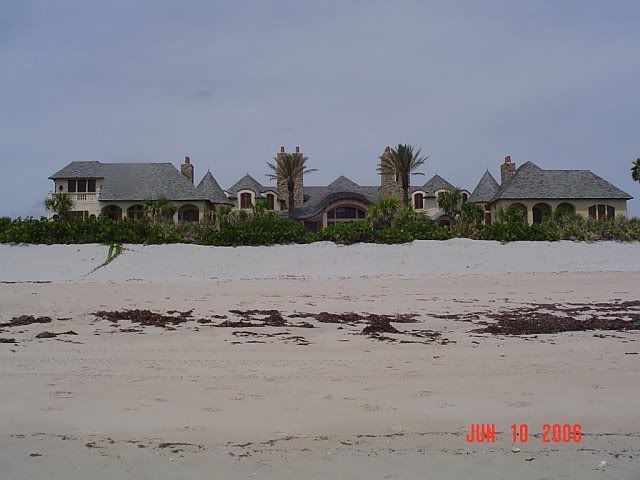 Pictures from the 2008 National Review Cruise.