SunnyUsa

Since Jan 22, 2001



YES????...
Can I help you?
Is it Something I said? ha ha...
I LOVE FREE REPUBLIC,
Don't You???
AMERICAN IDOL FAN
FR IDOL THREADS ARE THE BEST!!!!!
Washington Praying Before Crossing the Delaware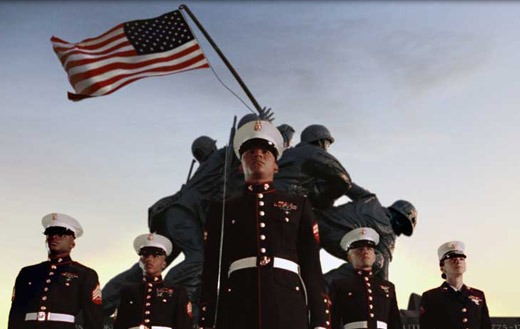 CLICK LINK YOU TUBE
THE FEW THE PROUD THE MARINES
CLICK LINK
Battleship New Jersey Museum
THANK A VET!!!
OOPS I haven't been to CALIFORNIA YET!!! ;)
Get a Free Counters

visited 32 states (64%)
Create your own visited map of The United States