Certainly, it is a world of scarcity. But the scarcity is not confined to iron ore and arable land. The most constricting scarcities are those of character and personality.
--William R. Allen In a past life, I practiced law. Recently I earned my Ph.D. and am a professor at a Big 10 university in the Midwest. To all of those who think they are too old or in the wrong field, or whatever, it is never too late to pursue your dreams. Now in middle age, I am doing what I want to do and it is like a dream come true. I loved every minute of grad school and hope I will love being a professor just as much. I don't see a need to bring politics in to my classes (except when I teach information & tech policy), but I am not going to hide my beliefs either, so I hope to be a role model, or at least a safe haven, for conservative students.
Politically, I'm probably a small 'l' libertarian. I struggle with concepts of society vs. the sometimes cold-heartedness of the strict libertarian. Basically, I just want the government to leave my guns and me alone, to stop taxing and regulating me to death, and to recognize my God-given right to make my own choices in life. Libertarianism gets me there, I'm just not sure that the Libertarian 'there' is where I want to be. So, I pull the 'R' lever and hope for the best.
How I got here is your typical story – college kid with my own copy of Mao's Little Red Book, socialist, democrat (is there a difference anymore?), self employed, saw the light, heard Rush, blinded by the light, and have been right ever since. Fortunately, my own little 'young skull full of mush' has been listening to Libertarian and right wing talk radio since he was a kid, so I never had to deal with a little liberal in my own house. Thank you, Lord. It was he who introduced me to Free Republic.
Laura Bush, Librarian.
My new South Park image - DOCTOR RADIOHEAD in front of my new class; a little young for university students, but then all my students are little geniuses.
I've always been fascinated by Mt St Helens and got a chance to visit. Here's a view from close up!
create your own visited states map
States visited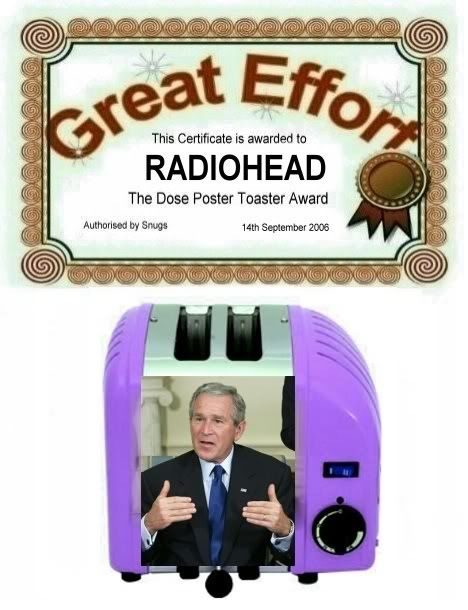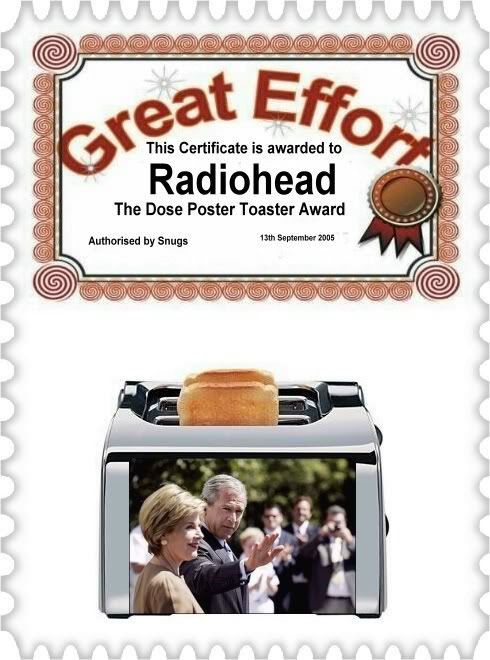 Snow! Lots of it! And windchills like I thought they only had in Alaska!
My son and my late husband, drawn by FReeper silent_jonny. My husband never knew our son as an adult. Jonny put together a recent picture of our son with one of my husband to make a picture showing them together. We dearly love this drawing and are in awe of Jonny's talent.
I keep this picture around because on this same day, while Kerry was destroying the lives of brave American servicement, my husband was in VietNam, fighting in the jungle. I cannot express the depths of my loathing for this poor excuse of a human being. I will just say that not all who were mortaly wounded in VN died there. We can thank scum like Kerry for helping to destroy the lives of many servicemen upon their return home by making it hard to get jobs (no one wanted to hire those babykilling vets), by not taking their mental stresses seriously, and by denigrating their service at every available opportunity.