I provide Engineering support for a defense contractor. I used to test-run jet engines, this is much quieter.
Decided against joining the military in the wake of Vietnam (and the Demoncrat Congress pulling the rug out from under our South Vietnamese allies) - also the thought of Jimmuh Carter as my C in C was a little unnerving.
Instead of enlisting, I swung a hammer on a southern construction crew "for a living".
Raised by parents who were blue-collar John Birch Society members and turned onto politics at an early age.
Pro-life, (at conception), pro-second amendment, (I carry a Ruger .357), pro-traditional family, (one man, one woman).
Wife home-schools our daughter, and we have a couple of (ungrateful) rescue cats.
Born-again Christian, (although I still like to listen to Hendrix and The Clash - drives my wife nuts).
A rabid member of Red Sox Nation.
"Wave after wave, each one mightier than the last
'Til last, a ninth one, gathering half the deep
And full of voices, slowly rose and plunged
Roaring, and all the wave was in a flame"
Tennyson - "The Coming of Arthur"
"All desire is illusion and a new binding upon the wheel."
Rudyard Kipling - "Kim"
=====================================
ONLY ROAD KILL AND YELLOW STREAKS
STRADDLE THE MIDDLE OF THE ROAD
html sandbox:
http://www.freerepublic.com/focus/f-chat/3242857/posts
Countries I have worked in:
Canada
Israel
Japan (Okinawa)
South Korea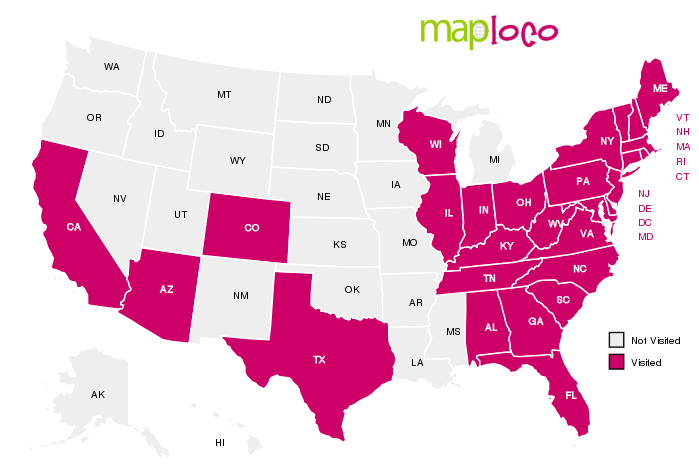 Create Your Own Visited States Map