presidio9

Since Nov 16, 2000



It is entirely likely that you missed the sarcasm in whatever animadversion I made, which caused you to become so unglued. If you are looking at this page for some lame rebuttal, you are most probably a brain-dead libertarian who has already lost his argument. Incidently, I am too lazy to use spell check, so if you are here now, it is because you have already called attention to one of my frequent typos. Spelling corrections are not to be confused with relevant points. You can't be Catholic and Pro-Choice. You can't be Libertarian and Conservative. You can't practice "mainstream Islam" and respect people of other faiths (look it up). You can't believe in legalized drugs and call yourself a Reagan Conservative.
"Any gathering of Conservatives that selects Ron Paul as its candidate in a straw poll is not a Conservative gathering." -Rush Limbaugh 2/22/10
If you are one of the countless gadflies who have made it your (stated) mission in life to get me banned from FR, I predict that I will still be here long after you are gone.
To: presidio9
Great answer son....*S*....Here!...Let me help ya thru this....I understand why your wife died now!....I couldn't live with u either!!...FO!,,,Wanna go on???
33 posted on Tuesday, May 21, 2013 10:18:45 PM by M-cubed
[ Post Reply | Private Reply | To 31 | View Replies | Report Abuse]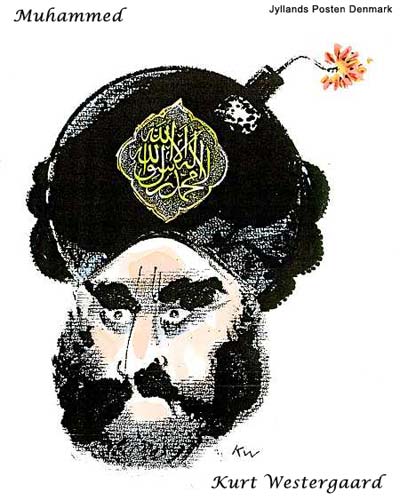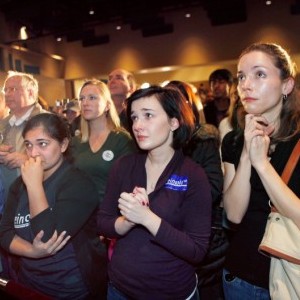 If you're still on this page, you probably need to get a life.