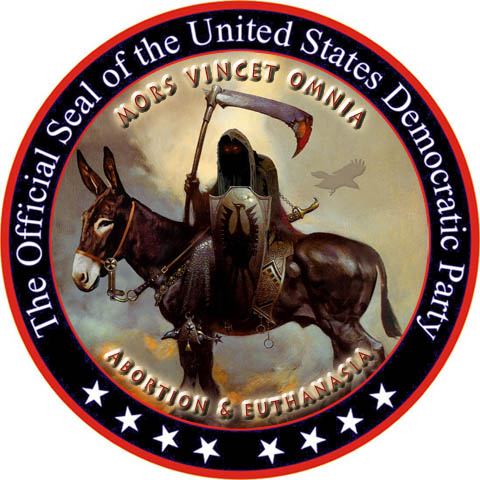 Be sure you put your feet in the right place, then stand firm.
Important principles may, and must, be inflexible.
Lets have faith that right makes might; and in that faith let us, to the end, dare to do our duty as we understand it.
The probability that we may fail in the struggle ought not to deter us from the support of a cause we believe to be just.
Sir, my concern is not whether God is on our side; my greatest concern is to be on God's side, for God is always right.
There is another old poet whose name I do not now remember who said, "Truth is the daughter of Time."
In the end, it's not the years in your life that count. It's the life in your years.
Surely God would not have created such a being as man, with an ability to grasp the infinite, to exist only for a day! No, no, man was made for immortality.
Nearly all men can stand adversity, but if you want to test a man's character, give him power.
Fourscore and seven years ago our fathers brought forth on this continent, a new nation, conceived in Liberty, and dedicated to the proposition that all men are created equal.
As I would not be a slave, so I would not be a master. This expresses my idea of democracy.
Don't interfere with anything in the Constitution. That must be maintained, for it is the only safeguard of our liberties.
I am a firm believer in the people. If given the truth, they can be depended upon to meet any national crisis. The great point is to bring them the real facts.
That some achieve great success, is proof to all that others can achieve it as well.
Let not him who is houseless pull down the house of another, but let him work diligently and build one for himself, thus by example assuring that his own shall be safe from violence when built.
I hope to stand firm enough to not go backward, and yet not go forward fast enough to wreck the country's cause.
A house divided against itself cannot stand.
America will never be destroyed from the outside. If we falter and lose our freedoms, it will be because we destroyed ourselves.
This country, with its institutions, belongs to the people who inhabit it. Whenever they shall grow weary of the existing government, they can exercise their constitutional right of amending it, or exercise their revolutionary right to overthrow it.
The people will save their government, if the government itself will allow them.
Our defense is in the preservation of the spirit which prizes liberty as a heritage of all men, in all lands, everywhere. Destroy this spirit and you have planted the seeds of despotism around your own doors.
Government of the people, by the people, for the people, shall not perish from the Earth.
My dream is of a place and a time where America will once again be seen as the last best hope of earth.
--- Abraham Lincoln
"America, is like a healthy body and its resistance is threefold: its patriotism, its morality, and its spiritual life. If we can undermine these three areas, America will collapse from within."... Joseph Stalin
"A preaching that does not point out sin is not the preaching of the gospel. A preaching that makes sinners feel good so that they become entrenched in their sinful state, betrays the gospel's call. A preaching that does not discomfit sinners but lulls them in their sin leaves Zebulun and Naphtali in the shadow of death. A preaching that awakens, a preaching that enlightens -- as when a light turned on awakens and of course annoys a sleeper -- that is the preaching of Christ, calling, "wake up! Be converted!" this is the church's authentic preaching. Naturally, such preaching must meet conflict, must spoil what is miscalled prestige, must disturb, must be persecuted. It cannot get along with the powers of darkness and sin."
Archbishop Oscar Romero, the martyred Archbishop of San Salvador
Prayers for Grandma
Jet Jaguar; Cicer0; F15Eagle; onyx; mojo114; silentgypsy; occamrzr06; BykrBayb; BlessedBeGod; Navy Patriot; Nowhere Man; Fatima; seizethecarp; LdSentinal; SuziQ; firebrand; Vendome; make no mistake; afraidfortherepublic; jocon307; LSAggie; sickoflibs; fieldmarshaldj; sheana; MrB
Check back in month dfwgator; KC_Conspirator http://www.freerepublic.com/focus/news/3456000/posts?page=88#88