N. Theknow

Since Jul 10, 1998



Breaking in a new pair of shoes
Born here...
Went to school here....
Lived here...
Lived here...
Lived here...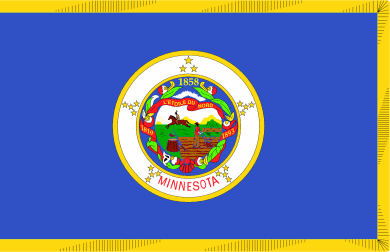 Lived here...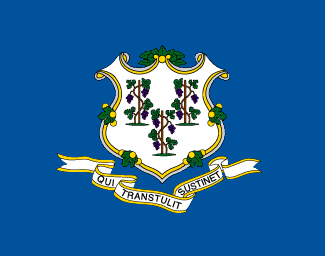 Live here now...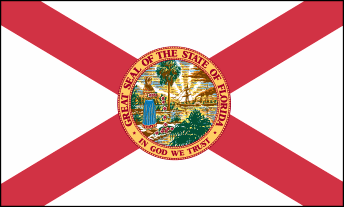 <
Atlantic Coast Line Engine E3-501 - My Grandfather went from wood to coal to diesel with the Atlantic Coast Line, he was based in Florence, SC, and was the first engineer of The Champion with the ACL's first diesel engines, E3-500 and E3-501, in November of 1939. The day he retired I sat in his lap in the cab and he took me for a little ride and I got to pull the horn lanyard, 3 longs-one short- and one long for a crossing.
E3-500 was wrecked and rebuilt as an E8 but E3-501 is still alive in Salisbury, NC at the Spencer Shops museum. It was retired with 6,250,212 passenger miles, most of any passenger engine ever built; or so I was told. I visited it with my Mother, daughters and my grandson in 2001.
They brought it out of the roundhouse for us and I sat in the engineer's chair with my grandson on my lap 50 years after My Grandfather had done the same with me.