In the recent past, Canadians have been informed by certain entities (lefties) within our country as to what it is to be Canadian. The definition provided by said entities does not represent my Canada. My Canada is based on values which were in place before Trudeau was voted in as Prime Minister ... when the Red Ensign flew proudly and we were true to our allies. Much has changed ... much needs to be repaired. Below I've included a visual collage, if you will, as to what elements of Canada are important to me. It will evolve and grow as time goes on. Enjoy ...





July 6, 2006 - Prime Minister Harper visits the White House to meet with President Bush ...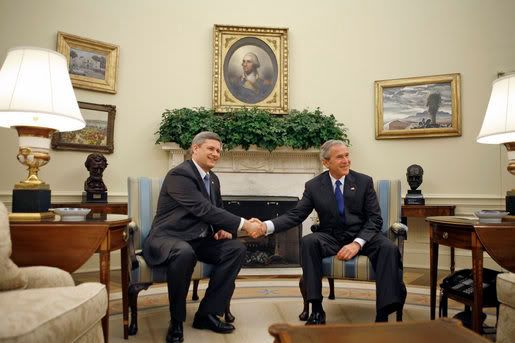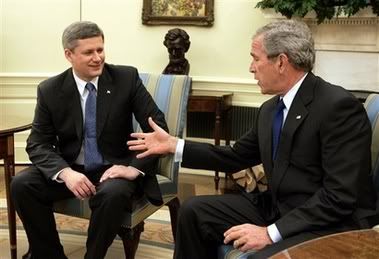 A 'few' notable headlines of late:

July 13, 2006 - Harper Sides Firmly with Israel

July 7, 2006 - Harper, Bush Meet One-on-One

July 6, 2006 - New Canadian Leader to Rebuild Military

July 4, 2006 - The Great Canada Day Deportation

July 3, 2006 - NORTHCOM, Canada Command Cooperate to Secure North America

July 1, 2006 - Canada, US Finalize Softwood Lumber Deal

June 5, 2006 - U.S. Praises Canada for Terror Bust

May 23, 2006 - Harper Has Support to Win Majority

May 20, 2006 - Canada Wants Kyoto Climate-Change Deal Scrapped: Report

May 4, 2006 - Tories to Disarm Gun Registry

May 4, 2006 - Defence Minister Says Massive Spending in the Works

May 1, 2006 - Conservatives Launch Air India Public Inquiry

April 27, 2006 - PM Announces Softwood Deal Has Been Struck

April 15, 2006 - Prime Minister's statement following remarks by President of Iran

April 19, 2006 - Harper Pledges to Impose Minimum Sentences (and Raise the Age of Consent)

April 10, 2006 - Federal gov't outlaws Tamil Tigers in Canada

April 3, 2006 - No Common Front Against Tory Throne Speech Likely, Critics Say as House Opens

April 3, 2006 - Canada Scraps Plan to Decriminalize Marijuana Use

April 3, 2006 - Harper's Get-Tough Speech Draws Warm Reception from Police Association

March 29, 2006 - Canadian Aid Cut to Palestinian Authority
March 12-14, 2006 - Prime Minister Stephen Harper visits with Canadian troops in Afghanistan spending two nights in theatre ...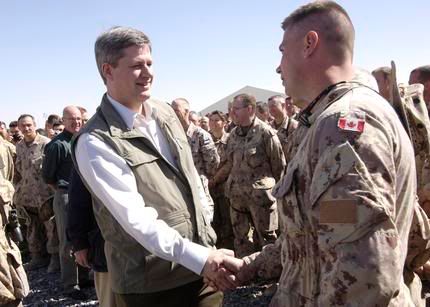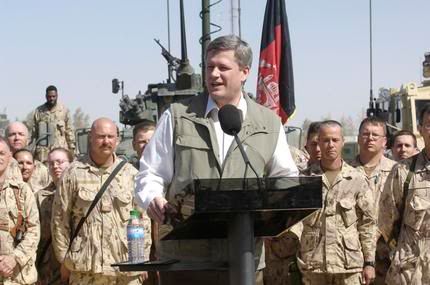 "It must be for those in the Canadian military and for those who have regard for the military, even in the context of the evident dangers and human cost of the Afghan mission, a long-awaited moment" ... Rex Murphy on PM Harper's visit with Canadian troops in Afghanistan, March 15, 2006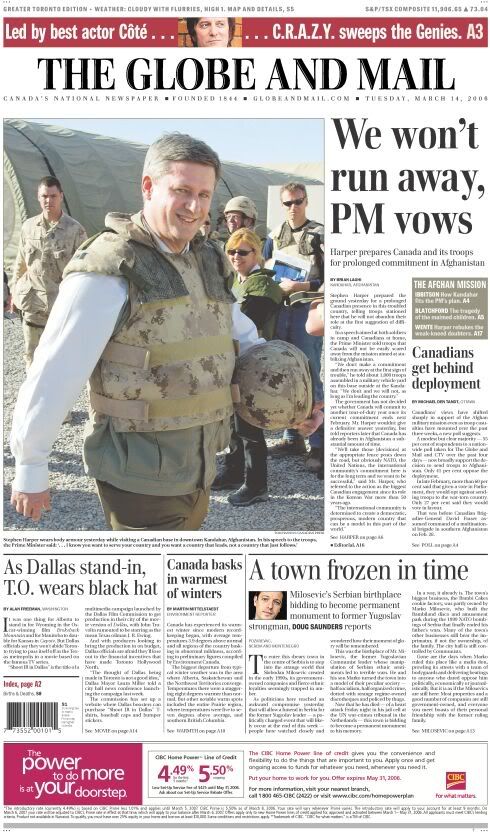 February 16, 2006 - Kandahar, Afghanistan ... General Prepares Troops for 'Hunt' in Afghanistan
KANDAHAR, Afghanistan - The Canadian general who will command coalition forces in restive southern Afghanistan arrived in Kandahar yesterday saying his soldiers are here to help Afghans, but also to take on the Taliban if need be.
"Simplistically put, this is all about Canadians and the international community helping Afghans help themselves ... so they can deal with their challenges their way," said Brigadier-General David Fraser, the incoming commander of a multinational brigade of Canadian, Dutch and British troops responsible for the southern province of Kandahar.
"We'll be training the Afghan national security forces, the police, the Afghan National Army, so when they want to go out and do operations against that minority that's trying to destabilize the good people here, we'll be out there to support them. And if that means hunting, we'll be out there hunting."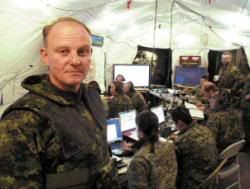 Brigadier-General David Fraser
February 2, 2006, Kandahar Airfield, Afghanistan
- Soldiers from 4 platoon, B Company of the 2nd Battalion Princess Patricia's Canadian Light Infantry (2 PPCLI) practise firing their C-7A2 rifles. They are conducting instinctive shooting on the move from different positions. They are firing at targets on the Tarnak Farms range south of Kandahar Airfield in Afghanistan ...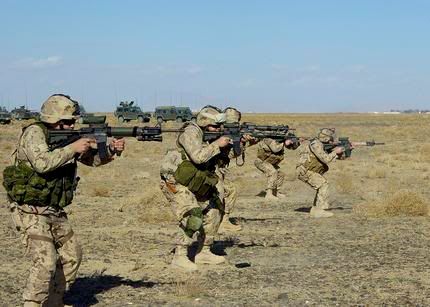 The Transformation of the Canadian Military is in motion ...

February 1, 2006 - Shilo, Manitoba ... Gunners depart to support ground operations in Afghanistan ...
Less than two months after taking delivery of the new lightweight M777 155 mm towed howitzer, gunners from A Battery, 1st Regiment, Royal Canadian Horse Artillery (1 RCHA) are deploying to Afghanistan to support ground operations. The M777s will be teamed with Excalibur precision-guided munitions to fire at targets 40 km away. The latest overall deployment of Canadian troops to Afghanistan in support of the war on terror will number approximately 2,200. The gunners mentioned above will be taking with them a few of these bad boys ...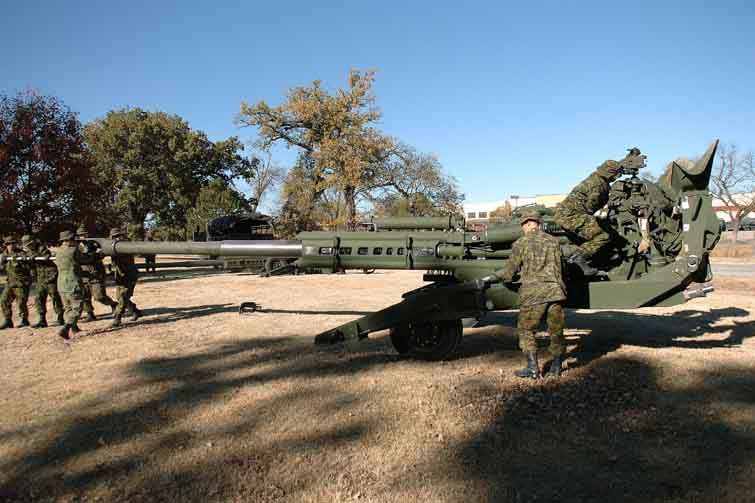 National headlines on January 24, 2006 ...

Ottawa Sun ... It's Prime Time for Harper

National Post ... Quebec Foothold for Harper

Globe and Mail ... Tories to Form a Minority

CTV ... Stephen Harper Wins Conservative Minority

CBC ... Harper Ready to Start 'Rebuilding this Great Country'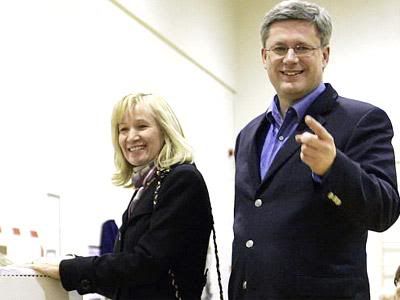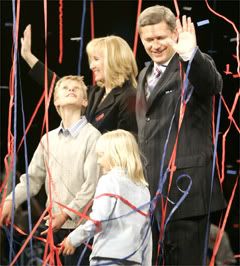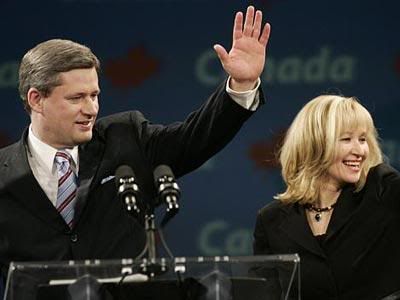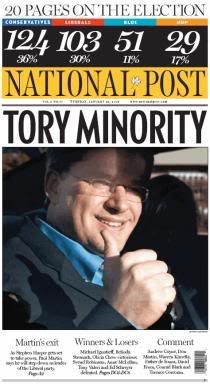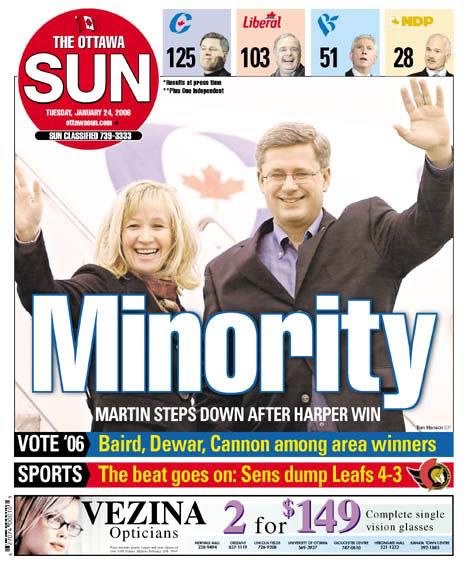 Congratulations to Canada's new Prime Minister, Mr. Stephen Harper.


This chapter in Canadian history began here ...

November 28, 2005
... The Liberal minority government lost the confidence of the House of Commons in Ottawa. As a result, Canadians will be going to the polls on January 23, 2006 to elect another government. It is hoped by Canadian Conservatives that Stephen Harper can lead the Conservative Party of Canada (CPC) to a majority government. There is much work to do. However, indications are that Canadians are losing patience in the Liberal party and are looking for change. Therefore, the opportunity for the CPC to take control is now. The stage is set.
This Canuck is throwing his full weight behind Harper in hopes of putting this country back on track.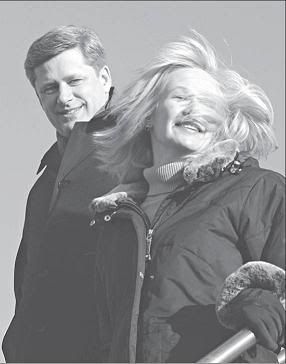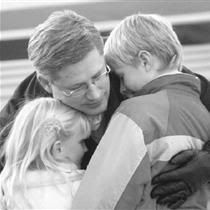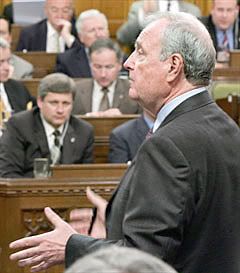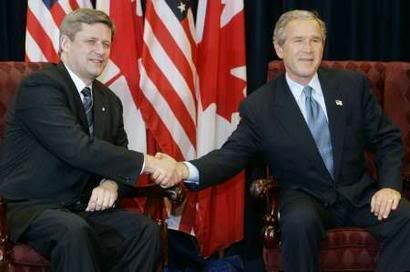 April 9, 2005 - Parliament Hill, Ottawa ... Roughly 15,000 attend the March4Marriage demonastration ...

March 10, 2005 - Edmonton, Alberta ... Memorial service for four junior RCMP officers killed in the line of duty on March 2, 2005 ...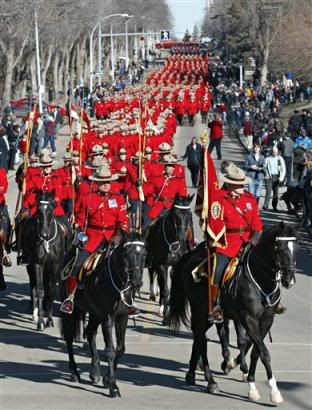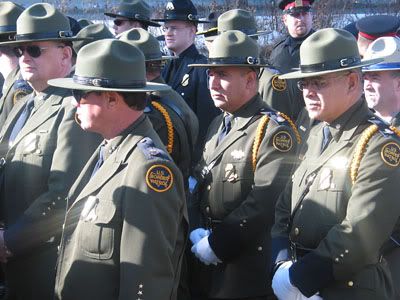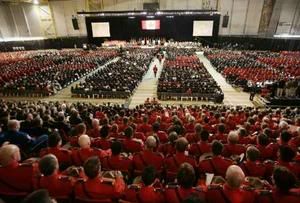 Good luck to General Rick Hillier who, on February 4, 2005, became Canada's new Chief of National Defence Staff. He's got a lot of work ahead of him ...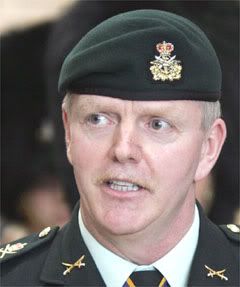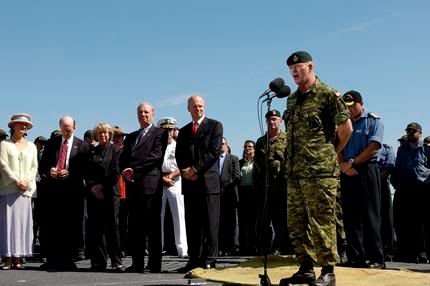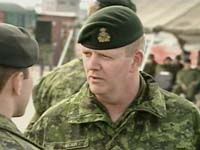 Thank you President Bush for visiting us here in Canada on November 30, 2004. I hope that we treated you well and that you enjoyed your stay ...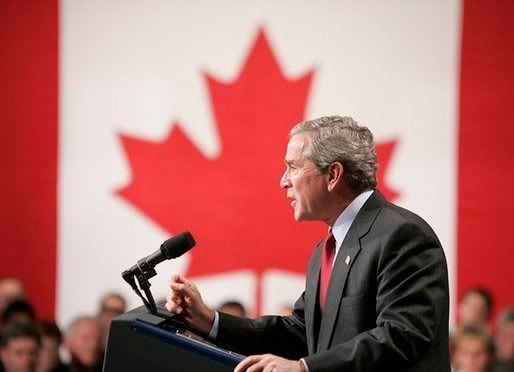 Sept 14, 2001 ... Parliament Hill, Ottawa ... 100,000 plus Canadians show their support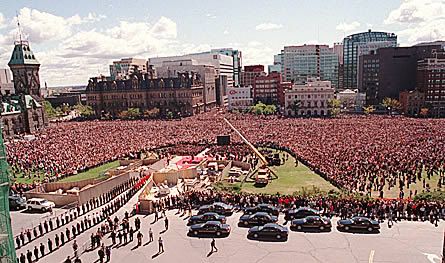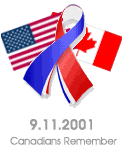 Gander Airport, Newfoundland ... September 12, 2001 ... Population of Gander, 9,600 ... 38 planes at this location ... 6,500 unexpected guests
Canadian Forces in Afghanistan ...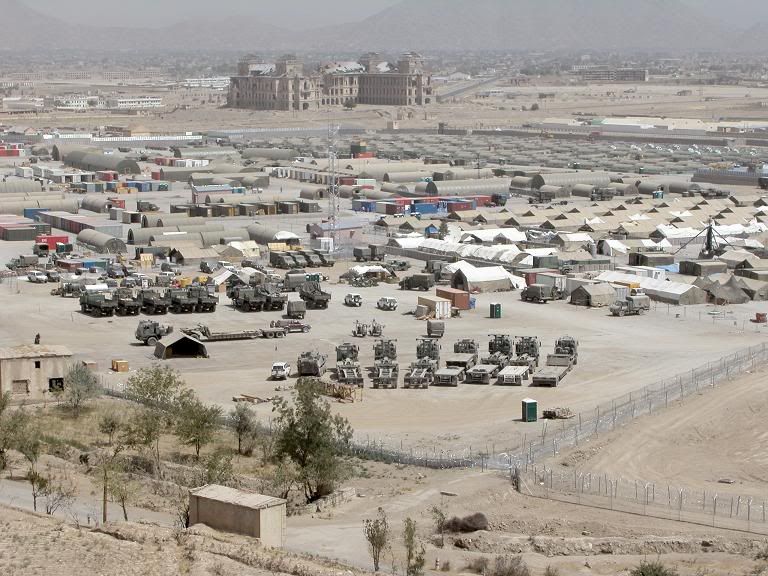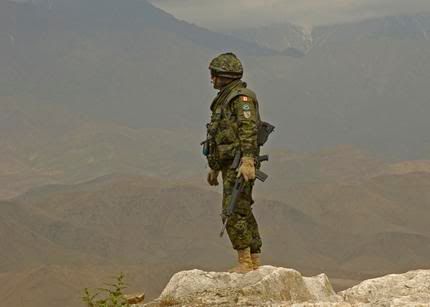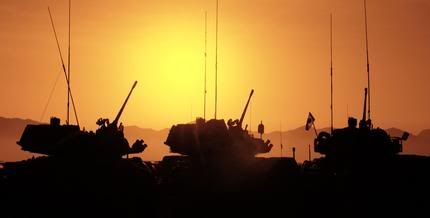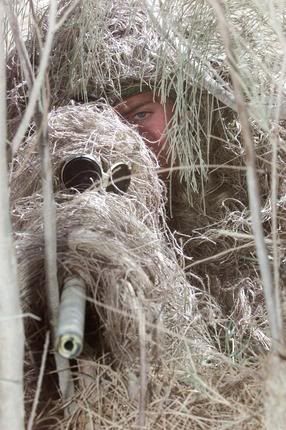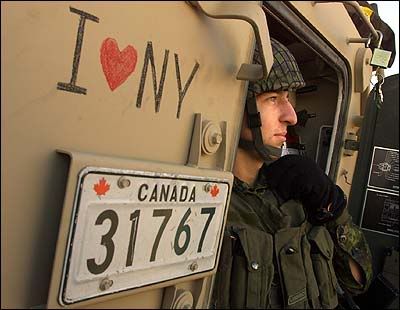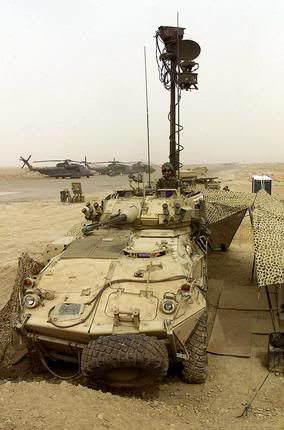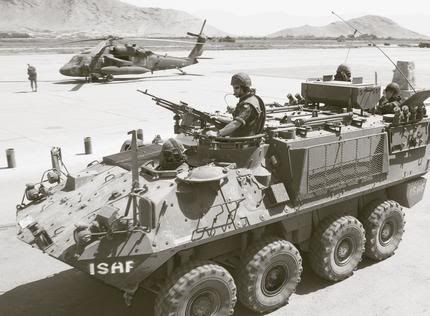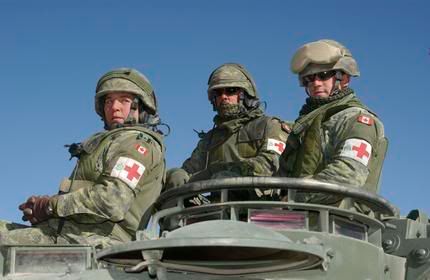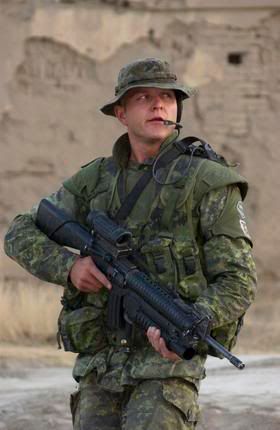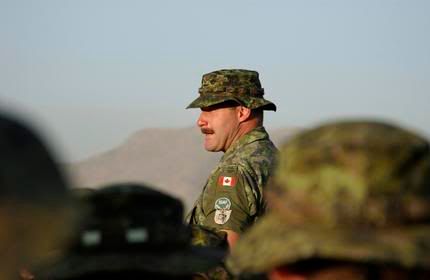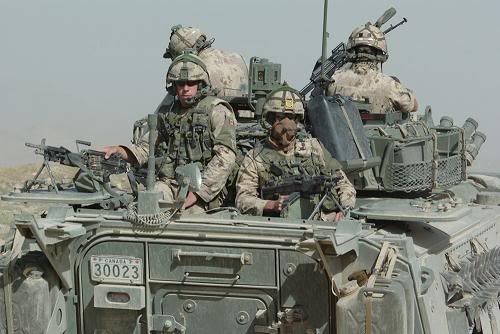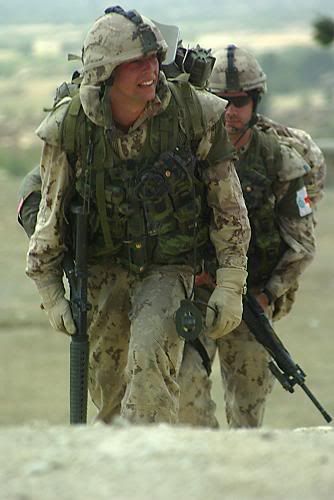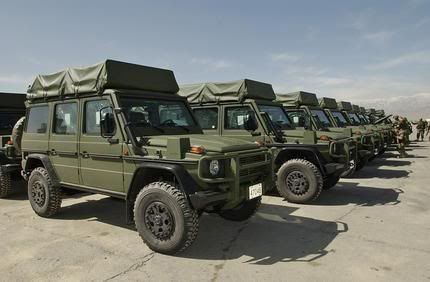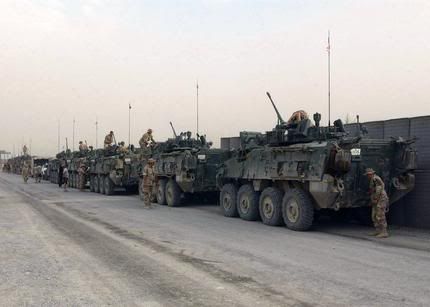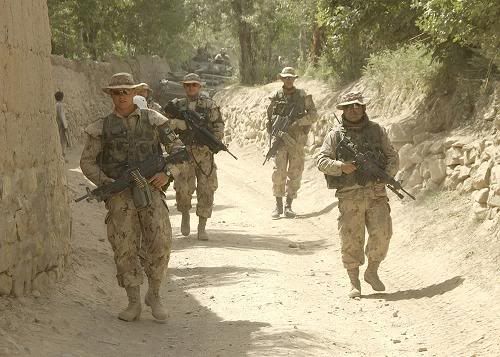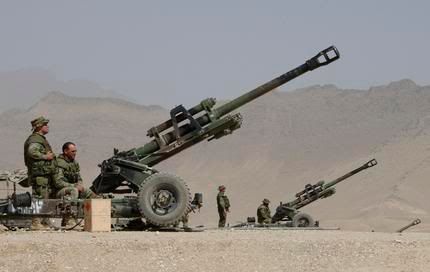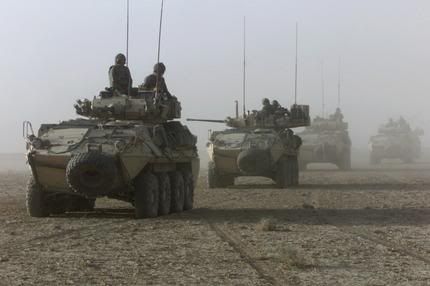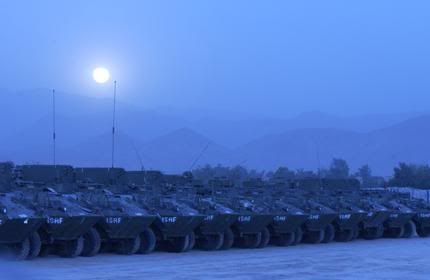 Ships from the Canadian Navy supporting the WOT ...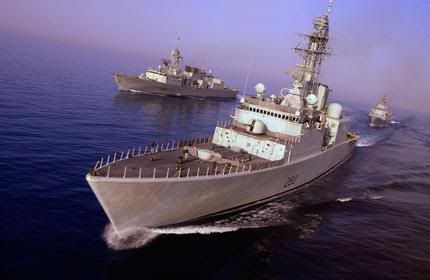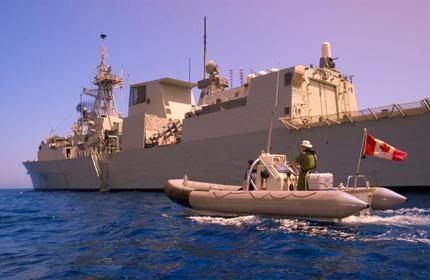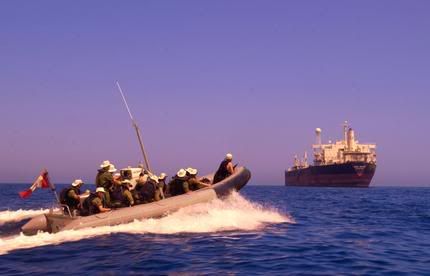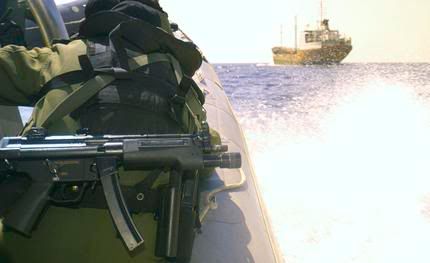 June, 2004 - HMCS Toronto takes part in the USS George Washington Aircraft Carrier Task Group in the Persian Gulf ...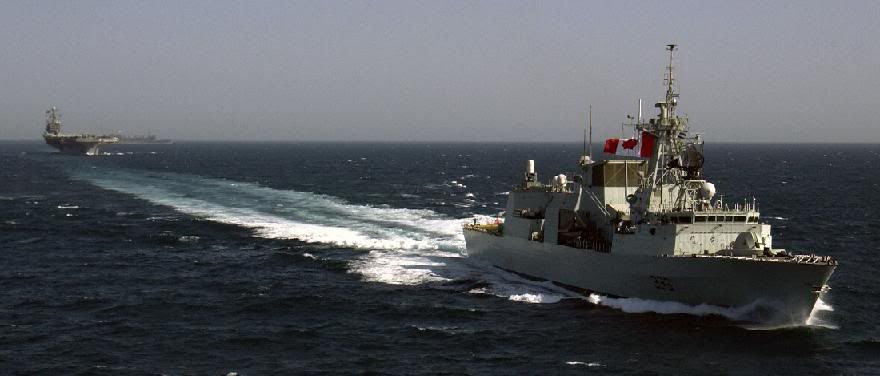 January, 2002 - From upper left to right, HMCS Charlottetown, HMCS Iroquois, USS Bataan, USS Decatur and HMCS Halifax make up an Amphibious Readiness Group (ARG) ...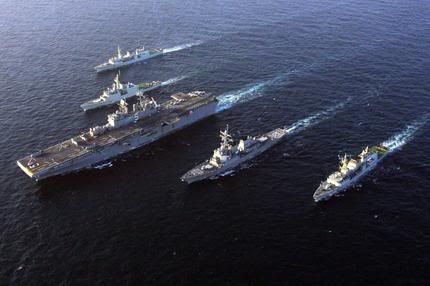 May, 2003 - Left to right, HMCS Fredericton, HMCS Iroquois, HMNZS Te Mana (New Zealand) and HMCS Regina in the Persian Gulf ...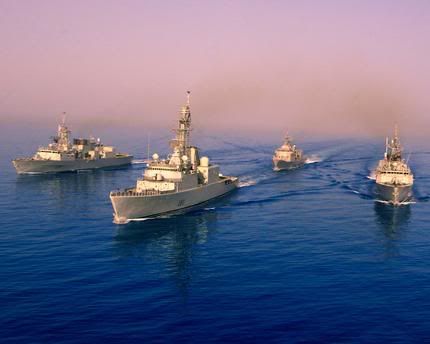 Canada's JTF 2 in action and training ...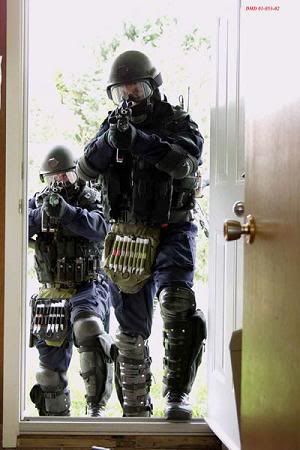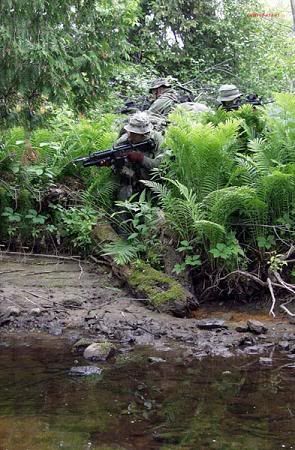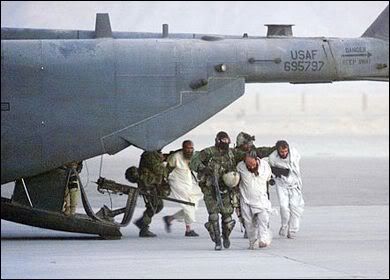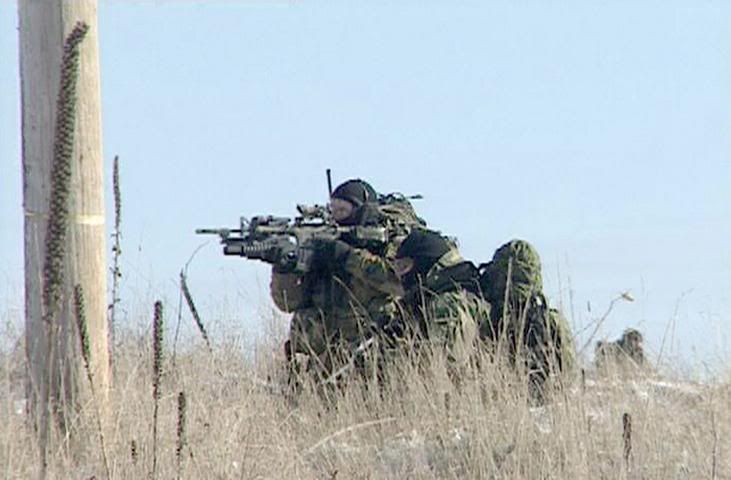 Miscellaneous shots from the Canadian Air Force ...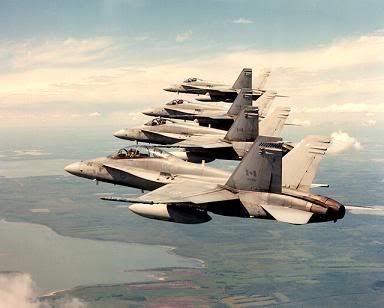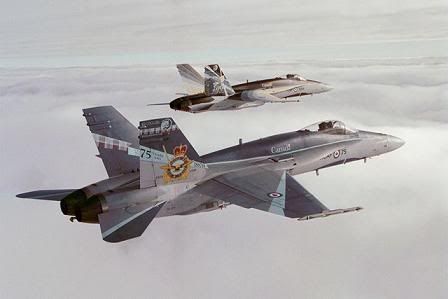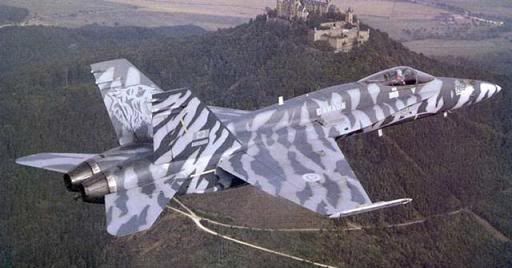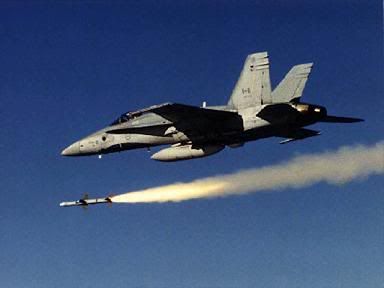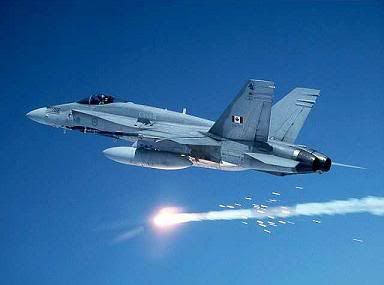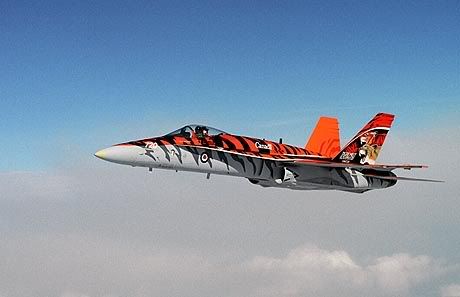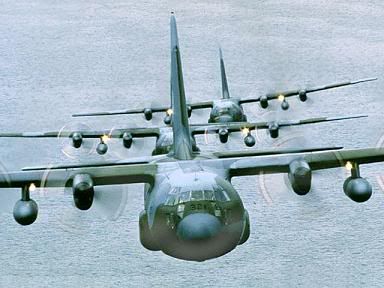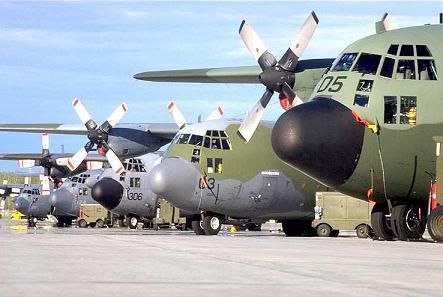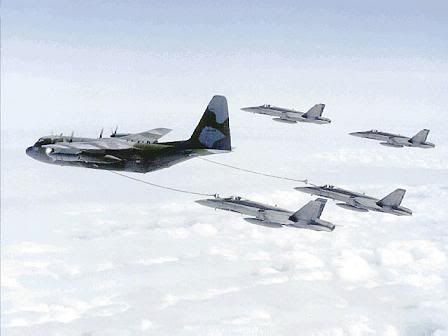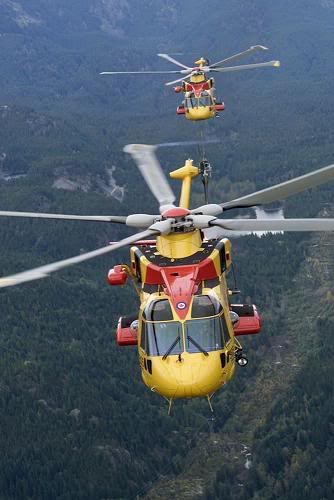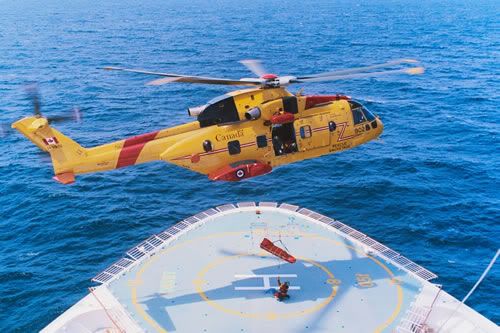 While the CH-113 Labrador is no longer in service, I thought this was a pretty sharp image ...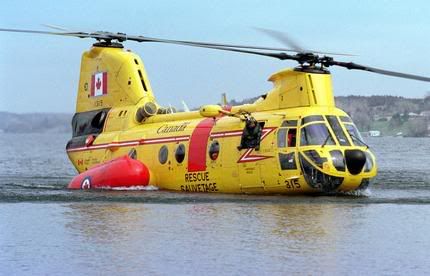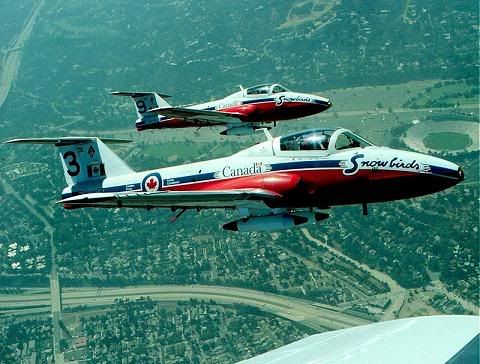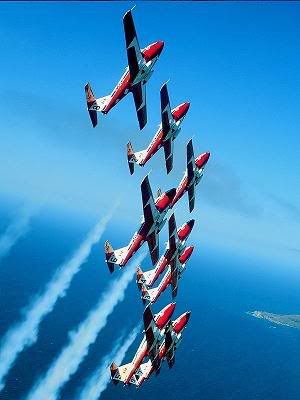 Canadian War Vets ... mettle, tried and true ...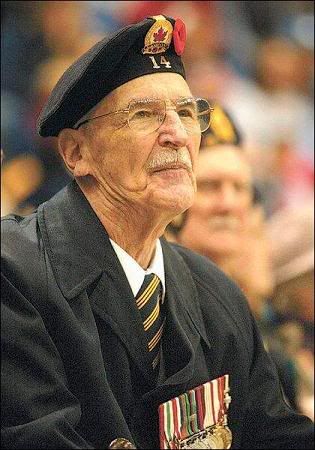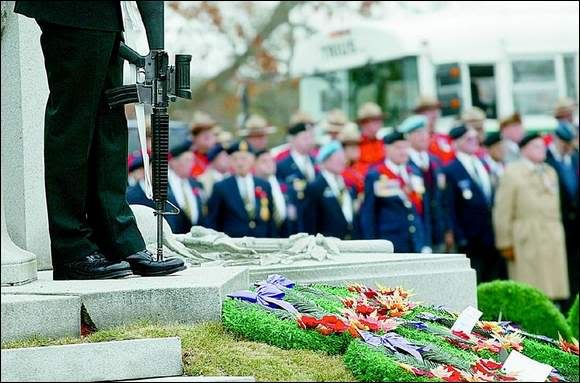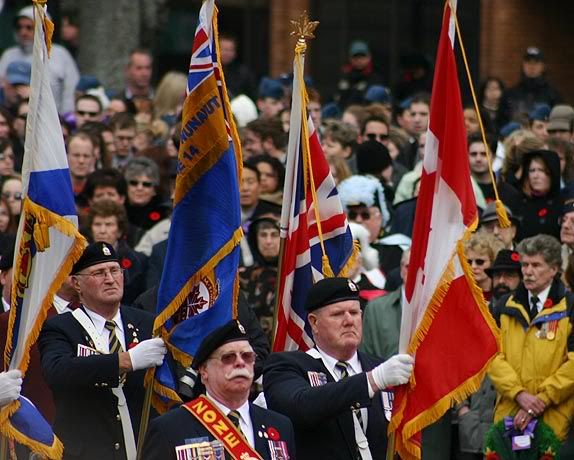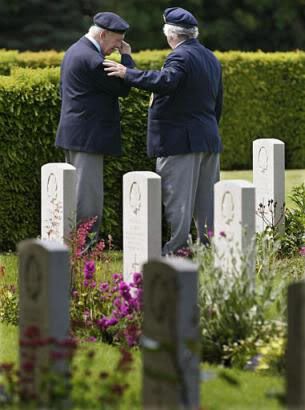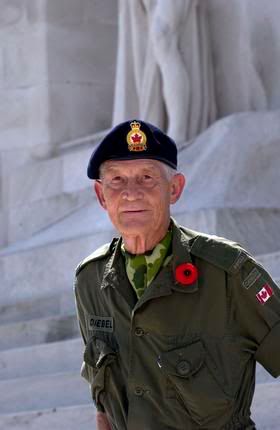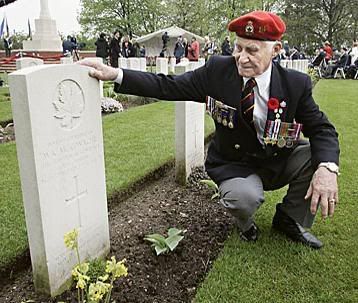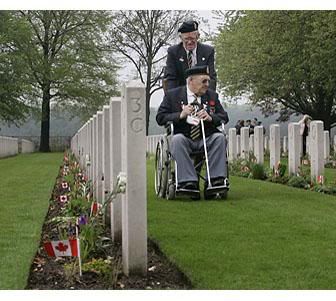 Aug 3/05 - Canada's last surviving Victoria Cross recipient, "Smokey" Smith, passes away ...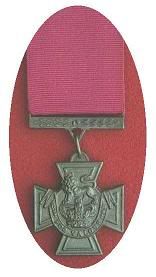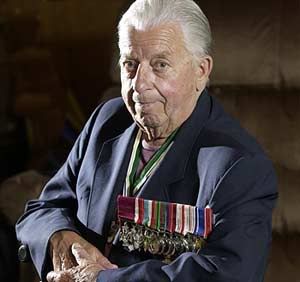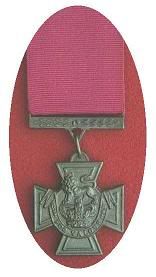 As reported on Aug 3 ... Hordes of German troops couldn't take him, but time finally did. Private Ernest Smith, Canada's last winner of the Victoria Cross, died at his home in Vancouver. He was 91.
Savio River, Northern Italy, October 21, 1944
- The tank-hunters immediately go to work: Sergeant K.P. Thompson lays a line of Hawkins grenades across the road (the ground is too soft for armoured vehicles to manoeuvre anywhere else) and deploys the PIAT teams nearby.
Private Ernest (Smokey) Smith
takes one PIAT team across an open field to a position where they will get a good shot at the tanks. Leaving one man in the field with the PIAT, he takes the other, Pte James Tennant, back with him to the road and arms himself with another PIAT.
Working together, the eight PIAT teams quickly finish off the lead vehicles—a staff car and a self-propelled gun—but the next is a Panther. The huge tank's machine-guns rake the roadside ditches as it approaches, hitting Pte Tennant, who already has a face wound from a piece of a PIAT bomb. When the Panther is 30 feet away, Pte Smith levels his PIAT and fires, disabling the tank. Ten German soldiers immediately jump off the back of the Panther and charge him with Schmeisser submachine-guns and grenades, and Pte Smith moves into the middle of the road with his tommy gun and drives them back. Another tank opens fire and more German infantry close in, but Pte Smith dives back into the ditch for Pte Tennant's spare magazines and keeps on fighting until the Germans back off in disorder. Pte Smith then drags Pte Tennant behind a nearby farm building for first aid, and returns to his position beside the road to wait for more tanks.
... just one of many stories.

Canadian World War I Memorial ... Vimy Ridge, France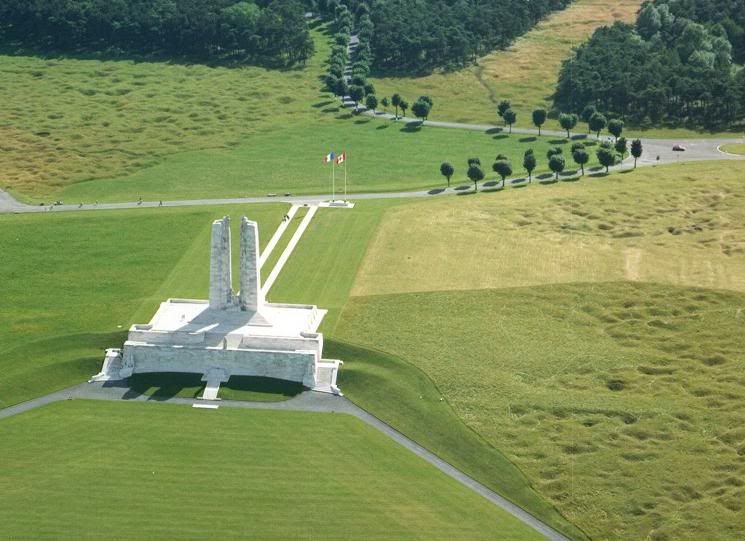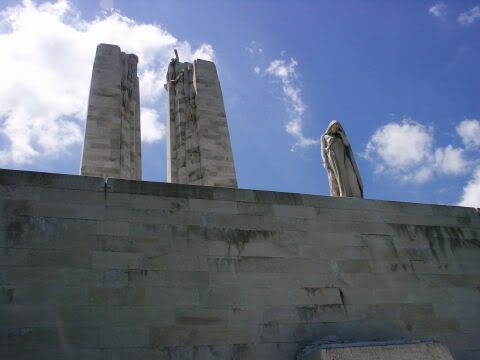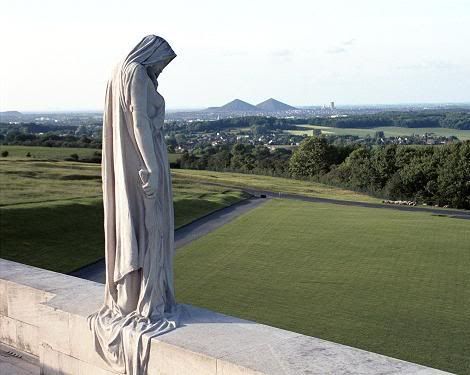 A beginning, full of potential (1957) ...
... with a quick and frustrating ending (1959).