NoGrayZone

Since Nov 14, 2003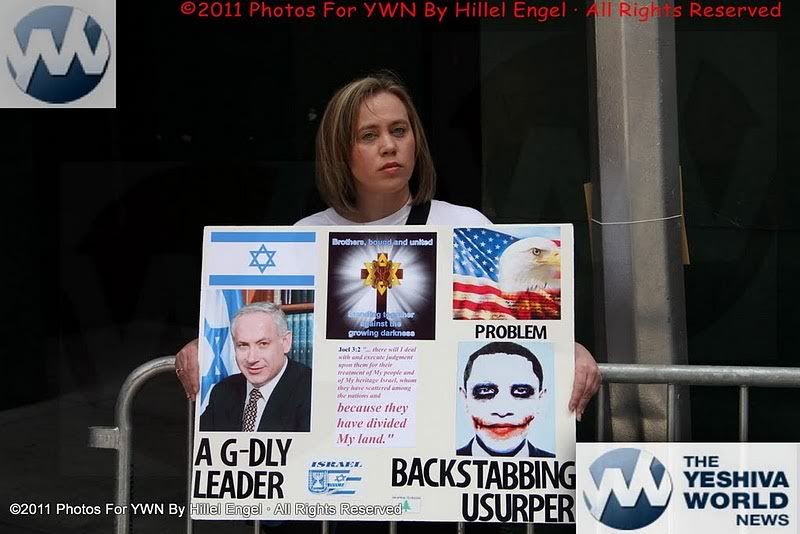 This is me at the Celebrate Israel Parade in NYC on 6/5/11. 0bamas' hidden records: Why are these off limits?
1 Certified copy of original birth certificate
2 Columbia University transcripts
3 Columbia thesis paper
4 Campaign donor analysis requested by 7 major watchdog groups
5 Harvard University transcripts
6 Illinois State Senate records
7 Illinois State Senate schedule
8 Law practice client list and billing records/summary
9 Locations and names of all half-siblings and step-mother
10 Medical records (only the one page summary released so far)
11 Occidental College Transcripts
12 Parent's marriage Certificate
13 Record of baptism
14 Selective Service registration records
(Did Obama Actually Register for Selective Service?
This supposed revelation of 0's SS records has been debunked here http://www.freerepublic.com/focus/news/2040486/posts?page=4920#4920 and here http://www.freerepublic.com/focus/news/2040486/posts?page=4923#4923 )
15 Schedules for trips outside of the United States before 2007
16 Passport records for all passports
17 Scholarly articles
18 SAT and LSAT test scores
19 Access to his grandmother in Kenya
20 List of all campaign workers that are lobbyists
21 Punahou grade school records
22 Noelani Kindergarten records are oddly missing from the the State of Hawaii Department of Education.
23 Obama 1964 Divorce Papers - 13 Pages - Missing Pg 11
24 Why isn't Barack Obama still a member of the Illinois bar and where are all of the relevant documents?
25 Why isn't Michelle Obama still a member of the Illinois bar, after only about four years of practice, and where are all of the relevant documents?
Anyone who cares about their country would be very concerned that a POTUS had hidden every scrap of information of his life that he possibly could.
Thank you TigersEye.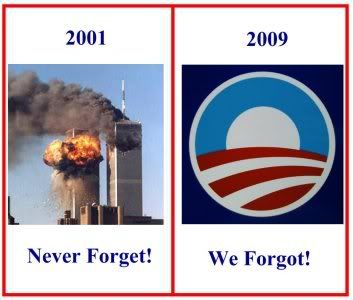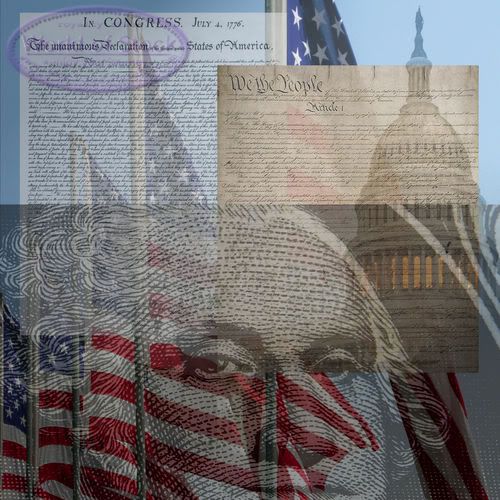 http://www.youtube.com/watch?v=Ib9rofXQl6w
Thomas Jefferson......
"God forbid we should ever be twenty years without such a rebellion. The people cannot be all, and always, well informed. The part which is wrong will be discontented, in proportion to the importance of the facts they misconceive. If they remain quiet under such misconceptions, it is lethargy, the forerunner of death to the public liberty. ... And what country can preserve its liberties, if its rulers are not warned from time to time, that this people preserve the spirit of resistance? Let them take arms. The remedy is to set them right as to the facts, pardon and pacify them. What signify a few lives lost in a century or two? The tree of liberty must be refreshed from time to time, with the blood of patriots and tyrants. It is its natural manure."
www.gunstuff.com/america-attacked.html