Conservative, pro-American, pro-Israeli, pro-life & very interested in geostrategic news & economics. Special concentration on Israel, the Middle-East & global energy trending. Commodities researcher.
I had the distinct privilege to meet & speak to Ronald Reagan prior to his presidential victory. President Reagan's autographed picture is proudly displayed on the wall.
Arts: Smooth/Urban Jazz, Swing, Classical, Samba, Disco: Art Déco collector.
Your Political Profile:
Overall: 85% Conservative, 15% Liberal

Social Issues: 100% Conservative, 0% Liberal

Personal Responsibility: 100% Conservative, 0% Liberal

Fiscal Issues: 100% Conservative, 0% Liberal

Ethics: 50% Conservative, 50% Liberal

Defense and Crime: 75% Conservative, 25% Liberal
You scored 90% which means you are
a hardcore conservative. You believe in personal responsibility, limited government, free markets, individual liberty, traditional American values and a strong national defense. Believe the role of government should be to provide people the freedom necessary to pursue their own goals.

Conservative or Liberal
Take More Quizzes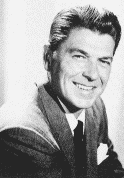 NIGEL FOR PRIME MINISTER & PRESIDENT!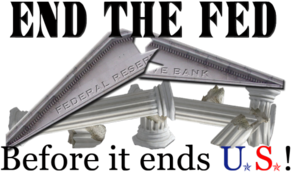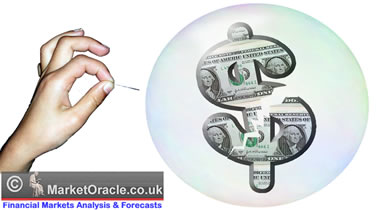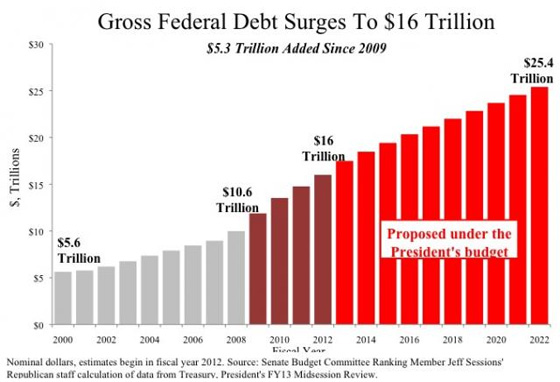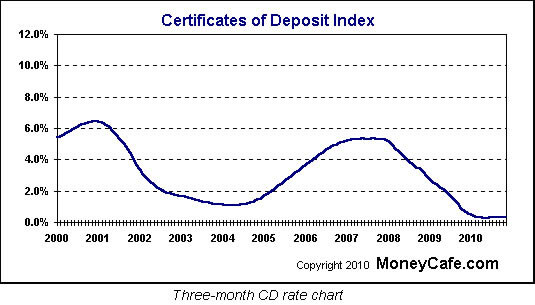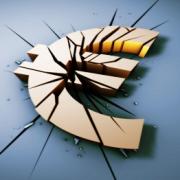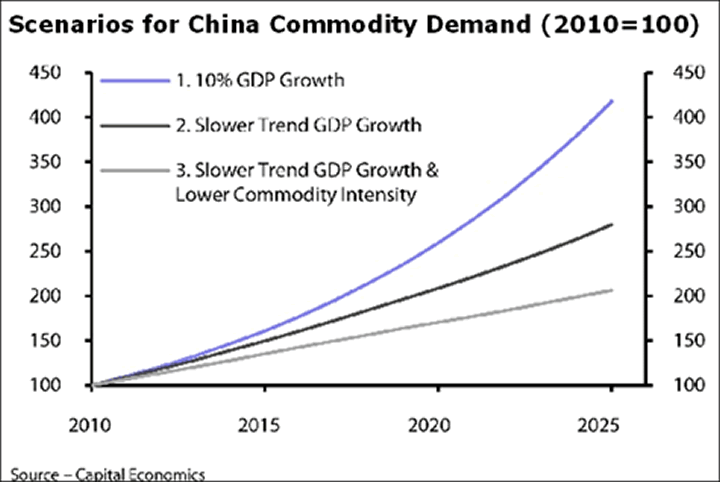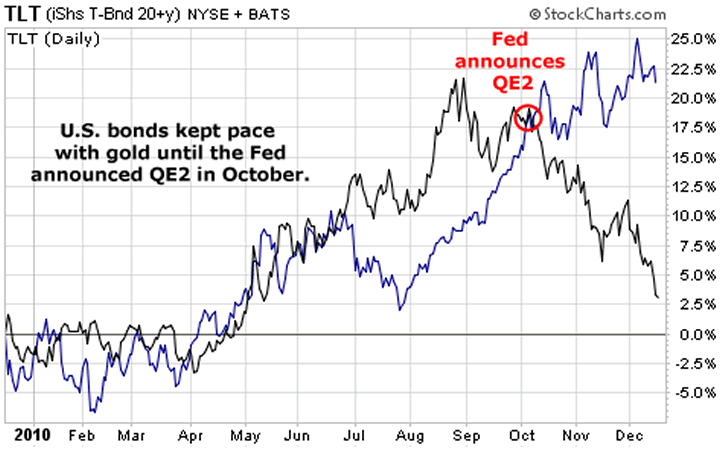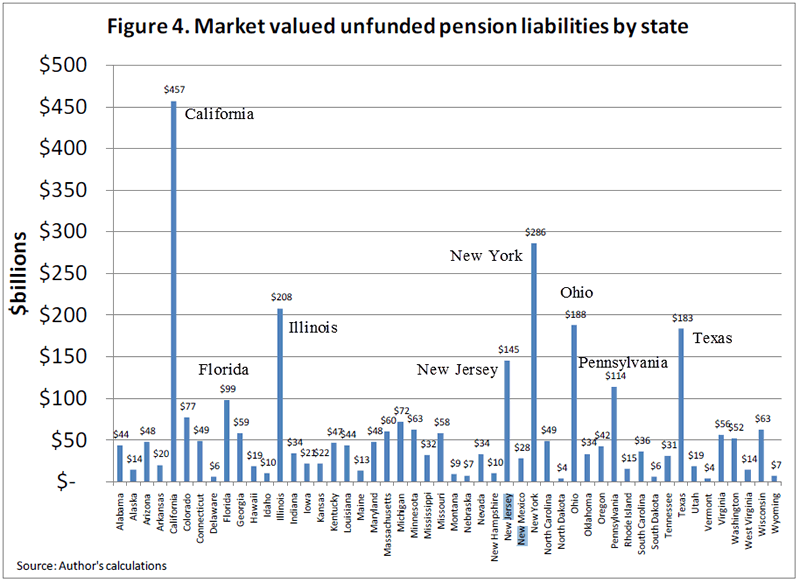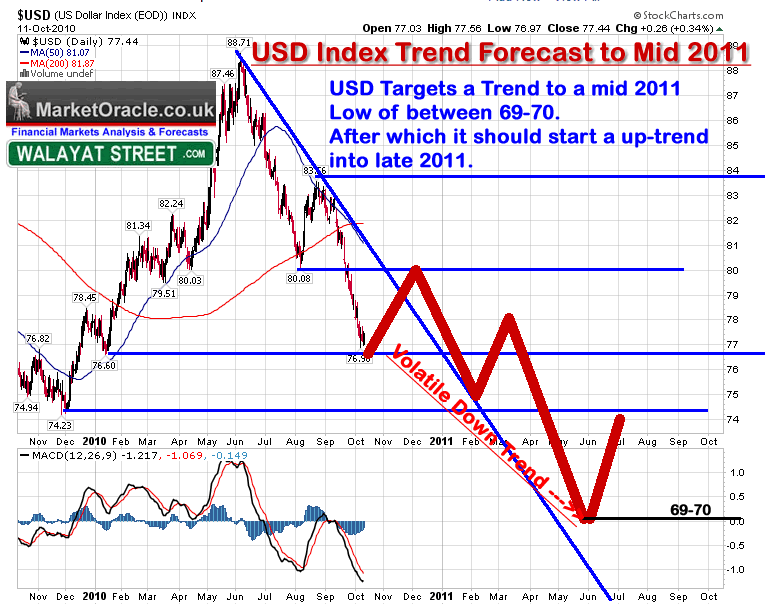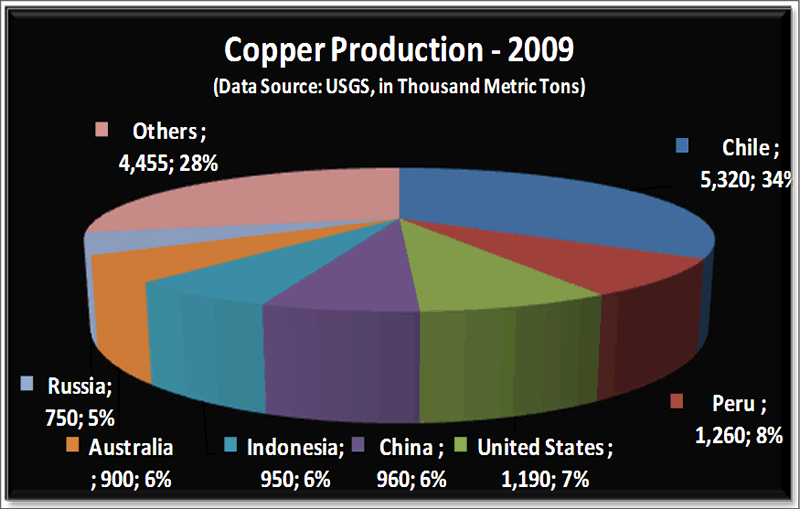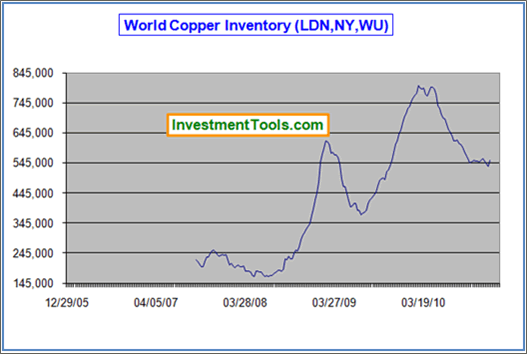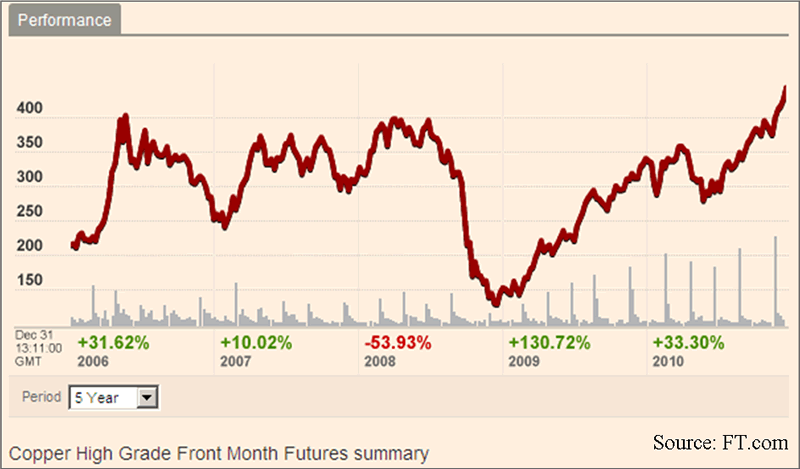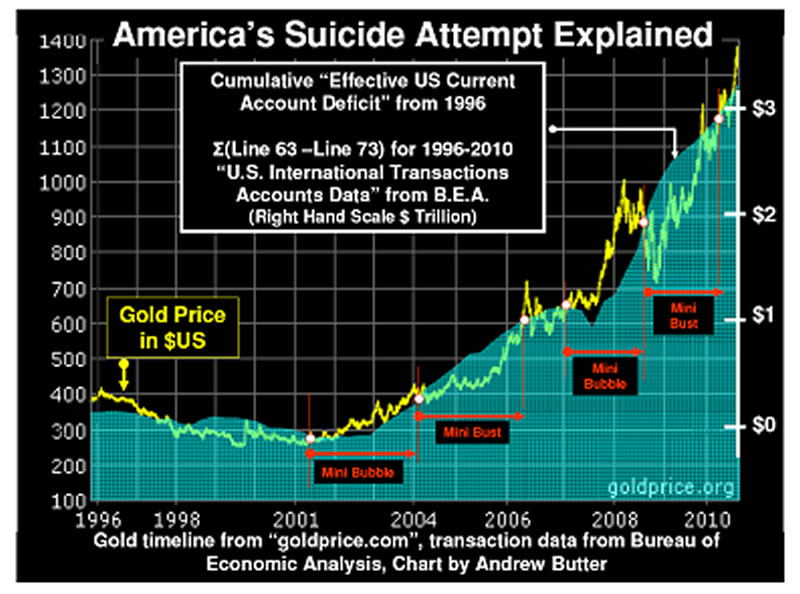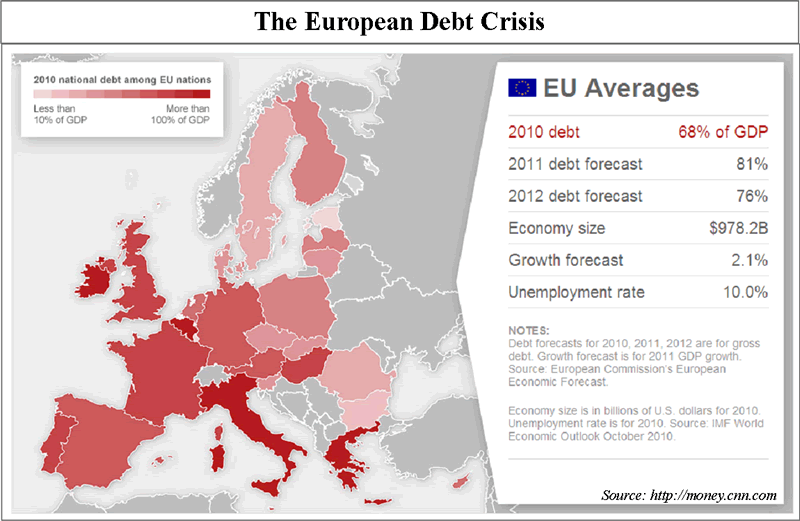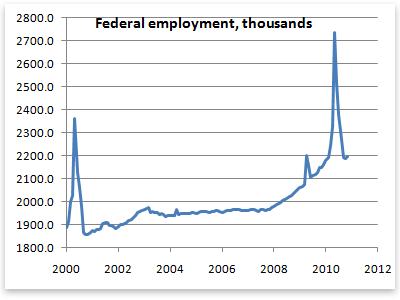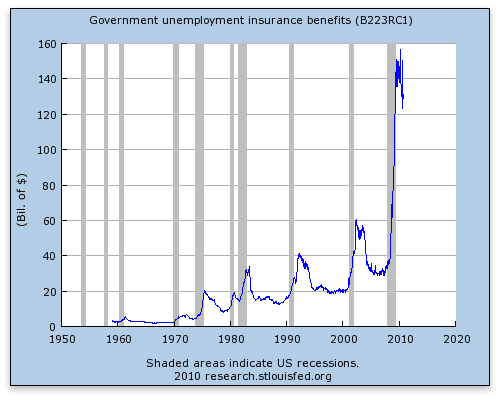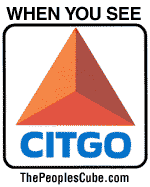 ~~~~RED CHINA~~~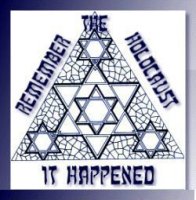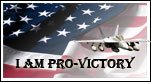 The Chaplain: [at an interfaith service for the soldiers] "My answer to the sixty-four dollar question is yes, this trip was necessary. As the years go by, a lot of people are going to forget. But you won't. And don't ever let anybody tell you you were a sucker to fight in the war against fascism. And now, Jerry permitting, let us pray. Almighty G-d..."
[artillery drowns him out] The Chaplain: "The organist is hitting those bass notes a little too loud for me to be heard. So let each of us pray in his own way, to his own G-d."
God bless America,
Land that I love!
Stand beside her and guide her
Thru the night with a light from above.
From the mountains to the prairies
To the oceans white with foam,
God bless America, my home sweet home!
God bless America, my home sweet home!
.....Irving Berlin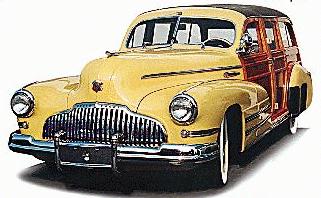 >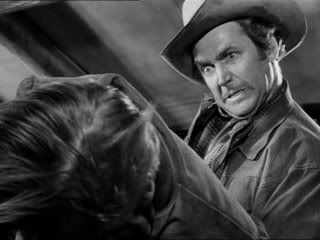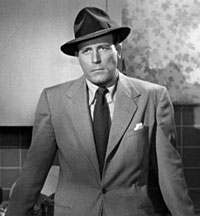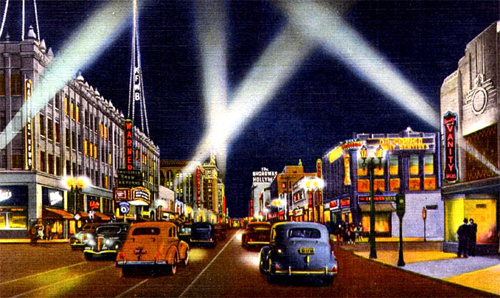 < />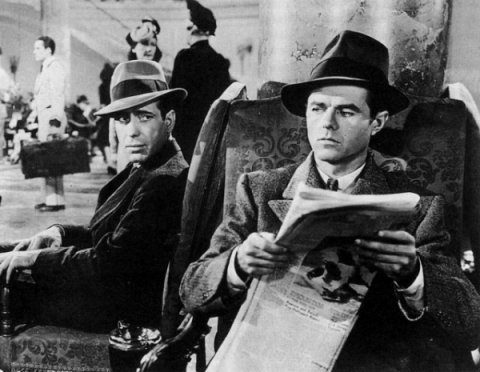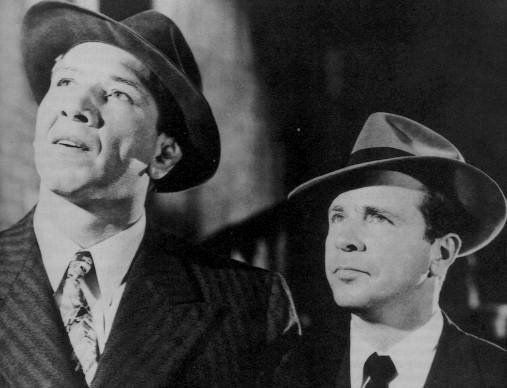 Moose. The name is Moose. On accounta I'm large.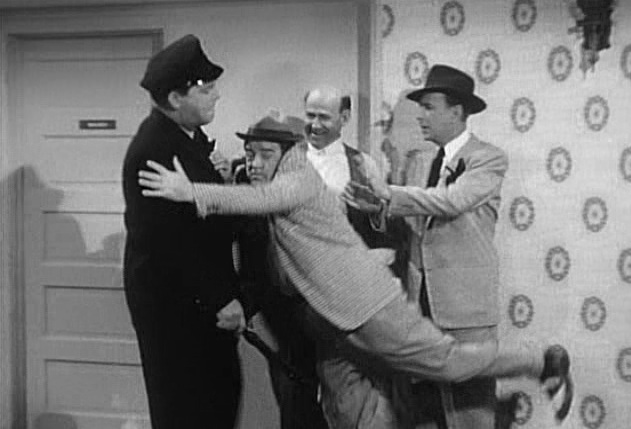 "There are only two kinds of music. Good music and the other kind."... Duke Ellington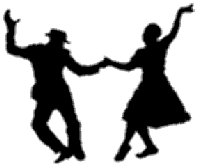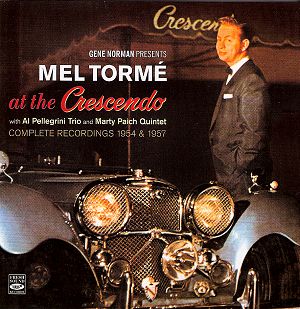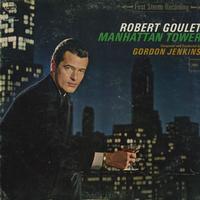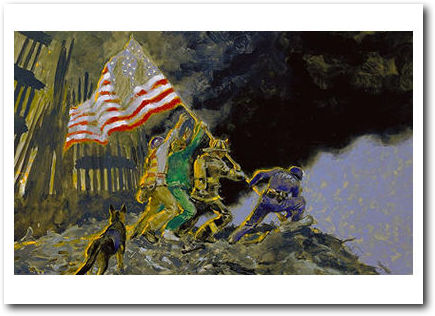 United against Islamic terrorism!