If you're here looking for a horseshoe ping list, you have found the place. There's only one person on the list... me. :) I've been a horseshoe pitcher since around 1984, although I had a 15 year hiatus from 1990 to 2005. I throw a 1 1/4 turn shoe, and my shoe of choice is either Ted Allen or Diamond Tournament. My ringer percentage is about 35%, though it can range from 15-50% on any given game.
Semper Fidelis!

MarineBrat
---
Tagline History:
Current: Who is Jim Thompson?
Retired 7/16/2009 - The New York Times is a Communist Kamikaze.
Retired 12/25/2008 - Friends help you move. Real friends help you move bodies.
Retired 10/28/2008 - My wife and I took an AIDS vaccination that the Church offers.
---
My Religion?
My politics?
Jealousy is both reasonable and belongs to reasonable men, while envy is base and belongs to the base, for the one makes himself get good things by jealousy, while the other does not allow his neighbour to have them through envy. ~Aristotle
"I swear by my life and my love of it that I will never live for the sake of another man, nor ask another man to live for mine." --John Galt.
Update 08/29/2008 - I have said on FR that I wouldn't vote for McCain, period! I had been planning to write in John Galt and Hank Rearden as a protest against a man who I believe is a very bad choice for American conservatives. But I do believe that I must vote for Sarah Palin. Rock meet hard place. As of today, I plan to vote for whatever ticket carries Palin. If RINO McCain rides on her coat tails, lucky for him.
---
If you're a veteran....
And if you're a troll...
And if you're a little slow...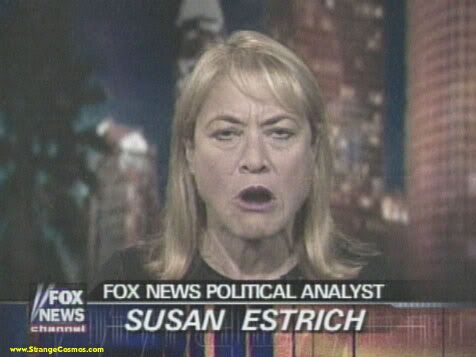 Minister McGoo says, "nothing to see!"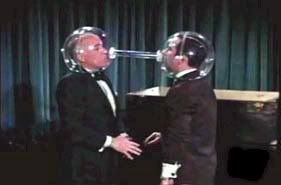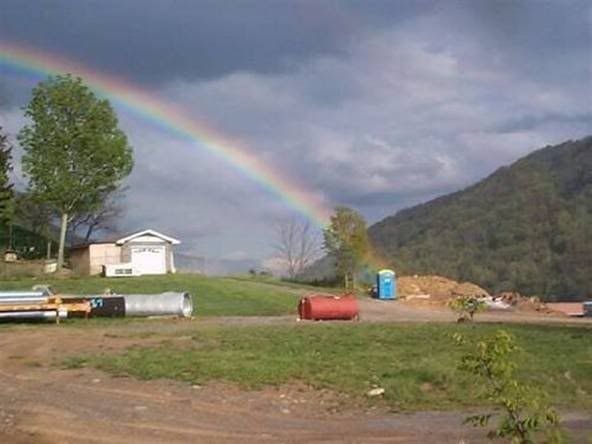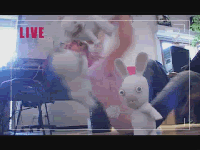 I've tried everything I can think of.... still nothing!!
Josey Wales: "If I get to liking someone, they ain't around long."
Chief Dan George: "I noticed when you get to disliking someone, they ain't around for long either."