All my heroes wear camos!
Thank you David, Michael, Chris, Txradioguy, JJ, CMS, mylife, spelgrammeranpunctpolise, PROCON, The Mayor, etc, and all our FReeper active duty troops and vets, some whose names are unknown to me!


HI! I'M luvie [formerly LUV W]
It was time for a name change.


I am a conservative Republican from Bush country.
I worked for years in Midland, where "W" grew up and married Laura,
and I live "next door" in Odessa,
where he and his mom and dad,
Barbara and GHW Bush, first came to Texas.




ONE OF THE BUSH HOMES IN ODESSA
NOW AT THE PRESIDENTIAL MUSEUM HERE


I am married to an Air Force Veteran of 8 years,
and we have one son
who is a retired [20 years]Master Sergeant
in the US Air Force,



...and who went to college at "Aggieland"
aka Texas A&M University
And is now back there to get his master's degree.



My Dad, My Hubby and My son!



The last two years of the Biden nightmare will hopefully at last come to an end. Please God!
As it turns out, President Trump accomplished more than any other president to make our lives better. Better economy, more patriotic, and stronger by building up the military. I can't wait to vote for him again in November, 2024 [as I did in November, 2020--sadly Biden the Terrible won then Barf!]. Imagine what the next 4 years will bring us if we can re-elect him. Pray we take back the Senate...like we took back the house in November, 2022...also!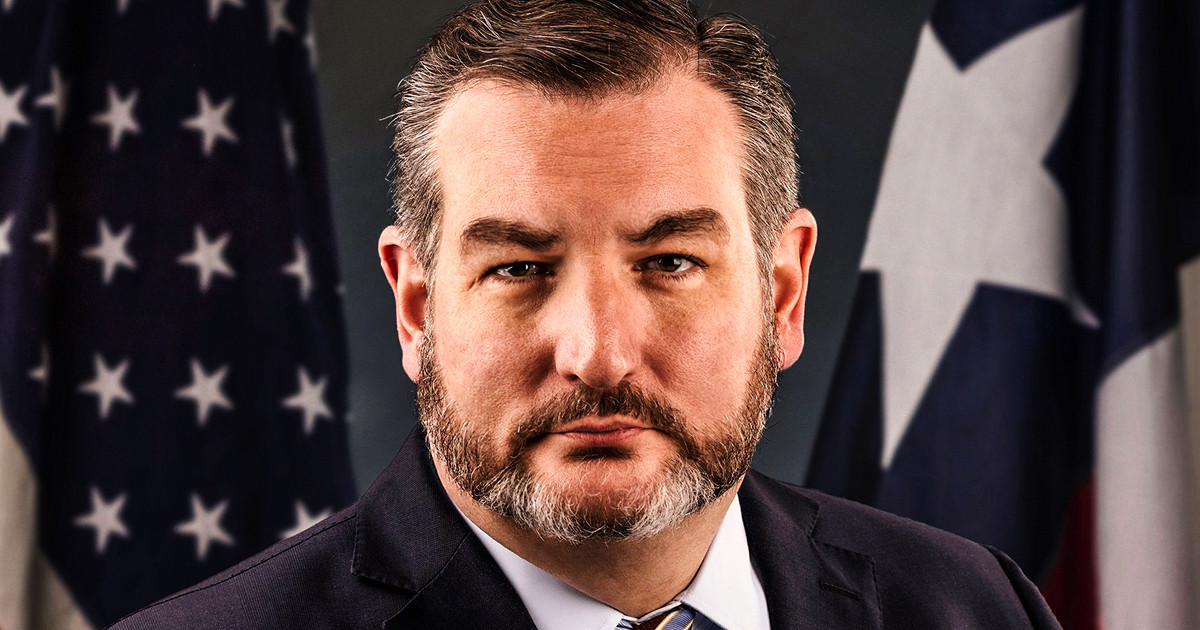 My Senator.
Proud of him!! :)



You can usually find me in:
The FReeper Canteen
Amy's Place ... Poetry and Potpourri
The DUmmie FUnnies
The Trump Train



GOD BLESS THE TROOPS
GOD BLESS AMERICA!