OBAMA PIED PIPER The following cartoons are a collaboration between my husband, Craig (illustrator) and Nick Rizzuto (writer). Nick is the producer of Andrew Wilkow's radio show (The Wilkow Majority on Sirius Patriot Channel 144). See more at www.conservativepunk.com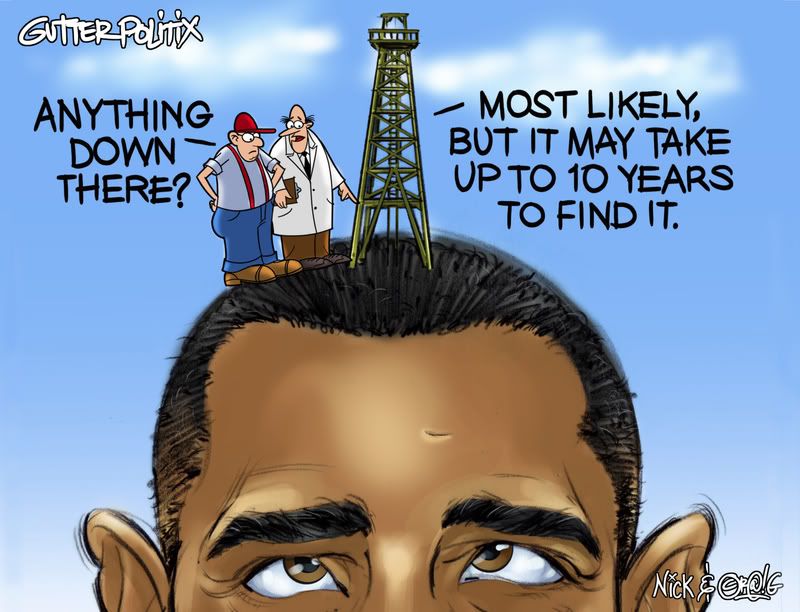 25 Random Things About Me (Reposted from my FACEBOOK) The instructions for '25 things' are pretty simple: Once you've been tagged, you are supposed to write a note with 25 random things, facts, habits, or goals about you. At the end, choose 25 people to be tagged. You have to tag the person who tagged you. If I tagged you, it's because I want to know more about you. To do this, go to "notes" under tabs on your profile page, paste these instructions in the body of the note, type your 25 random things, tag 25 people (in the right hand corner of the app) then click publish.

1. I was born in Seoul, S. Korea. I am 1/2 Korean, 1/4 Puerto Rican, 1/8 Cuban and 1/8 Spanish. In other words, a mutt.

2. I am conversational, read and write Korean but cannot speak Spanish other than a few phrases. I speak and understand more German than Spanish.

3. I was a vegetarian for over 10 years. Still dabble in it whenever I feel like I need a "boost".

4. I'm addicted to the Drudge Report. I check it almost every hour on the hour sometimes every 10 minutes.

5. I STILL have a crush on Pee Wee Herman to this day.

6. I'm a right wing conservative (NOT Republican). I most identify with the Libertarians but they're a bit wussy for me at times. I'm more of a www.conservativepunk.com. Ya know, conservative with attitude and common sense!

7. I always cry when I hear the National Anthem and get very offended when the camera pans an audience and people are disrespecting.

8. I made straight A's all through school (4.0) and failed my very first class in the first semester of college (Biology, ugh!!!).

9. I'm addicted to tea (cha). My fave is Korean barley tee but I especially like TX sweet tea. My sister, Lisa, brews the best!

10. I let laundry pile up until it's unbearable and then I go on a laundry marathon until I've caught up. On that note, I'm obsessed with it being folded a certain way. All towels have to line up, all tshirts have to be department store folded with the graphic on top; yes even the boxers and "delicates" all folded into teeny little uniform balls.

11. I love Korean soaps and dramas. It's inevitable that I end up crying.

12. I never buy anything unless it's on sale. It's an obsession.

13. I'm an Army Brat and grew up mostly overseas. Korea, Japan and Germany. I've visited so many countries, I've actually lost count. I can still read Japanese katakana and some hiragana but don't know what I'm reading.

14. I was in the Army Nat'l Guard Reserves but got out when Clinton was giving early outs. Army basic training and advanced training was the best thing I ever did for myself. Really put my life into perspective.

15. All my hanging plants around the outside of my house are plastic and silk. I don't have a green thumb and after paying to replace plants, it was more cost effective to just buy the really convincing fake ones.

16. I recently started a record label with my husband and so far we have put out 2 releases.

17. My husband and I put out a compilation CD loaded with hardcore, punk and metal tunes for troops deployed overseas with boots on the ground to help boost their morale. More info here: http://www.myspace.com/unitedforceshc

18. I hate eating cooked fish or anything fishy except sushi. It puzzles my family that the only fish I'll eat is raw.

19. I've read over 6 different books on raising twins and have not used one piece of advice from any of the books.

20. My husband and I own a '66 Ford Anglia right hand drive. I hope to have it fixed up by the time the twins can drive so they can tool around town in it.

21. It's been 12 years since my grandmother passed away and I think about her all the time. She was so opposite of the strict, Korean side of my family. I visited her occasionally in NY during the summer growing up. I was very fortunate my parents moved her to California before she passed away. I got to know her a lot in 2 years. The most carefree, free-spirited woman. My dad's family is still a mystery to me. I'm getting to know them as I get older and I love them more and more dearly.

22. I hate the "ethnicity" question on forms. Especially the ones that say, "check one". I usually default to "other".

23. I was a post production producer in La La Land prior to moving to TX and becoming a full time stay at home mom. I Associate Produced 33 commercials for the '96 Rock The Vote campaign. The first commercial I Executive Produced was with Rick Meier of the Seattle Seahawks at the stadium in Seattle.

24. I'm a Gemini and born in the Year of the Rooster.

25. Clowns scare me!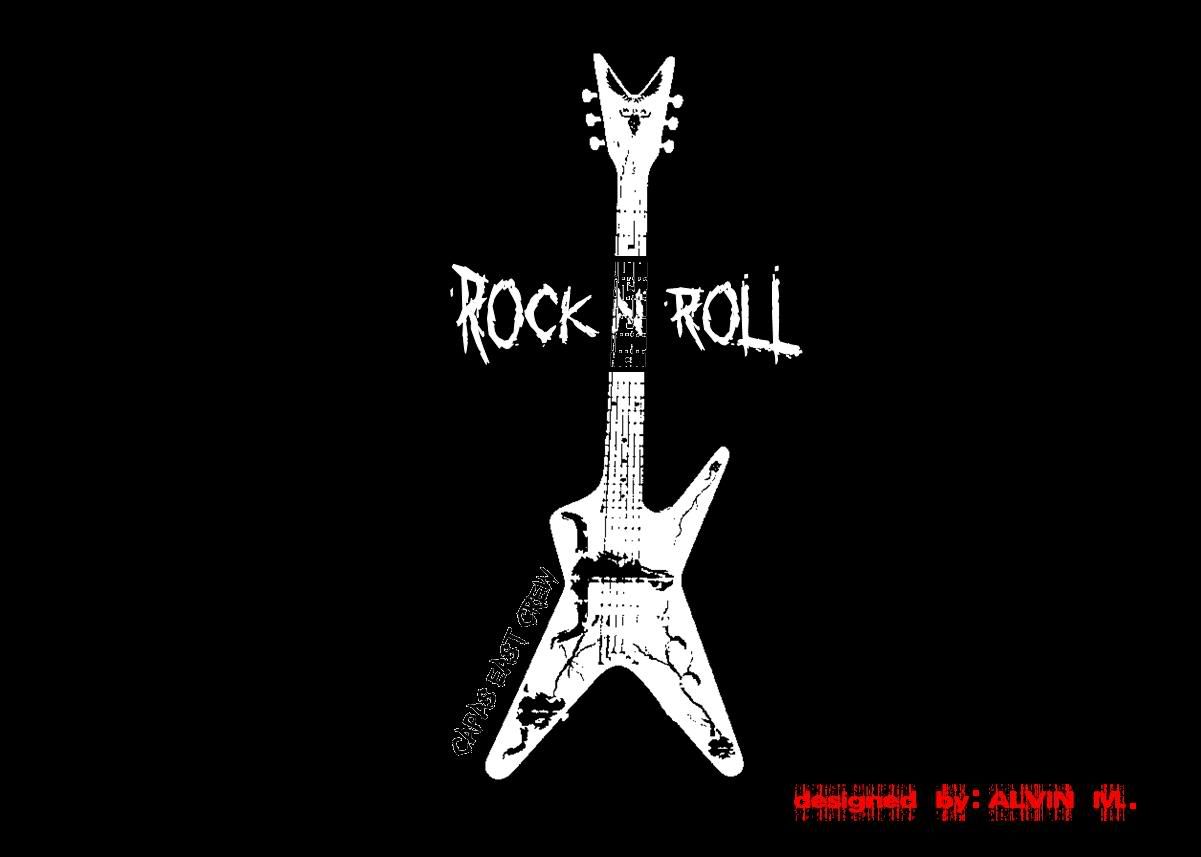 ROCK N ROLL PING LIST Rock and Roll PING! email Weegee to get on/off this list (or < A HREF="http://www.freerepublic.com/~weegee/">grab it< /A> yourself to PING the rest) List is alphabetical: 537cant be wrong; Aeronaut; bassmaner; Bella_Bru ; Big Guy and Rusty 99; Brian Allen; cgk; ChadGore; Cutterjohnmhb; Churchjack; Conservative Lion; DanTheAdmin; dennisw ; Diva Betsy Ross; DollyCali; doodad; Fatalis; Flyer; Geronimo; goldensky; GSWarrior; i cant stand it; inkling; itsamelman; JellyJam; jmc813; KevinB; labowski; LibertyGrrrl; lormand; Lurking Libertarian; marktuoni; MassRepublicanFlyersFan; MetalHeadConservative35; MoochPooch; Mr. Jeeves; Mustng959; mylife; ncdrumr; Old Sarge; omstrat; PatriotCJC; PureSolace; qam1; reaganaut; Redcoat LI; RepoGirl; RobRoy; rockrr; rogue yam; Sam's Army; SeafoodGumbo; SkyPilot; stands2reason; StayoutdaBushesWay; SupplySider; Tigercap; tiggs; The Toll;Tragically Single; Tx Angel; TxKid; t_skoz; wagglebee; wasp69; weegee; Zeppelin