Kitty Mittens

Since Jun 12, 2004



I am a Christian Conservative who Dearly Loves this Country and Free Republic.


IF THOU SHALT CONFESS WITH THY MOUTH THE LORD JESUS, AND SHALT BELIEVE IN THINE HEART
THAT GOD HATH RAISED HIM FROM THE DEAD,
THOU SHALT BE SAVED.
(Rom.10:9)
~We will See you on Heaven's Shore, Dear Steve~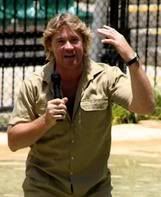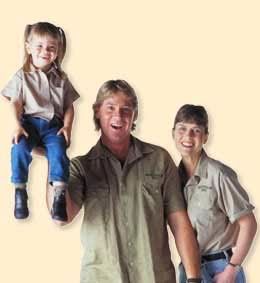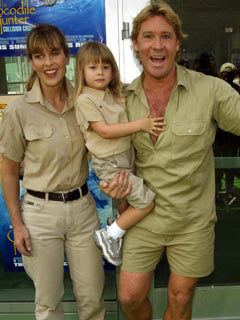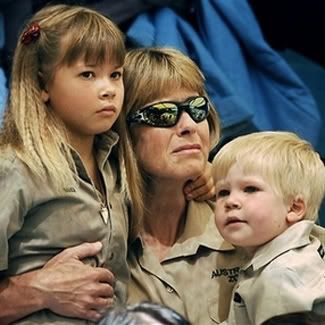 Please Bless them, my Dear Lord Jesus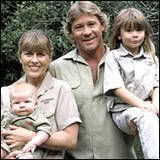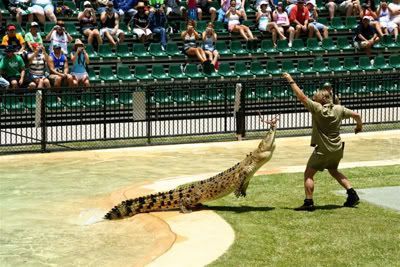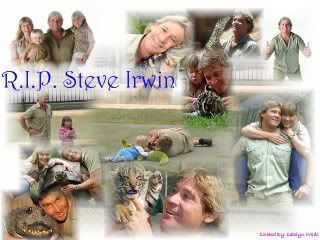 Thank you, Sweet Purple, for the Wonderful Steve-O Collage you Found for me on the 'Net and for the 4 Pic's Right Above it you Found for me!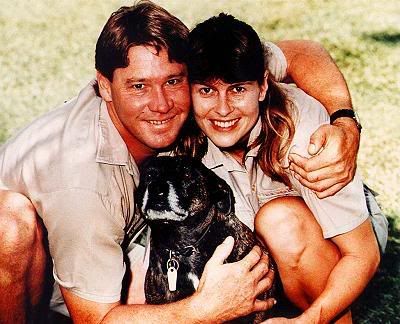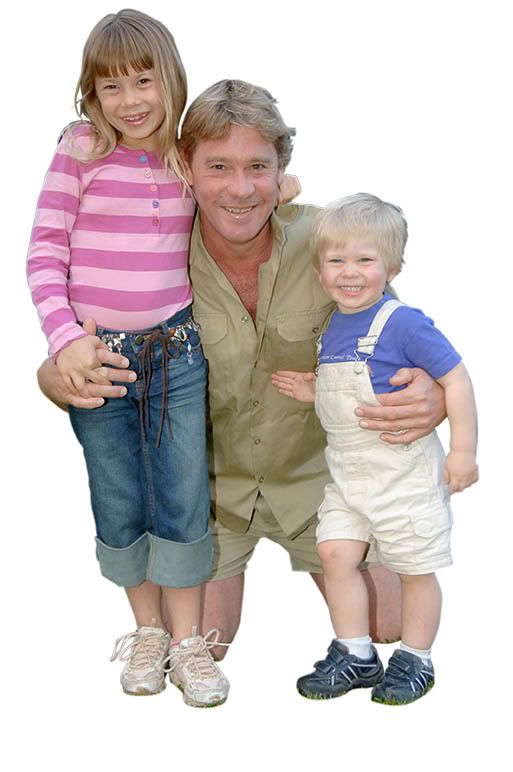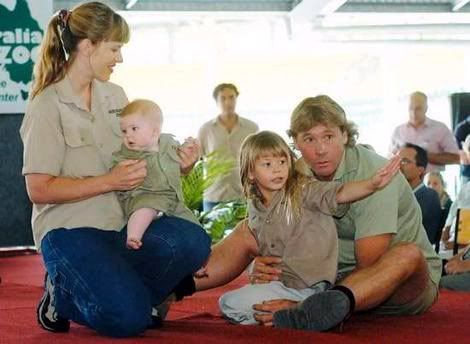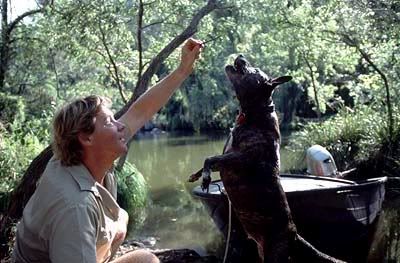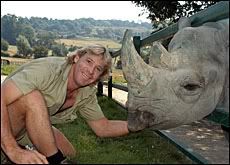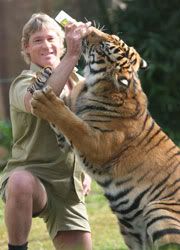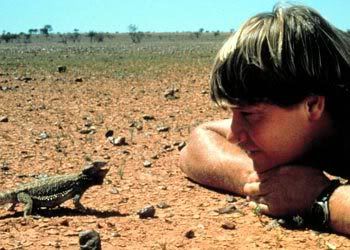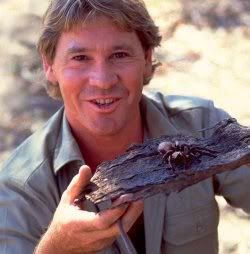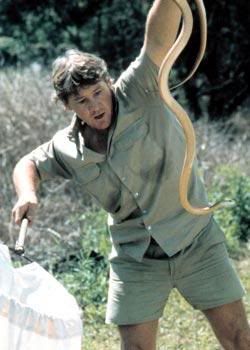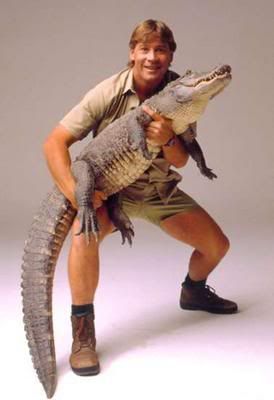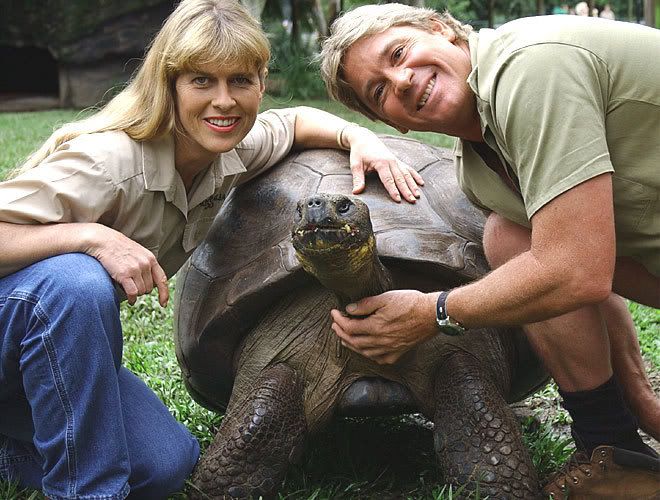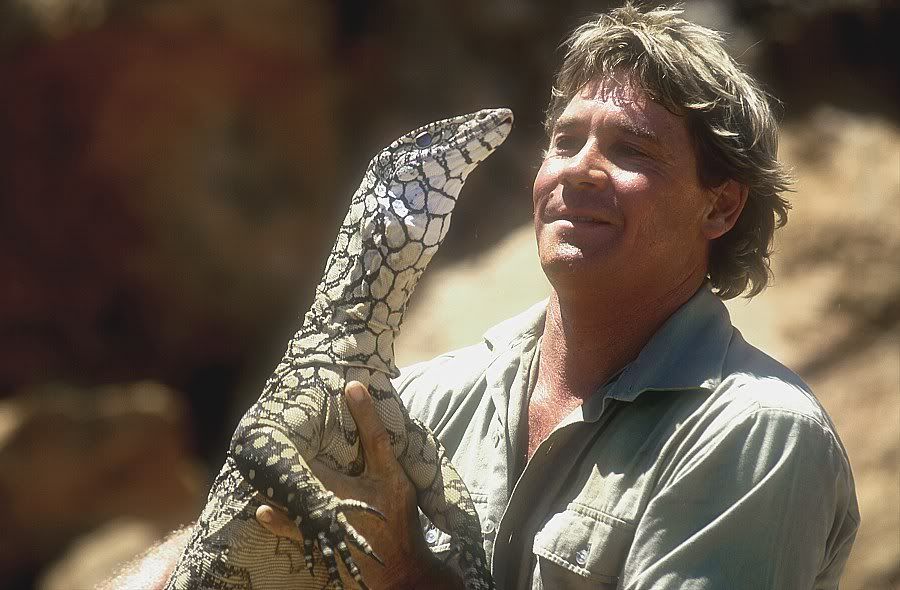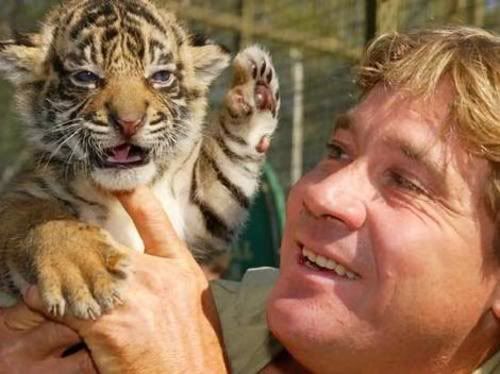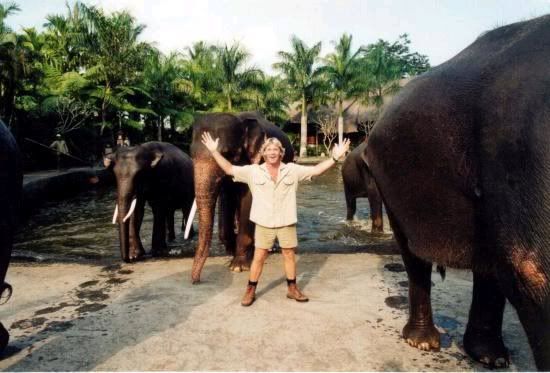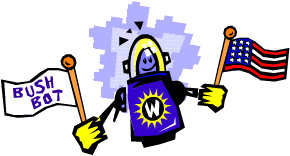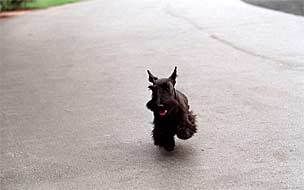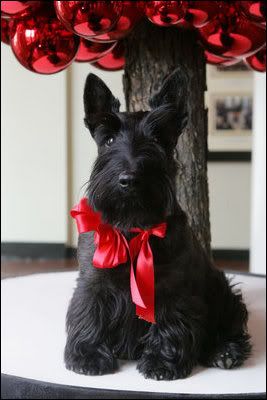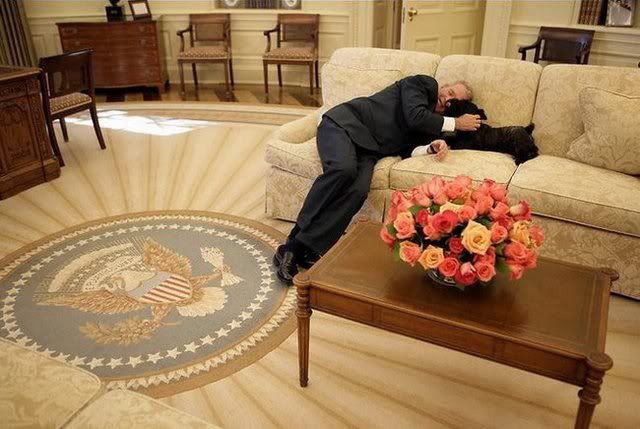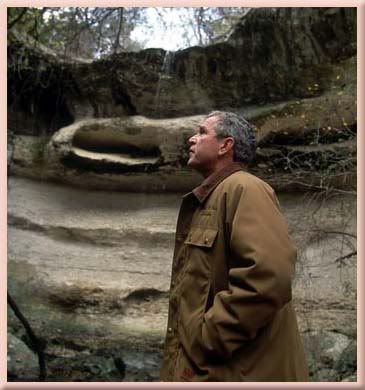 The Picture Above is of "THE CATHEDRAL," where my President Loves to Pray.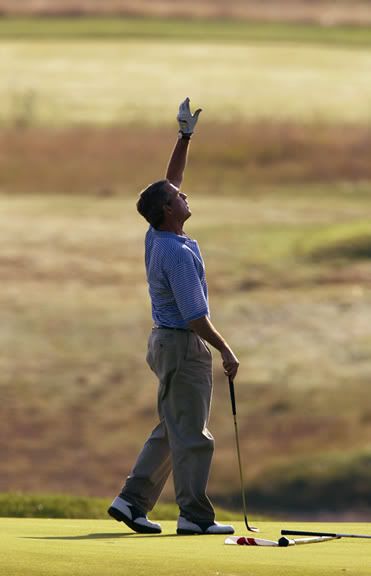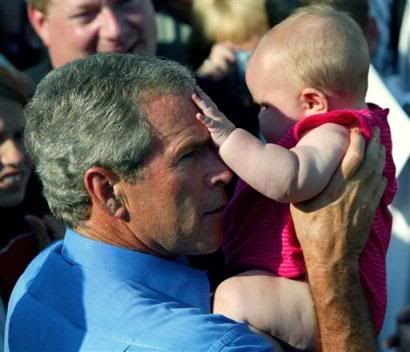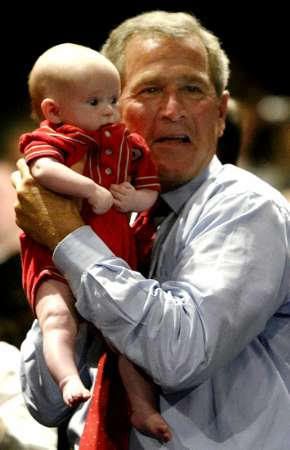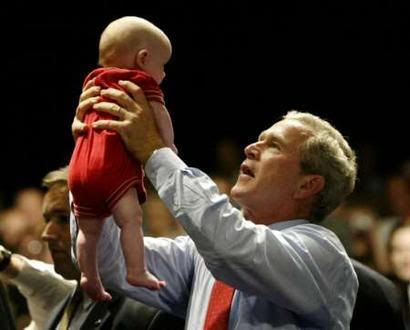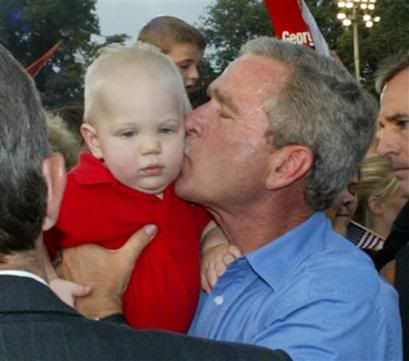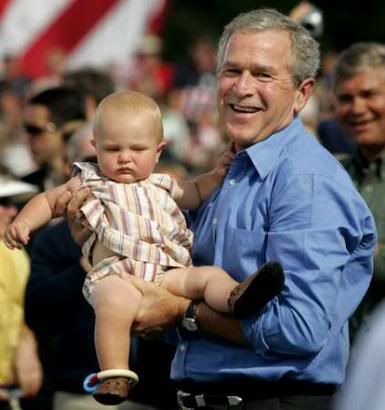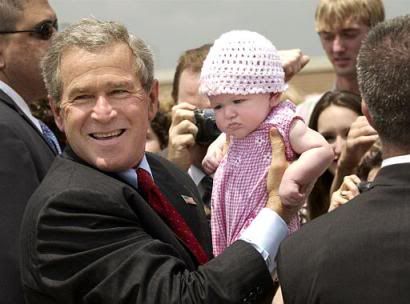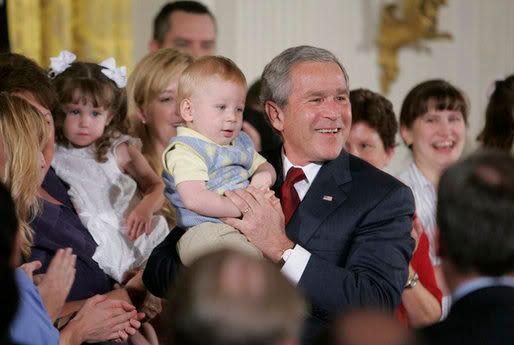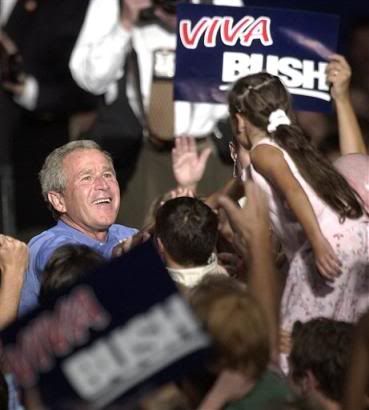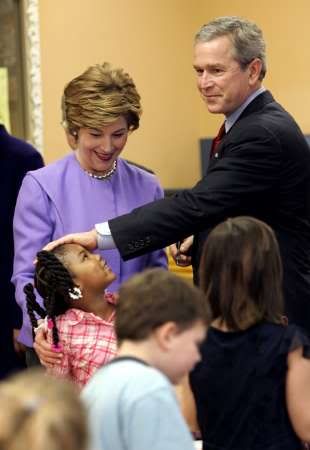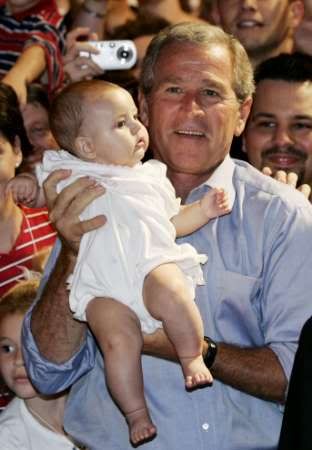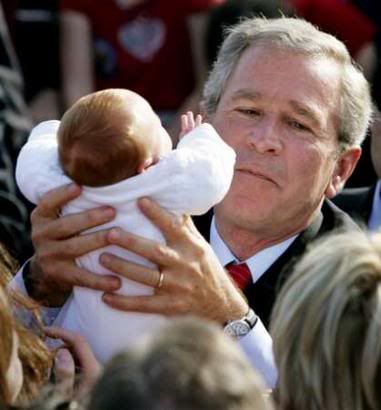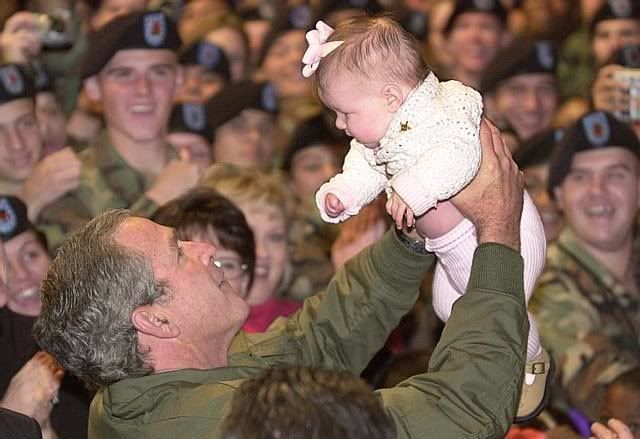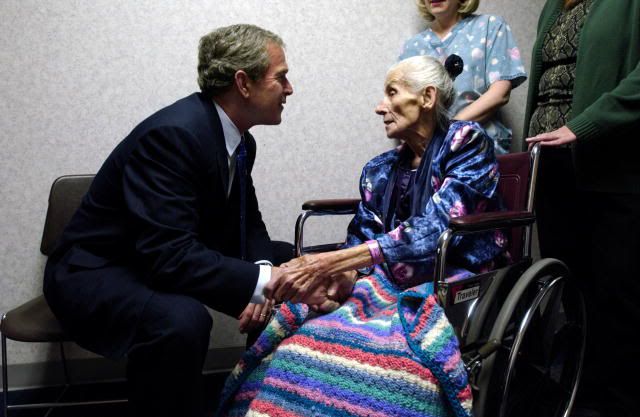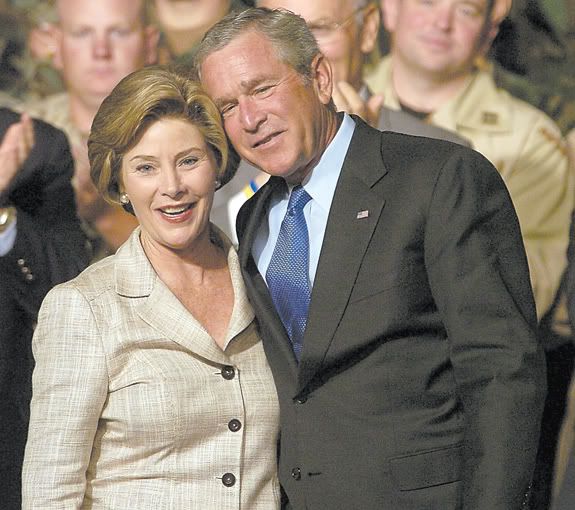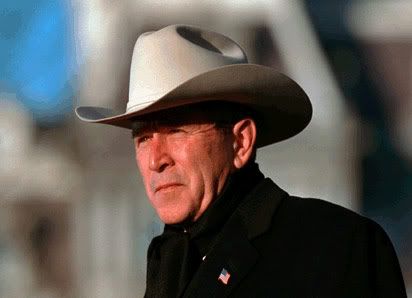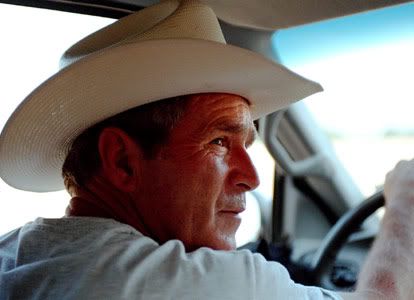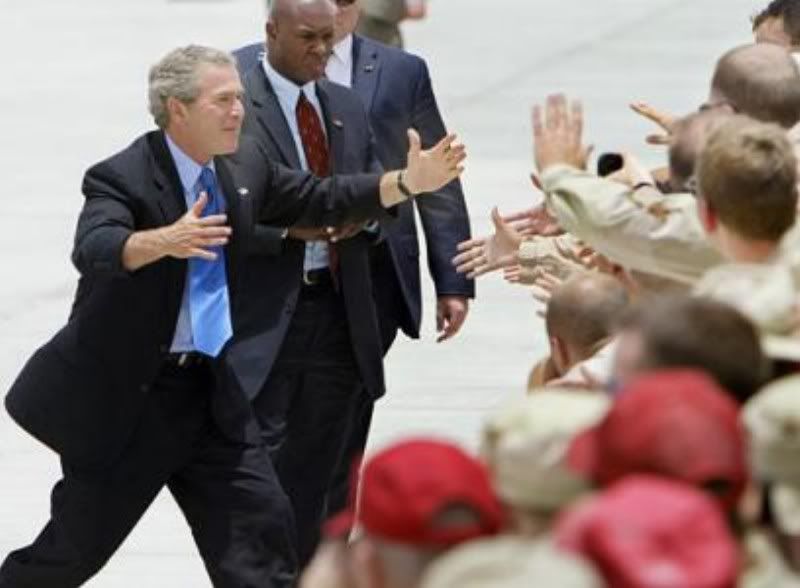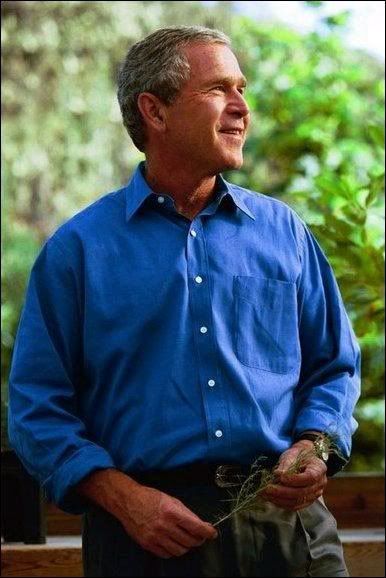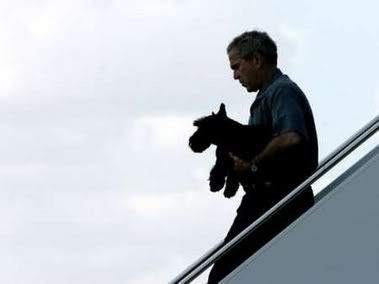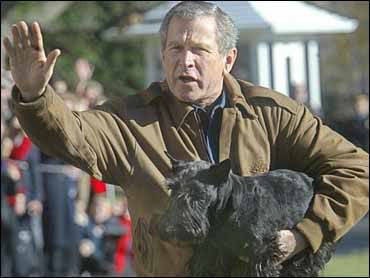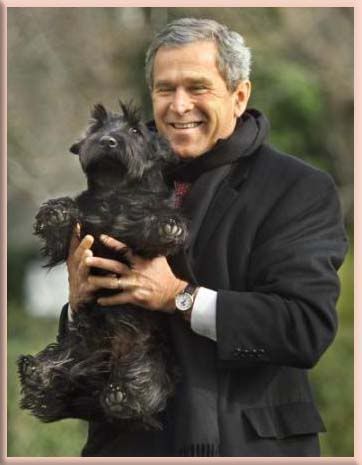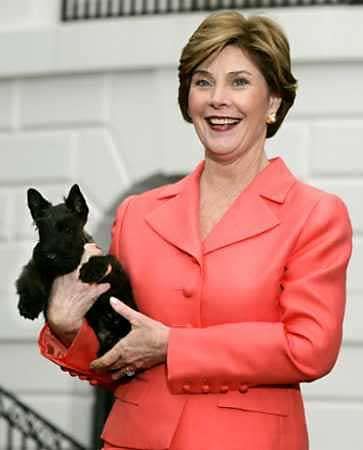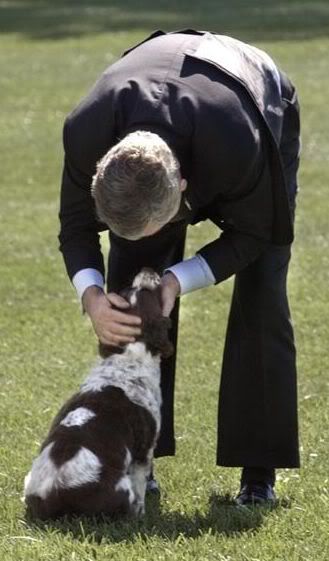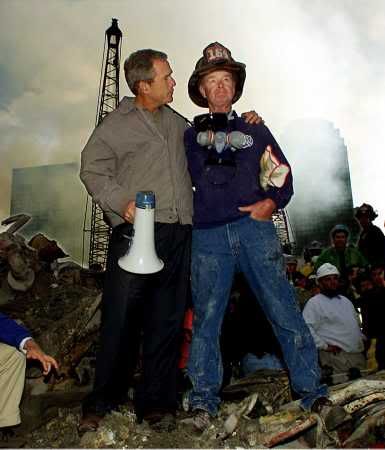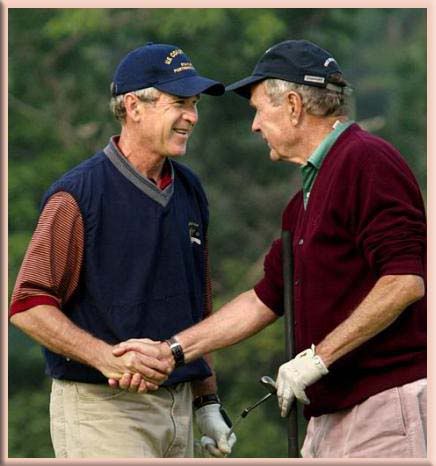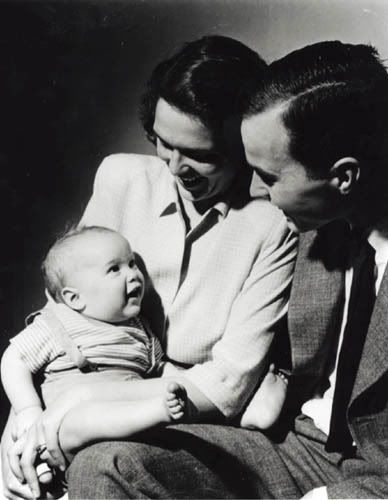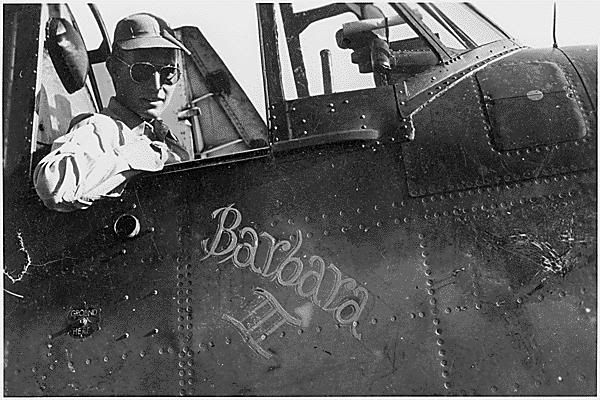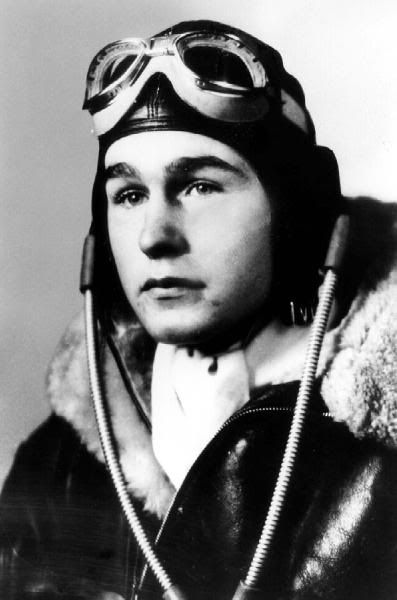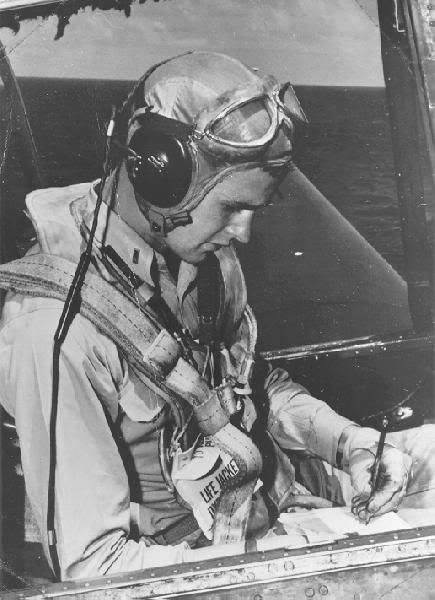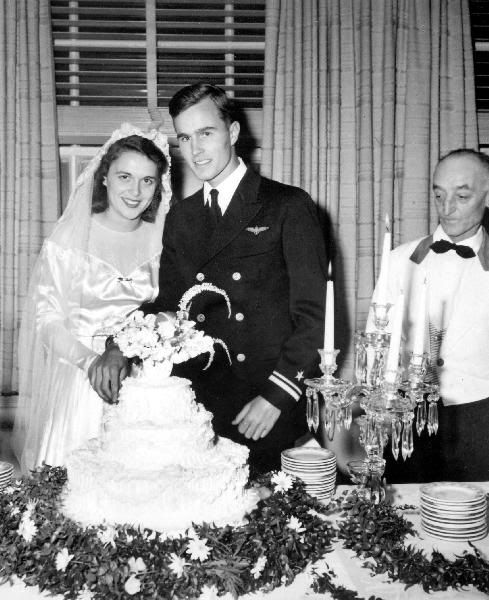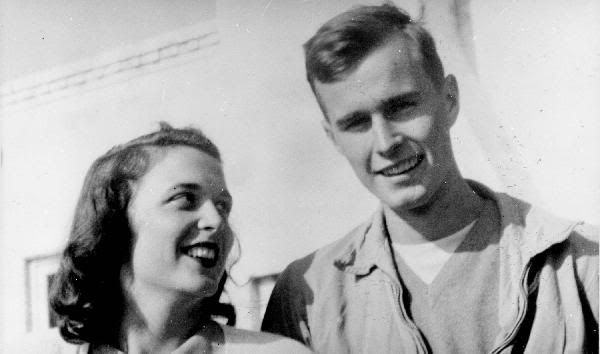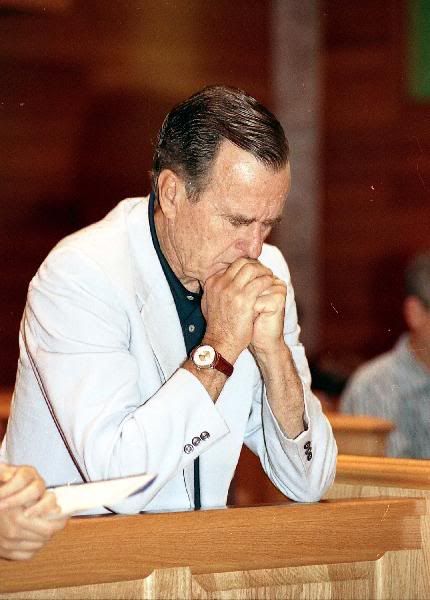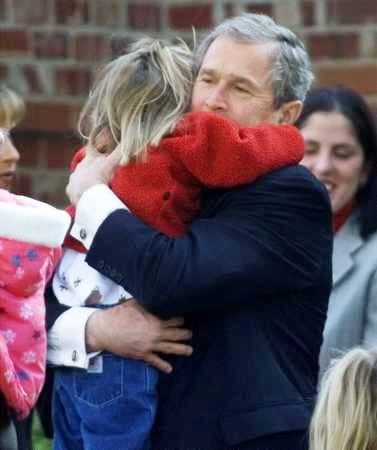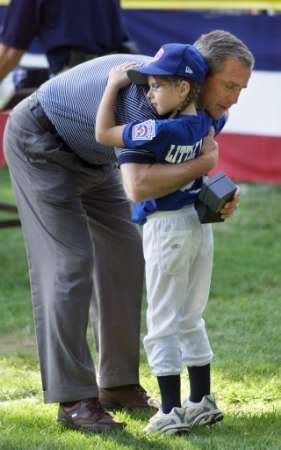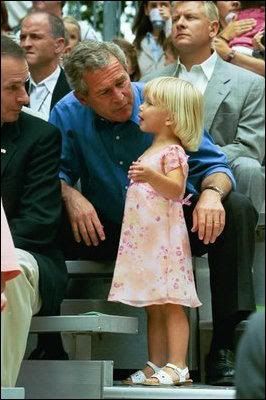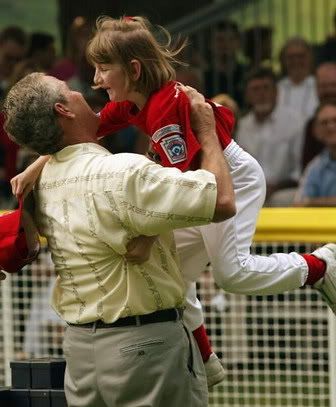 Grateful for The Avenger of the Bones: