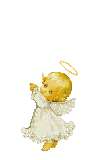 Born in the USA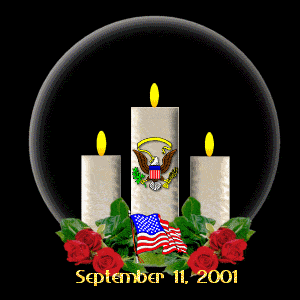 . .

...and the wrong man.





Based on Psalm 91 And He will raise you up on eagle's wings, Bear you on the breath of dawn, Make you to shine like the sun, And hold you in the Palm of His Hand.




Irish Blessing

May the road rise to meet you. May the wind be always at your back. May the sun shine warm upon your face. And rains fall soft upon your fields. And until we meet again, May God hold you in the hollow of His hand.



Hey, I'm Irish,what can I say? : )

">
"The only power tyrants have, is the power relinquished to them by their victims". Éttiene de la Boétie

Julie's


Tribute to our Original Patriots

The Day Before Tomorrow

HTML Bootcamp

FR Posting Guidelines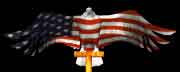 A Special Tribute
I Called You AnsweredThank God
Thanks, Doc

Special Thanks to... ST.LOUIE1

Top Of Page