" Texas has yet to learn submission to any oppression, come from what source it may." --President Sam Houston
.
THE TEXAS CONSTITUTION
ARTICLE 1. BILL OF RIGHTS

That the general, great and essential principles of liberty and free government may be recognized and established, we declare:
Sec. 1.FREEDOM AND SOVEREIGNTY OF STATE.
Texas is a free and independent State, subject ONLY to the Constitution of the United States, and the maintenance of our free institutions and the perpetuity of the Union depend upon the preservation of the right of local self-government, unimpaired to all the States.
.
.
.
Remember Goliad. Remember the Alamo.
.
Goliad Flag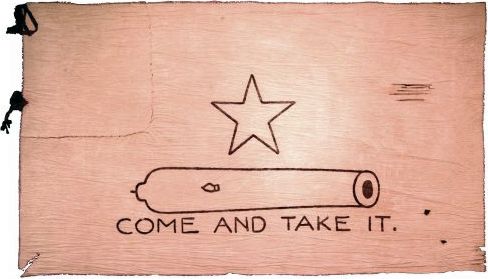 Gonzales Flag
Troutman Flag
De Zavala Flag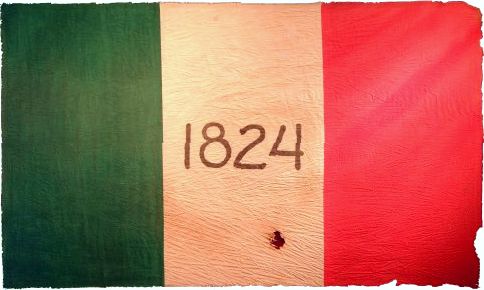 Alamo Flag
San Jacinto Flag
Captain Scott's Flag
.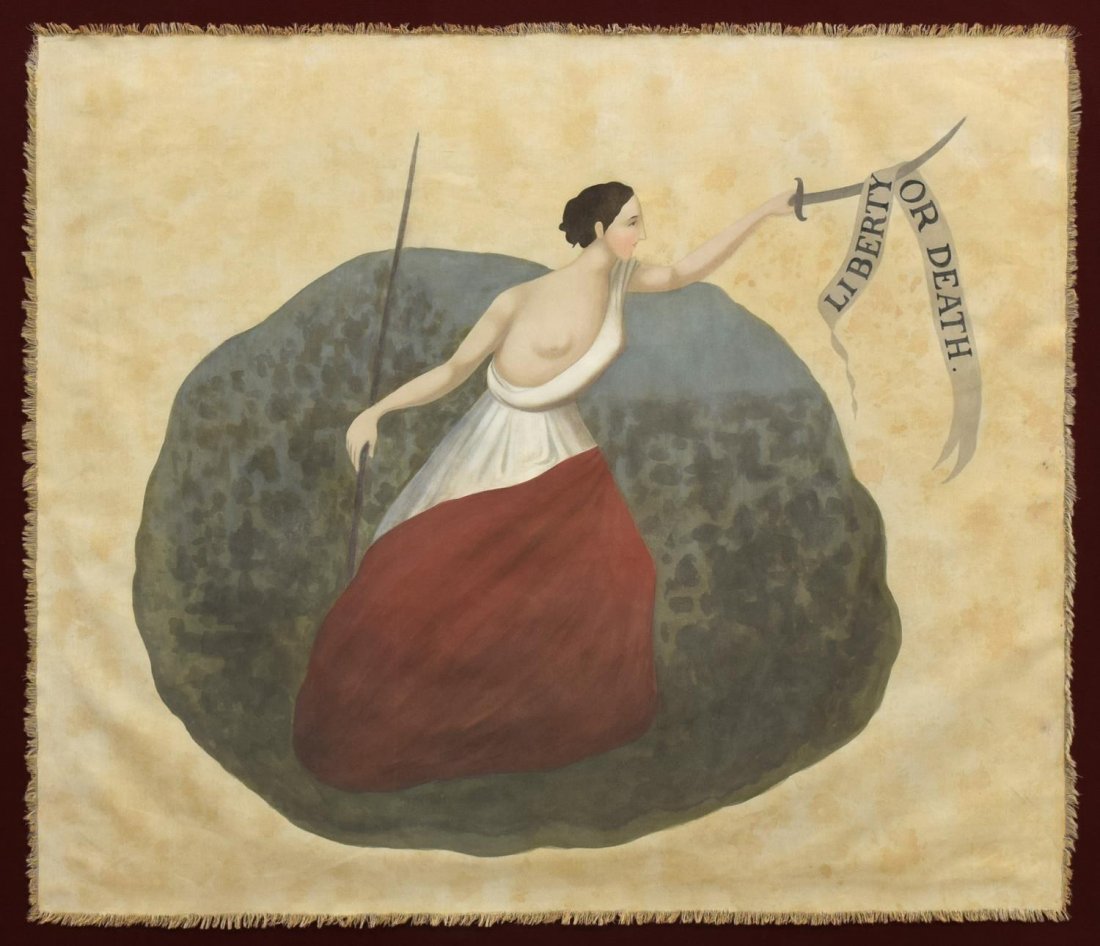 Baker's Flag of San Felipe
.
Dodson Flag - The First "Lonestar"
.

.