gonzo

Since Mar 10, 1998



ALLRIGHT!!
LET'S GET THIS SHOW ON THE ROAD!!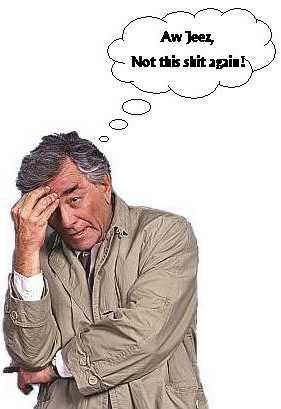 "RUM-SOAKED,
AND WINE-DIPPED!
THE FINEST SMOKE
ANYWHERE!
OLD PORT!!"
"I'd never advocate the use of drugs, alcohol, violence, or insanity,
but they've always worked for me!!"
You've entered the mind of 'gonzo'! This is not a good idea!
Your children are safe, and will be protected from harm!
Your pets, however, are considered food in my realm!

SONG of the DAY!!
"PLAY IT AGAIN, SAM"
And I 'borrowed' this one from potlatch...
THE EVERLY BROTHERS!

"Remember, when the going gets wierd, the wierd turn pro..."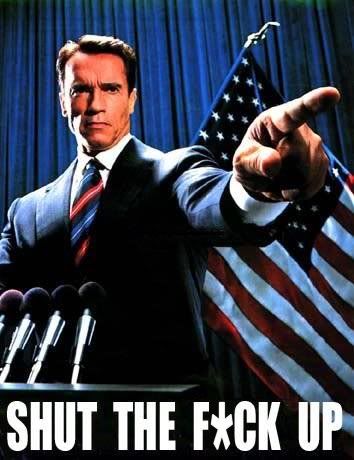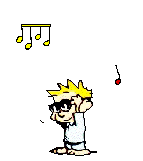 And there's always, ALWAYS, ... more to come!........FRegards!!
MORE
.
e-addy: baryshery@aol.com
And please don't piss me off...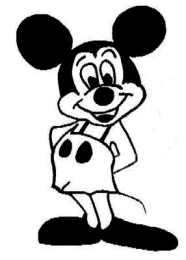 And here's the...
GONZOMOBILES! GREEN - I, and RED - II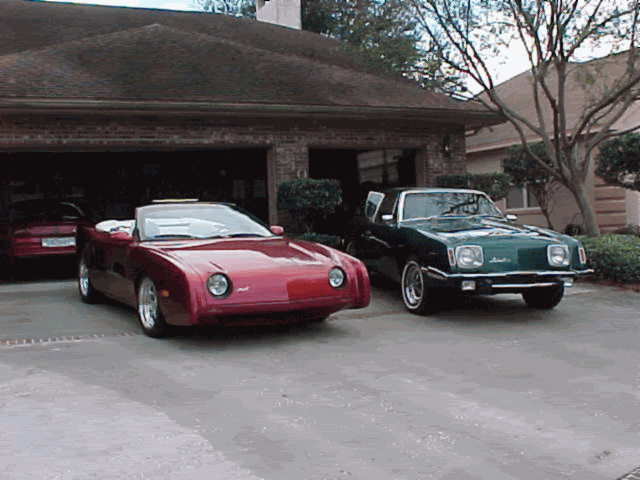 GONZOMOBILE III IS UNDER CONSTRUCTION

AND WE ALWAYS FLY AIR-GONZO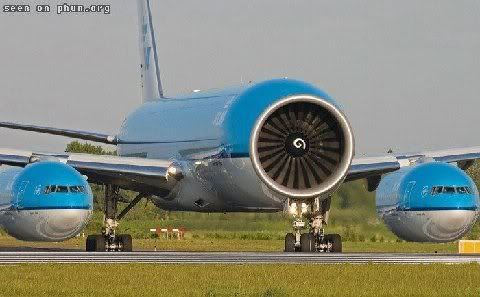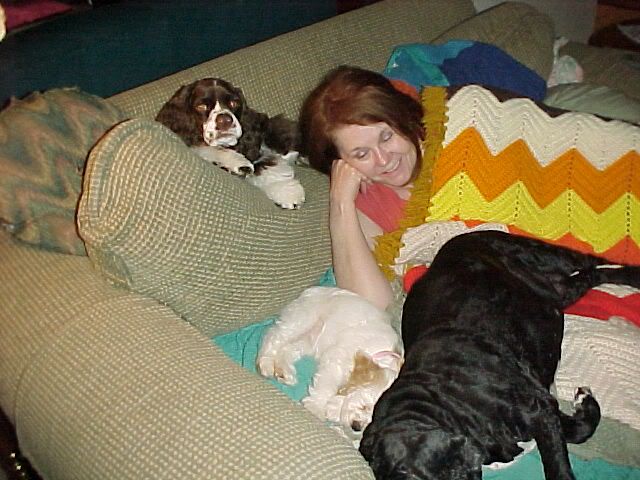 And now, the beautiful and talented Mata-Sherry with her babies-
Wretched little Copper Spaniards that they are......."
Just A Song Before I Go ...
And always say 'Hi pal' to our old friend, Budge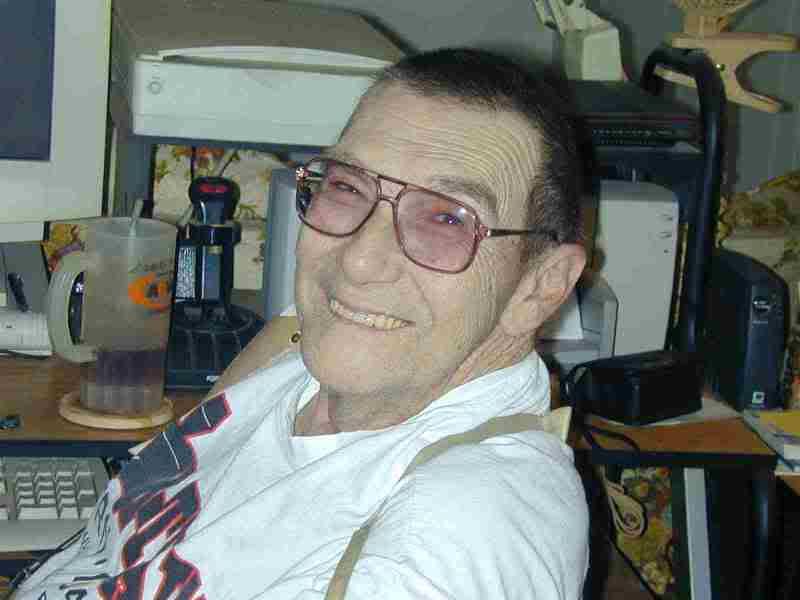 when you spot him on FR!
We're both gittin' tired of some of the stuff goin' on,
But we could be wrong
.........................I'm goin' to hell when I'm done here. Try to fix-up the place, y'know? Maybe some spackle, paint, gasoline, whatever.........