golux

Since May 23, 2010



I have been here much longer than "golux."



DEO VINDICE


GUSH KATIF FOREVER. NO MORE "LAND FOR PEACE."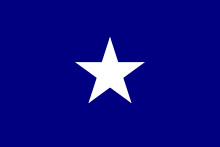 In Memoriam

My best friend, transoceanic sailing pal (and Maine Yankee,) Free Republic's Kenny Bunk.


They who can give up essential liberty to obtain a little temporary safety deserve neither liberty nor safety. - Benjamin Franklin.