Elsie

Since Oct 3, 1998



Anything you'd like to say about yourself?
If I did, I'd probably brag, so I won't.
(Well.... other than I've met [and learned from] many different folks here on FR. Let me say 'Thank You' to each of you, whether we've agreed or not.)
2 Corinthians 5:17-20
17. Therefore, if anyone is in Christ, he is a new creation; the old has gone, the new has come!
18. All this is from God, who reconciled us to himself through Christ and gave us the ministry of reconciliation:
19. that God was reconciling the world to himself in Christ, not counting men's sins against them. And he has committed to us the message of reconciliation.
20. We are therefore Christ's ambassadors, as though God were making his appeal through us.
We implore you on Christ's behalf: Be reconciled to God.
(Tagline storage area: Heck is where people, who don't believe in Gosh, think they are not going...)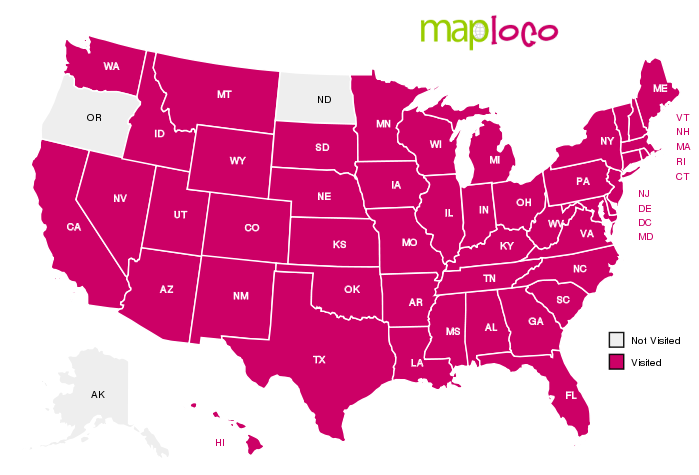 Create Your Own Visited States Map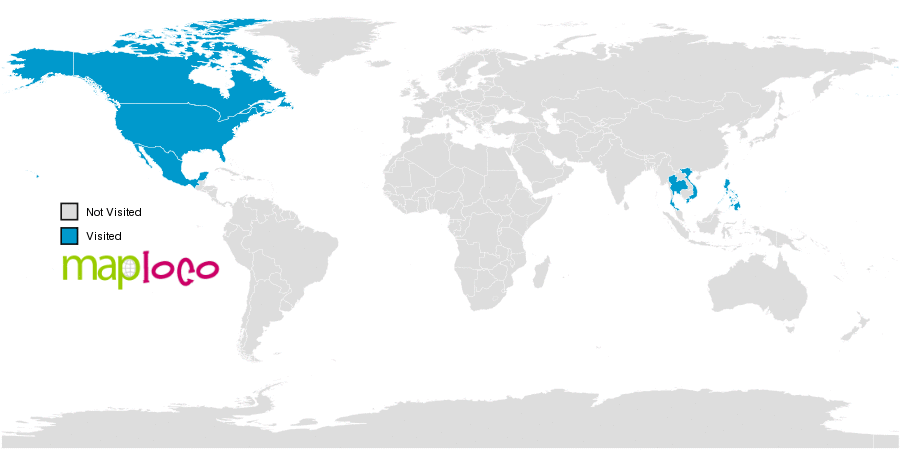 Create Your Own Visited Countries Map