I live in North St. Louis County, MO
I originally come from the beautiful country of Colombia, which unfortunately is plagued by communist violence, and I hope someday we'll find peace.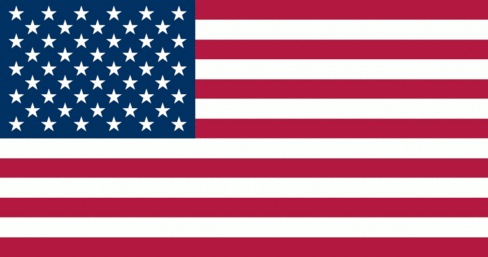 I came to the United States in December 2000, graduated as a civil engineer right here in St. Louis in May 2005, I worked for an industry-leading engineering products and services company, was unemployed for 5 months, and now I work for a major multinational engineering corporation.
As you can guess, I'm a Hispanic, but I don't use ethnicity as a means of demanding for handouts. I'm a strong supporter of immigration control, and I can speak with confidence, because I entered this country legally, and I had to wait 11 years in order to do so.
I love this country, because it's given me and my family an opportunity to live a better life than we had in the old country. I hope I'll do the best to serve it.
The Colombia ping list: If you want to be included in the Colombia ping list, please send me a PM.
The honorable members:
hchutch
Tailgunner Joe
Clemenza
wardaddy
Commander8
Txcoastman
Caipirabob
Calusa
Fudd
Americanexpat
OKIEDOC
Zeppelin
RdhseRat
Recon Dad
StJacques
Kitten Festival
Kenny Bunk
trumandogz
xsmommy