Johnny:"Of course I'm glum, Jack! But at least my tailor is Raul of Bayonne!"
Chapter One. He was as tough and romantic as the city he loved. Behind his black-rimmed glasses was the coiled sexual power of a jungle cat. New York was his town, and it always would be ...
My politics are small "l" libertarian and I am a registered Republican. My distrust of federal intervention in the personal sphere began when, at the age of eight, I was told by the authorities at my government school that I could not eat the lunch I brought to school, as it did not satisfy state nutritional requirements. In terms of my nonpolitical outlook, however, I could be considered a social conservative.
In the past, I had a note about marriage, but I have become quite cynical in my old age. Nevertheless, if you are South American (Colombian or Venezuelan especially) and into cannolli, paczki and firearms, send me a freepmail.
Source of screen name: See Godfather
A few of my favorite people, some political, some not. Some living, some only living in spirit: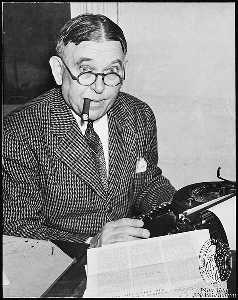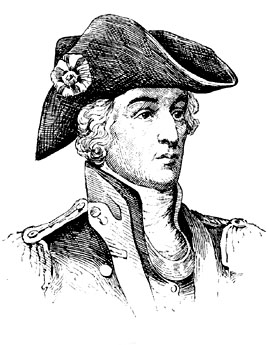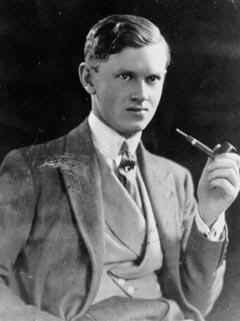 Tom Coburn in 2008! (I can dream, can't I)
And now for some eye candy to break things up a bit:
SEXIEST Head of State. A PALESTINIAN to boot:
GREATEST Rock and Roll band of all time:
1986 Mets. GREATEST baseball team of all time:
Aerial shot of Malverne, NY, where I was raised. Accessible via the West Hempstead line of the LIRR. Check out the Our Town luncheonette and tell them that Clemenza sent ya! (And watch as the proprietor scratches her head):
My choice for concealed carry and self defense:
"What has made the state such a hell on earth has been precisely that man has tried to make it his heaven" --- F. Holderlin