---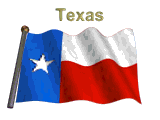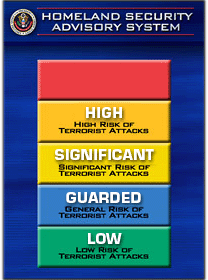 I was born in Midland, Texas but was raised in the country 60 miles northwest of Houston. I have also lived in Tampa, FL., Orlando,FL., and Los Angeles, CA.
I am a strong supporter of the 2nd Amendment but right now my "hot button" issue is immigration and border control - or the lack thereof.
My representatives are Senator Kay Bailey Hutchinson (R), Senator John Cornyn (R), and Representative Pete Sessions (R-TX-32). Of the three, Pete Sessions is the only one that favors less immigration, stricter border controls, and no amnesty. I don't know what part of illegal Hutchinson and Cornyn don't understand.
---
I believe Barbara Jordan said it best:
Immigration is not a right guaranteed by the U.S. Constitution to everyone and anyone in the world who wishes to come to the United States.
It is a privilege granted by the people of the United States to those whom we choose to admit."
It's time for the American people to reassert their democratic right to control their fate."
Immigration policy is national destiny.
A former Democratic congresswoman, the late Barbara Jordan of Texas (who chaired a presidential immigration commission in the 1990s), put the matter in the proper context.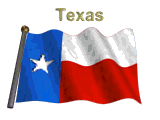 SUPPORT OUR TROOPS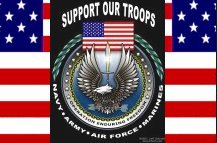 It is the soldier, not the reporter, Who has given us freedon of the press.
It is the soldier, not the poet, Who has given us freedom of speech.
It is the soldier, not the campus organizer, Who has given us the freedom to demonstrate.
It is the soldier, not the lawyer, Who has given us the right to a fair trial.
It is the soldier, Who salutes the flag, Who serves under the flag and whose coffin is draped by the flag, Who allows the protester to burn the flag.
I support our troops 100%. I may not always fully agree with the job they are given but I am always with them in my thoughts and prayers.

I am EX-USAF. I was in ComSec in the 50's and early 60's.
I was an Amateur Radio Operator when I went into the USAF and I am still involved in the hobby today.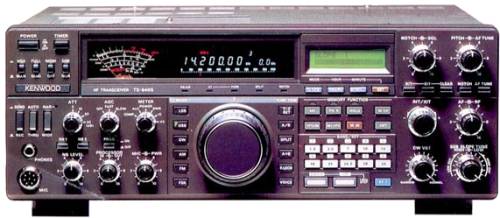 Here are a few links that I think you will find useful.
NUMBERS USA | AMERICAN PATROL | FEDERATION FOR AMERICAN IMMIGRATION REFORM | CENTER FOR IMMIGRATION STUDIES | LIBRARY OF CONGRESS | U. S. SENATE | U. S. HOUSE



---
---
-