Nationality: American
Ethnic Background: W.A.S.P. (White Anglo-Saxon Protestant)
Religion: Independent Protestant with Jewish leanings. You could call me a modern-day Ebionite.
Date of Birth: January 7, 1959
Place of Birth: San Luis Obispo, California, USA, home of excellent white wines and Weird Al Yankovic.
Current Residence: Moved to Lexington, KY in May 2006, after forty years in central Florida.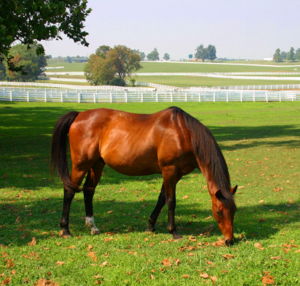 Occupation: Technical writer.
Likes: History is my life, I've been interested in it for more than 40 years. Besides that and (of course) politics, other interests include computers/the Internet, strange music, astronomy, science fiction.
Dislikes: Internet trolls, spammers, smoking, people who talk everywhere on cell phones or who won't control their kids, and stupidity in general.
Political View: Neo-Conservative, a member of the so-called "Religious Right."
Favorite Groups and Singers: I'm a world music/reggae fan. Try Burning Spear, Yulduz Usmanova, Hassan Hakmoun, Cheb Khaled, Ofra Haza, and Huun-Huur-Tu for a start. I'm particularly interested in Rai, and anything with throat-singing (khoomei) or didgeridoos.
Favorite Colors: Green, the color of life.
Favorite Dish: Anything hot & spicy gets my attention, like a fiery curry.
Favorite Proverb: "Nothing truly great is achieved through moderation," by M.A.R. Barker, a retired Urdu language professor and creator of the game "Empire of the Petal Throne."
Favorite Movies: The Gods Must be Crazy, HAWMPs!, The Star Wars and Star Trek series (though I haven't seen all of the latter yet), Lord of the Rings (the Peter Jackson version, not the awful cartoon by Ralph Bakshi or the somewhat better one from Rankin-Bass).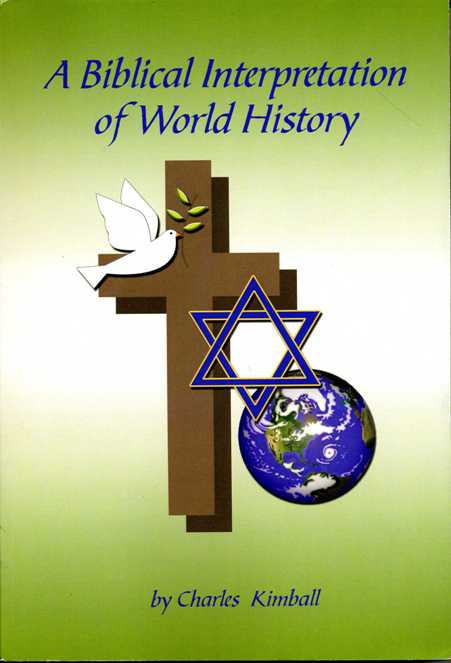 My world history textbook is now available. Click on the book cover above to place orders, or click on the link below to find out more about it first.
A Biblical Interpretation of World History