I have been posting here 15 years except when myself and many others were banned for a year or so in 2005 for vehemently opposing amnesty and battling with a clique here that held sway..till they left in a huff over JR's proper edict that we would not support Giuliani...hence we came back, they left..some have snuck back in alas...Free republic ebbs and flows to put it mildly..lol
However...when I first started here my very first day I was absolutely stunned to find folks calling themselves conservative posting the most vile crap about the South, or race baiting as good as Jeremiah Wright or calling anyone who disagreed a bigot or prejudiced etc at the drop of a hat....I was saddened to see that many here were really no different about minorities in general and many of those had a visceral hatred towards where I came from...that block of America that is by and large along with some Plains and Mountain areas the last bulwark against progressivism's tidal wave
I resisted this till now in 2013 but have decided to name names just for those who lurk my profile. These are folks who love to call folks bigot or racist and some of whom have said such venal crap as that all Southerners who had slaves should have been hanged...women and kids too or that my kin were no better than Nazis
and so forth...so in no particular order I will include current and past members and clarify on some for better or worse
What has prompted this is that it appears to me they are back in force and gathering steam and many do indeed work as a clique and over the years many have been proven to be multiple nicks and here to stir up crap and even engaged in racism to try to blame the forum and many have also been proved actually liberals and banned...finally...the powers that be run slow on this sub culture here...many of these were also Open Borders folks too
Whiskey Papa...banned liberal, Illbay,Stinkerpot65, regal, Sinkspur..fake priest, bayourod, G Larry, PRDN321, rockrr, donmeaker,darrel maurino, ccmay, titus fikus, mortinsult, whoisgeorgesalt?, llandduessant, #3fan, mactruck, wideawake(former exodus antifreeper), X(I'm ambivalent..he is polite), jcbreckenridge(troll with southern nick), ditto,doodledawg, brojoek, stormer, m.espinola, non sequitur,timberrattler,cripplecreek.. PC on race...has redeeming qualities,reno89519, 0.E.O(retread)banned,bidimus1, moonman62, melas(not bad actually), trumandogz, sacajewea,fungoking,memphisbelle, colonelkangaroo(decent man actually), shermanlogan,howlin(former queen of the forum), r9etb, oneparticularharbor/palpatine, celmak...just another axe to grind south hater,
Our last three of five are all southern boys under the age of 13...any questions?...don't let the black eye fool ya...he is one fearless scrapper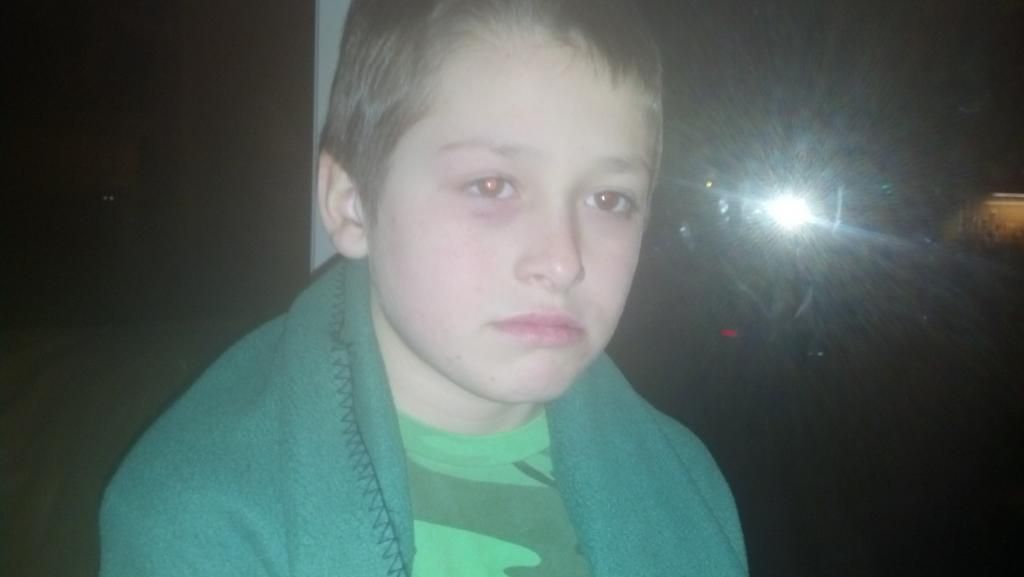 Sometimes life just flies by at a high rate of speed doesn't it?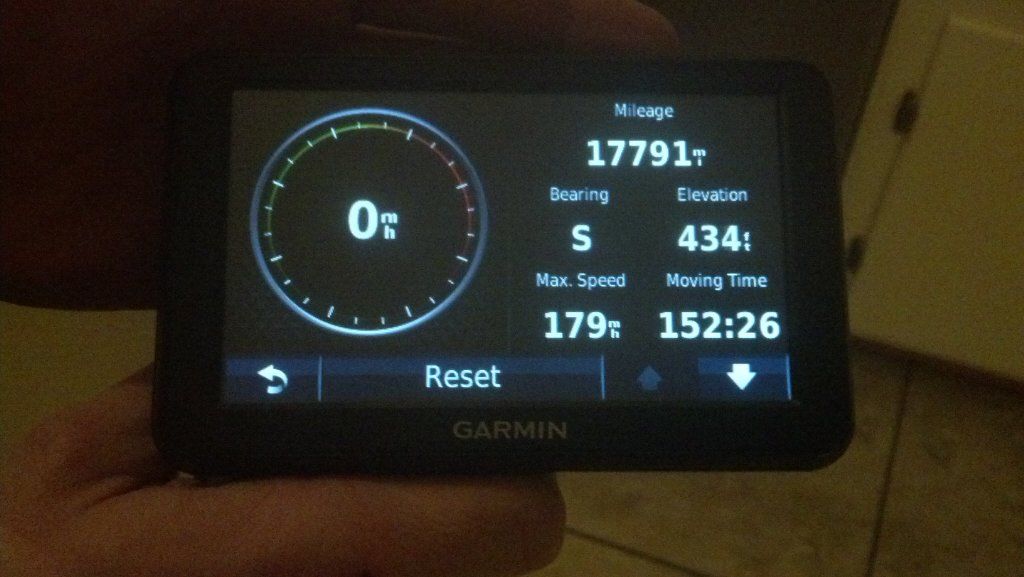 Snows some here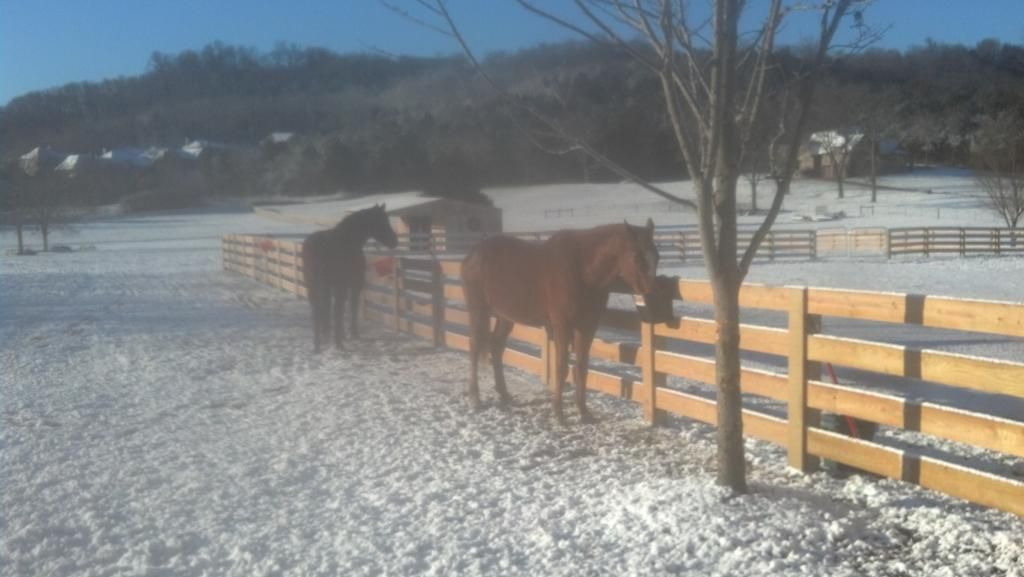 Cowboy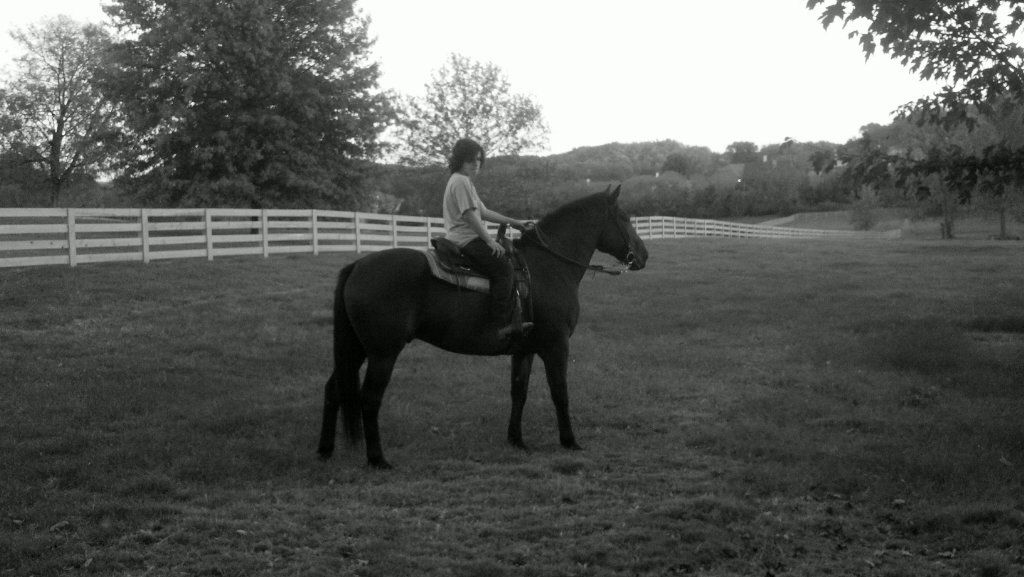 Feminism was established so as to allow unattractive women easier access to the mainstream of society." The very fact that that so irritates people is proof of how right it is, because in many cases today the most offensive thing anybody can say is the truth about something. Political correctness was created to mask and hide the truth.....from Rush Limbaugh
CONSERVATISM IS ABOUT TRUTH AND A BELIEF IN OUR CREATOR AND HIS WORDS OR INDICATIONS AS A GUIDEPOST TO REASONABLE HUMAN CONDUCT. IT'S NOT COMPLICATED. DO NOT GET BOGGED DOWN WITH HISTORICAL PARTIES OR PARTY DOGMA LIKE SO MANY HERE DO. IF YOU FOLLOW LIES THEN YOU ARE NO DIFFERENT THAN THE LEFT EVEN IF YOU VOTE REPUBLICAN. IT'S NOT ABOUT FEELING OR THE FEAR OF INSULTING FOLKS...ESPECIALLY ANYTHING MINORITY. THE ONLY THING THAT WILL HEAL THOSE SECTORS OF OUR CULTURE LAGGING OR DYSFUNCTIONAL IS THE TRUH AND THEIR ABILITY TO FACE IT AND FOCUS ON THEIR OWN REDEMPTION. I AM SO LUCKY...THE LUCKIEST MAN I KNOW AND THOSE HERE WHO REALLY KNOW ME WOULD AGREE...LEAVE IT TO BEAVER,ADVENTURE, HEIGHTS, TRIALS AND TRIBULATIONS AND THEN REDEMPTION AND REWARD . I WAS BORN TO A GREAT STOCK OF MEN AND WOMEN IN THE BEST NATION THE EARTH HAS EVER KNOWN INTO CHRISTENDOM AND IN DIXIE. IT DOESN'T GET ANY BETTER THAN THAT.
Oh yes...I believe in God, America, The South and Real Women and keeping babies from slaughter and that guns protect us from tyranny as much as anything else...I AM VERY OLD SCHOOL
Southern Traditionalist from real Dixie.......Flags I like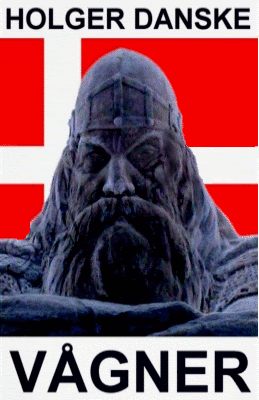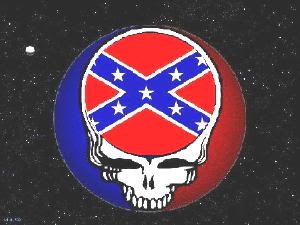 ">
Wedding pics from 9/10...My Rib...God knows i love her to death...couldn't have a better wife and mom to many...true butternut gal....and the spawn.and the lads all duded up for the wedding of our longtime sitter in Brentwood TN(my friends here...as opposed to my foes...have bugged me for more recent pics..I am not very tech-saavy)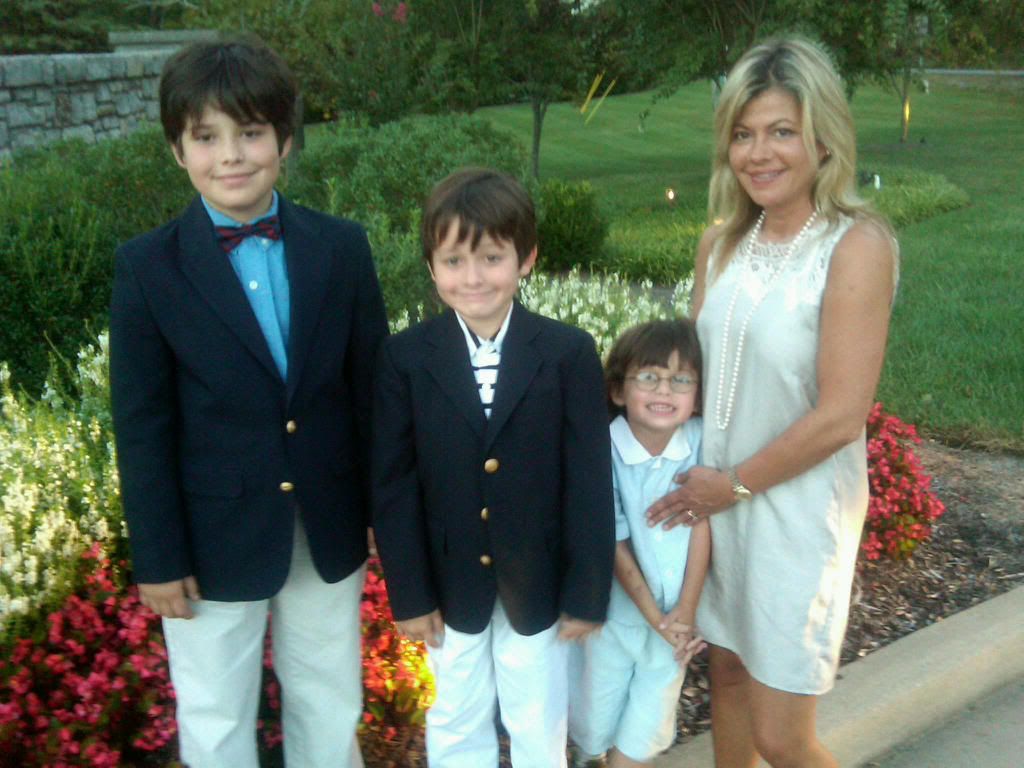 <
Wow...a rare new pic of all 5 of my spawn from 9/10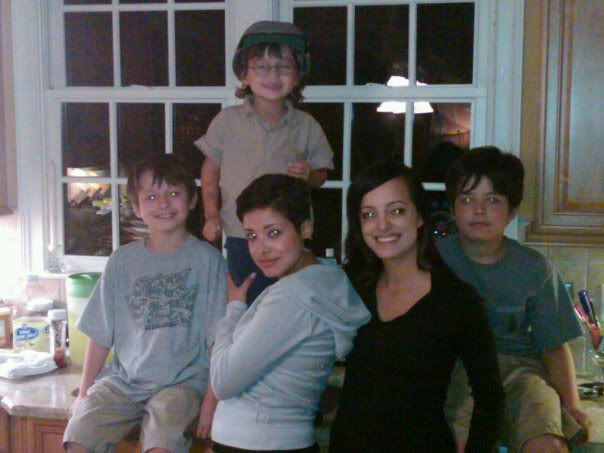 Blowing Rock Summer Fall 2010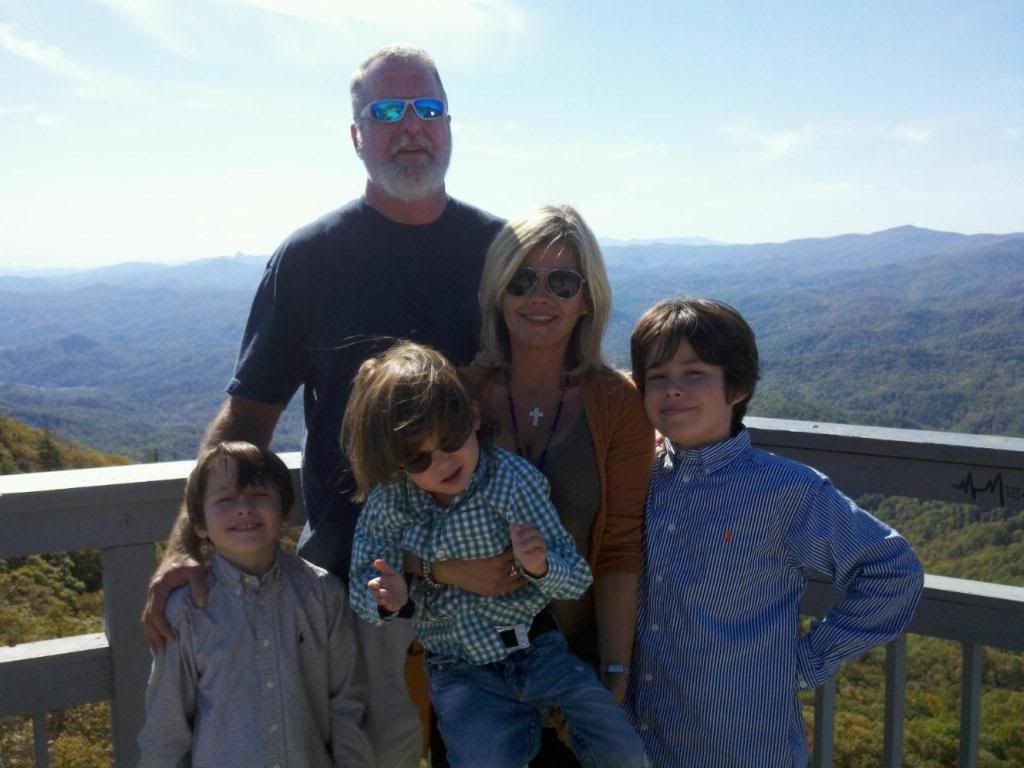 Places lived or been

Create your free world visitor maps

create your own visited states map or check out these Google Hacks. babybyrd2000@comcast.net
Mississippi Ping List:
WKB;wardaddy;Downsouth55;Michael Knight;ejonesie22;bkwells;DogwoodSouth;Wiley Pink;jmax; Islander7;2ndDivisionVet;somniferum; Flying elvis; MagnoliaMS; MississippiMan; VetVetDoug; NerdDad; Rebel Coach; afuturegovernor; mwyounce; katiebelle; ; bourbon; Black Agnes; Gurn; exeter; Rivendell; Rebel 85; twstearman; Cleburne; BlessedAmerican; Col Freeper; Ramp; grayout; Doctor Notes; OrionSeven; wylenetheconservative; Citizen Cervantes de Leon; trebb; realpatriot; WillRain; ptrey; old eagle; Crackhead Willie; Spook86; Chapita; Rustheman; rweeks; hurricane; letitring; pollyg107; sybeck1; fatrat; John Vaught; keltik; LoudRepublicanGirl; BluegrassScholar; ducks1944; L98Fiero; The Loan Arranger; RebelDS; sgent; skaterboy; gulfcoast6; MississippyMuddy; Coast2Capitol; bar-face; struggle; truthluva; Altair333; mosquewatch.com; JDSB; A Mississippian; soulfull; LibLieSlayer; titleist975; phatoldphart; mpackard; caryatid; realmagnolia; gbaker; ToddBush; mrsmel; missyprissy; kmomma; hawthorn; grandpa jones; catholicfreeper; bamabaseballmom; dixiechick2000; Magnolia; Yudan; Sultan88; Reagan79; TontoKowalski; stboz; ken5050; Have Ruck - Will Travel; klute; Beach Paladin; 4everontheRight; SuziQ; petitfour; smonk; selucreh; mamaB; goldensky; WoodstockCat; Cedar; wxdawg; cincinnati65; penelopesire; Theodore R.; stainlessbanner; shuvlhed; cyborg; SonnyM; abb; houeto; olemisspatriot; dixiebelle; Pathdoc; IrishPennant; Airwinger; dixiebelle; SlidingW; trebb; MustangJessica9; Red_Devil 232; fatrat; MsTx; LeavingNewYork; Airwinger; SlidingW
Life as best shared with a woman...God wasn't fooling around with that rib...ain't nothing on Gods green earth better than a beautiful loving woman.....especially a Southern girl...and I got me one of the best...I'd wish for all here...love that is....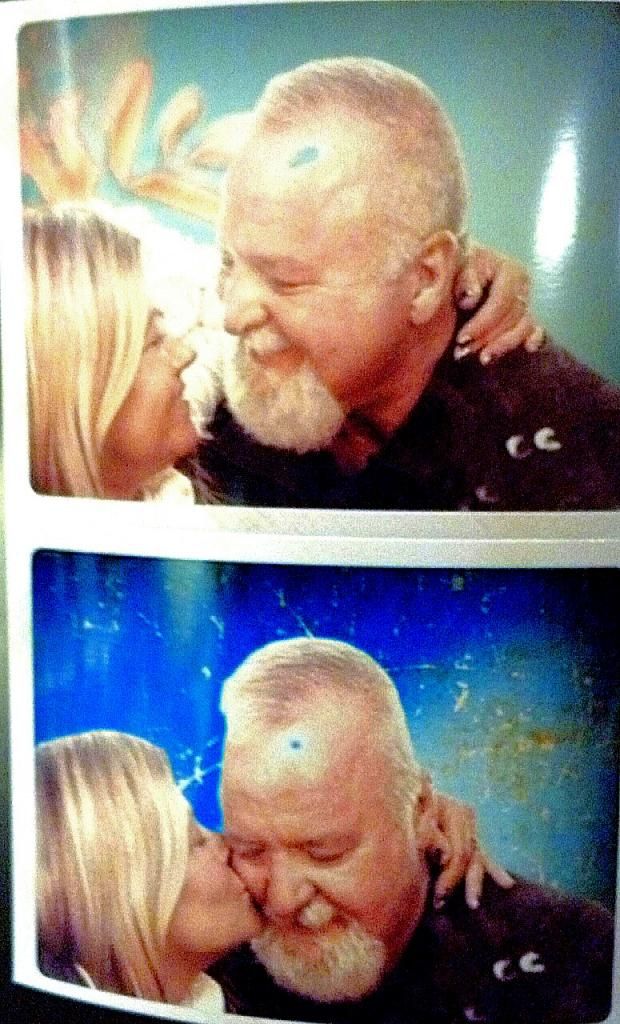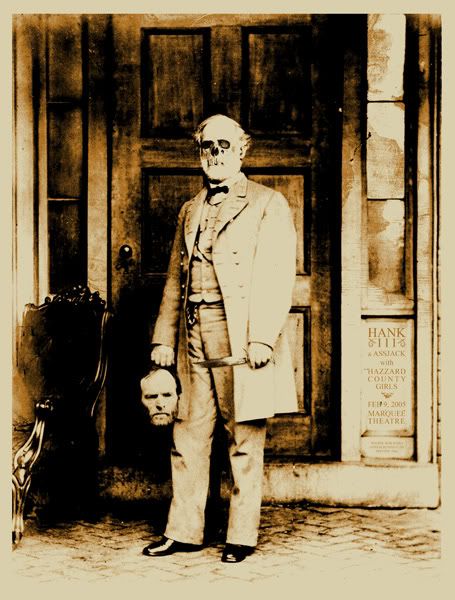 Annette and Miss Sugar...125 pound Johnson Bulldog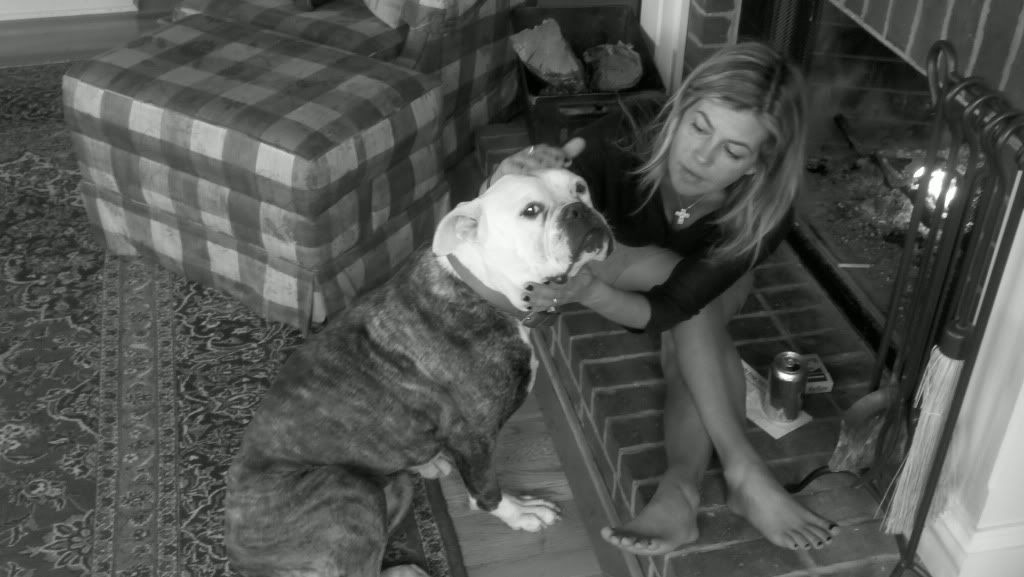 No bears in Mississippi...really?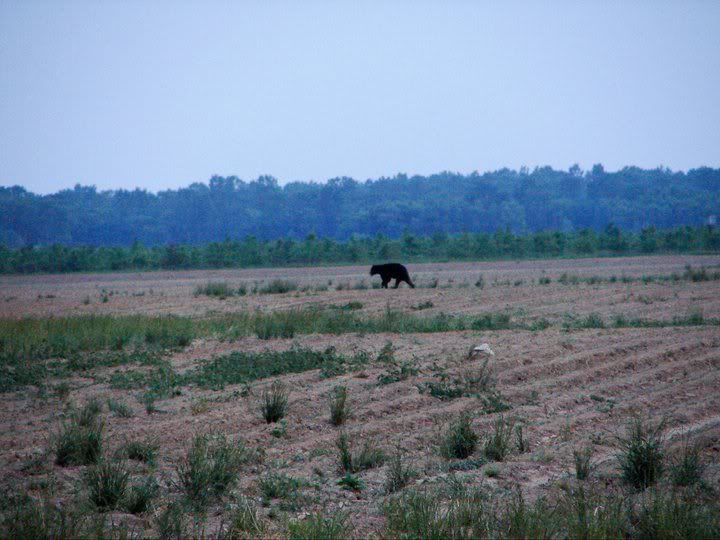 Yankees I love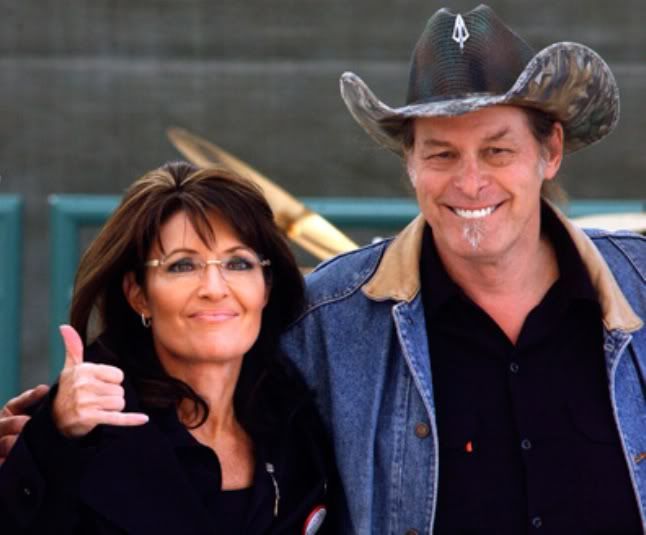 best thing that ever happened to me...a blind date...20 years and a buncha kids later.
1974...i DON'T KNOW THAT HIPPIE!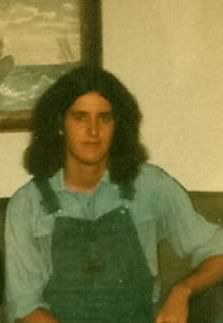 this picture tears me up every time..war is indeed hell...i hate those muslim bastards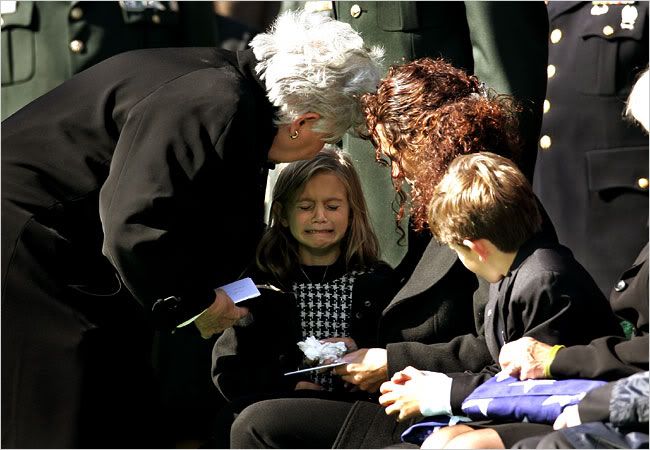 Being about 10% French we like Napoleon ..and Ney too.