Not a "native" of any state, even CA...but I do tire of the incessant sniping and profane sentiments coming from FReepers who believe they have it better than their fellow FReepers.
Came stateside as a "transplant" from the now defunct Canal Zone. I grew up in the town of Gamboa, on the map, it's on the wrong side of the Chagres River...idyllic.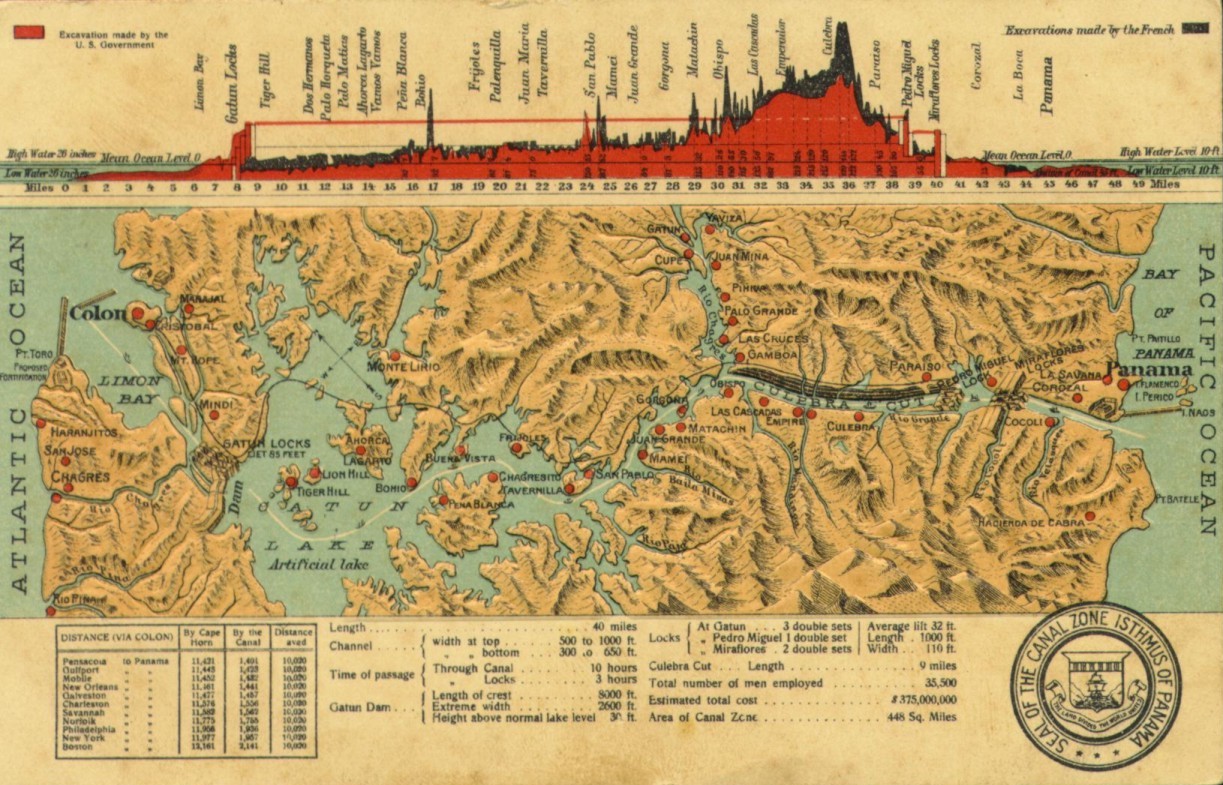 Retired U.S. Air Force vet of Desert Shield/Desert Storm.
Spent over 20 years in aircraft maintenance as a C-5 jet engine mechanic at Dover AFB, DE,
C141 jet engine mechanic(transients to Dover AFB, DE),
F117 jet engine mechanic at Tonopah Test Range, NV,
F-16 (Block 40, 42 and 50s) jet engine mechanic at Shaw AFB, SC


Served my last 8.5 years in F117 Flight Test(Air Force Plant 42, Palmdale CA) as a technician, aircraft crew chief, Quality Assurance Superintendent, and First Sergeant.


My hobbies include mountain biking, shooting and hiking.
Our Eagle Scout son and me on the summit of Mt. Whitney, CA (Sep, 2010)
I have served in the BSA for over 24 years in many different capacities that included and include; Order of the Arrow Chapter Adviser, Associate Lodge Adviser, Troop OA Rep Advisor, Asst. Scoutmaster, Scoutmaster, Webelos Den Leader, Troop Advancement Chairman, District Trainer, District Training Chairman, Scoutmaster Fundamentals Instructor, Wood Badge graduate (SE-576) and Wood Badge Staff x3.
2015 will be my last year since the announcement of the BSA's membership policy and their gross financial mismanagement make it impossible for me to compromise my values or morals to remain a part of this organization. Their duplicitous actions in taking the policy votes demonstrate that they are fully and wholly compromised by immoral people.
Just stepped down after serving as a Scoutmaster for my 4th and sadly, last time...effective 27 July, 2015 the BSA is dead to me.


In honor and memory of F-117A CTF brethren lost:
Jeff Guy, TSgt., USAF - Avionics Tech
Greg Jaspers, Col. USAF retired - Commander, Bandit 121 (5 Oct., 2008)
Dave "Cools" Cooley, Lt Col, USAF retired - Ops Officer, Bandit 122 (25 Mar., 2009)
FI Ping list:JRochelle; greyfoxx39; Colofornian; Elsie; FastCoyote; svcw; Zakeet; SkyPilot; rightazrain; colorcountry; Sentinel; Osage Orange; ejonesie22; Revelation 911; MHGinTN; reaganaut; Utah Binger; Godzilla; aMorePerfectUnion; Tennessee Nana; T Minus Four; caww; commerce comet; dragonblustar
Manger Dawgs ping list: Marcella; NFHale; Windflier; DuncanWaring; AllAmericanGirl44; wku man; Old Sarge; raybbr; bobby.223; eartick; OldPossum; Kartographer
-------------------------------------------------------------------------------------------------------------------------------------------------------------
John 6:29 Jesus answered them, "This is the work of God, that you believe in him whom he has sent."
I am an ex-mormon. I make no bones about my exposing the false doctrines or theology of mormonism. Debating mormonISM, its doctrines, theology and tenets does not make one a "hater" of mormons as individuals. Those accusations only serve to prove that the person(s) making them are themselves students of Saul Alinsky and his "Rules for Radicals", troglodytes not worthy of any respect or consideration. They resort to liberal tactics, making personal attacks like petulant little children.
I was led to believe many doctrines and tenets by the mormon church. I have come to the knowledge that the purported "prophets" in SLC have kept their members in the dark. I was a mormon for many years, temple recommend, sealed to my wife in the Wash. D.C. temple, melchizedek p.h., various callings throughout.
How did I come to leave mormonism? The innumerable inconsistencies in mormon teachings and doctrines. That the temple rites don't exist in any mormon scripture. The mormon teaching/belief that Jesus is a created being, that He "worked" or earned His way back to heaven. That man can become as God. [Garden of Eden original sin.] Once I started putting all of this together, I quit. But I didn't really. I was a jack mormon for quite some time. It wasn't until recently that I engaged some folks on FR about mormons. They helped me gain an even deeper understanding of what it was that I was missing. A relationship with Jesus Christ. Since then, it's been a rocky road, filled with a lot of false starts, but I finally got some momentum going. I have found the one, unalterable God and my salvation in Jesus Christ.
If my posting offends you and was done in a moment of weakness (spite or anger), [unless you are posting something that is highly offensive and needs to be called out,] I extend my apologies, otherwise, I stand by my convictions. I will not parse words. I say what's on my mind, quite often to my own detriment.
"Open rebuke is better than secret love. Faithful are the wounds of a friend; but the kisses of an enemy are deceitful" (Prov.27:5-6).
For those mormons who are seeking support in leaving the mormon church, here are a few sites to help get you started. You can FReepmail me as well.
You can find freedom in Christ and Him alone.
Be courageous, be committed, be His and His alone.