ALL IN! 2-16!
JUNE 19, 2016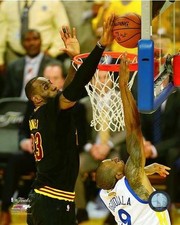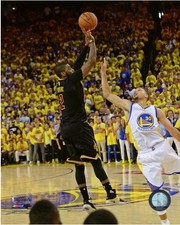 GAME 7 FINAL SCORE 93 - 89
CLEVELAND WINS SERIES 4-3, AFTER TRAILING 3 GAMES TO 1.
HISTORY!
NOTHING IS GIVEN; EVERYTHING IS EARNED.
"CLEVELAND! This is for YOU!"
--Lebron James
Heck yeah I'm happy about Cleveland's championship. And this native Clevelander ain't hiding from it!