ALL IN! 2-16!
JUNE 19, 2016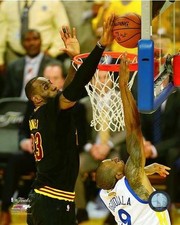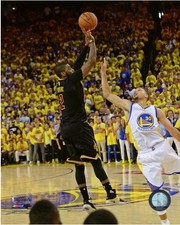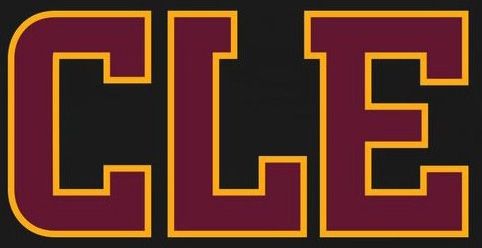 GAME 7 FINAL SCORE 93 - 89
CLEVELAND WINS SERIES 4-3, AFTER TRAILING 3 GAMES TO 1.
HISTORY!
NOTHING IS GIVEN; EVERYTHING IS EARNED.
"CLEVELAND! This is for YOU!"
--Lebron James
Heck yeah I'm happy about Cleveland's 2016 NBA Finals championship. And this native Clevelander ain't hiding from it!
I'm 44, and it had been 52 years since the last pro championship in Cleveland.
About time! And I'm not greedy. This one will do.