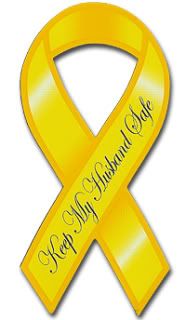 * I am a patriotic American.
* I am a committed Christian.
* I am completely conservative.
* I am uncompromisingly Pro-life.
* I am as cute as a button.
* I am happily married to a wonderful, conservative, godly man -- and I am proud to be a military wife!
* I am fabulously feminine, but I am NOT a Feminist.
* I am smarter than the average bear.... hee hee hee (or so my wonderful DH tells me!)
* Hello and welcome to my profile! I am a mid-40s "happy housewife" who lives in central California with my wonderful husband and a house-full of rescued kitty cats, having left the hectic work world in 2005. My husband is active-duty military (a pilot) in his 29th year of service to our nation.... please pray for him as he is deployed stateside and overseas fighting the GLOBAL WAR ON TERROR and protecting our freedoms. I enjoy Freeping and Facebooking, volunteering, travel, photography, animals and animal rescue, politics, gardening, and swimming.
* I pray, I vote, and I pay attention.
* Molly
/>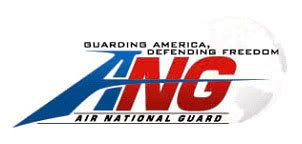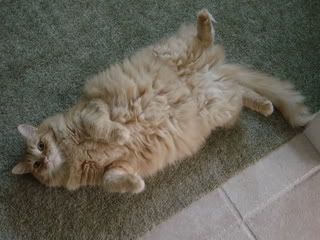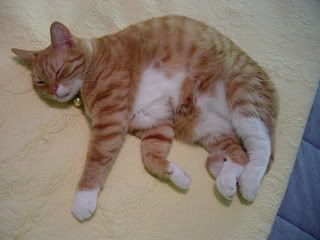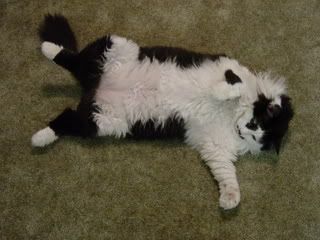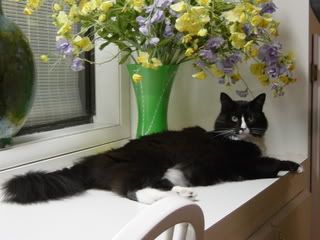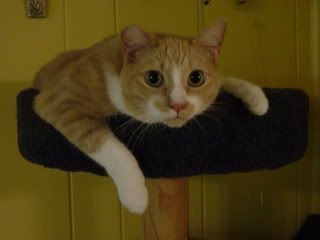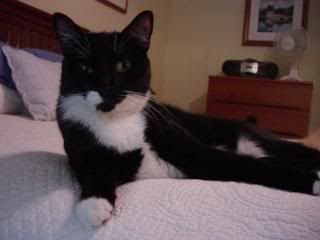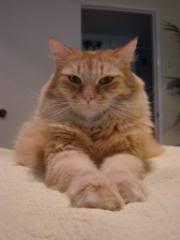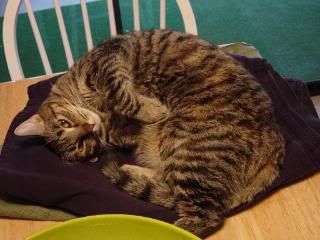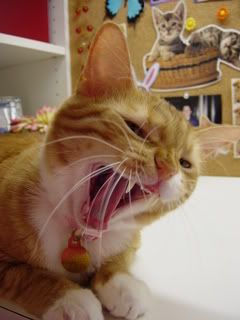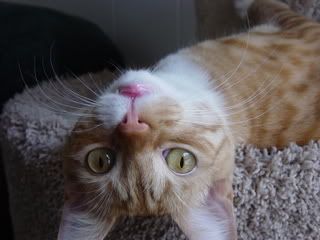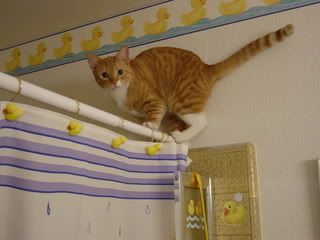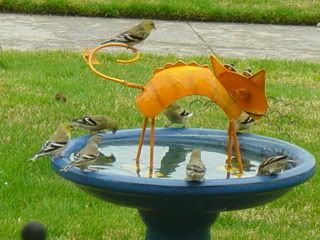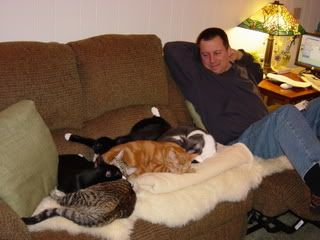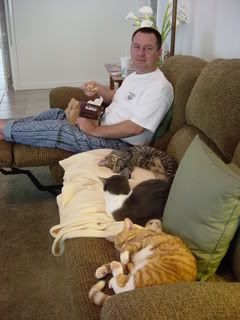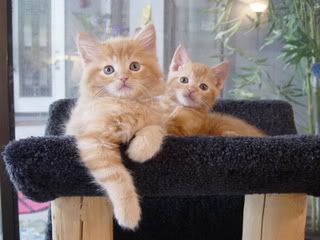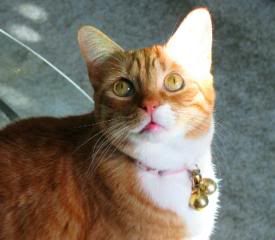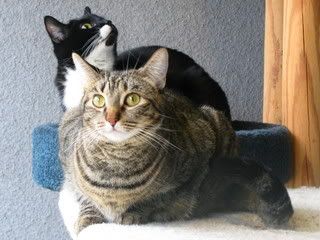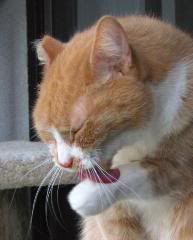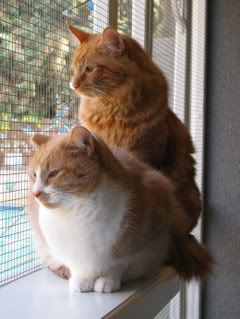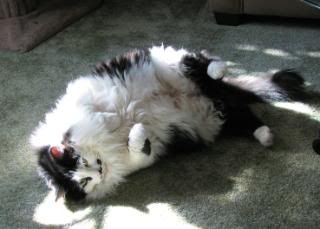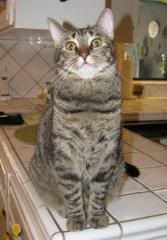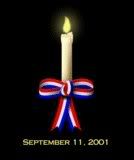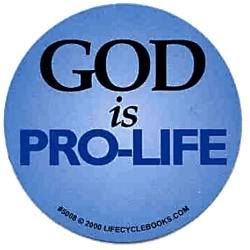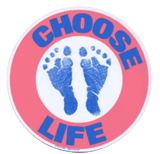 <<--- weather in IRAQ