MtnClimber

Since Aug 21, 2004



8500ft in the Colorado Rockies with many miles of the continental divide in view out of the living room window.
Beautiful sunsets.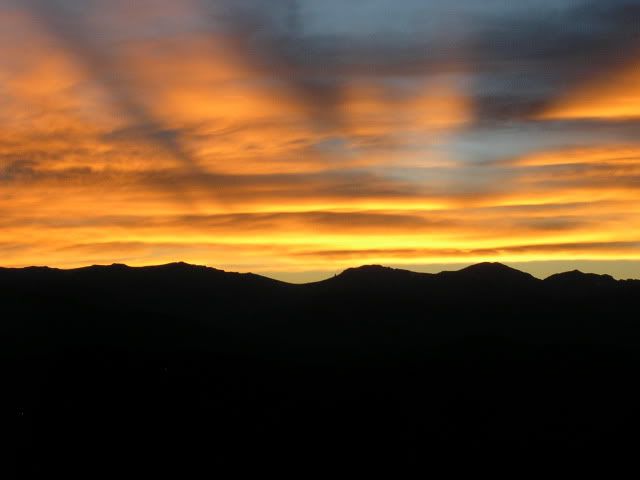 Front Range scenery.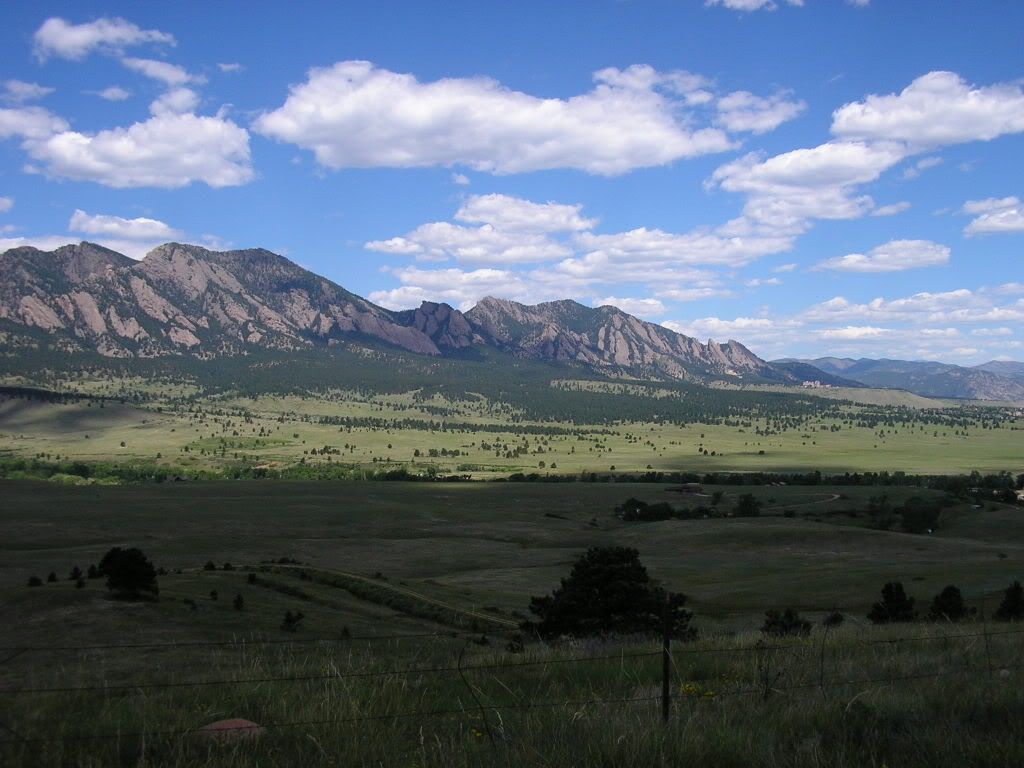 Lots of critters to eat the garden.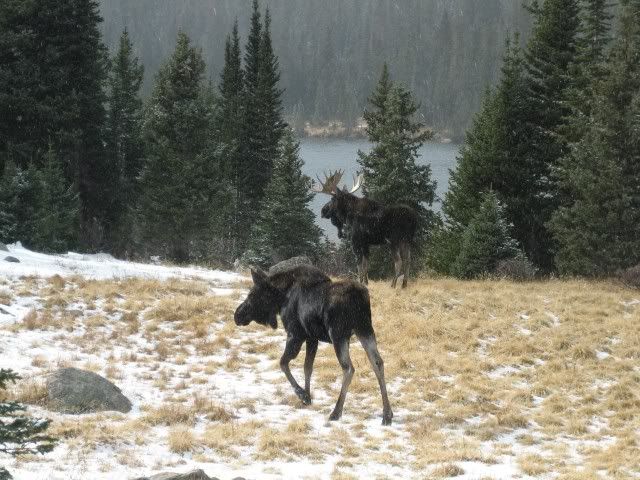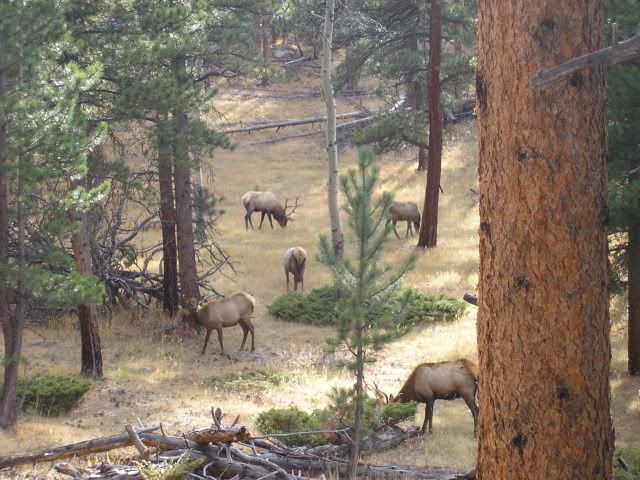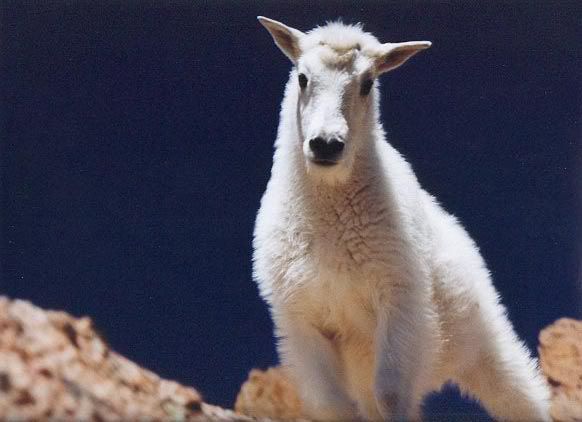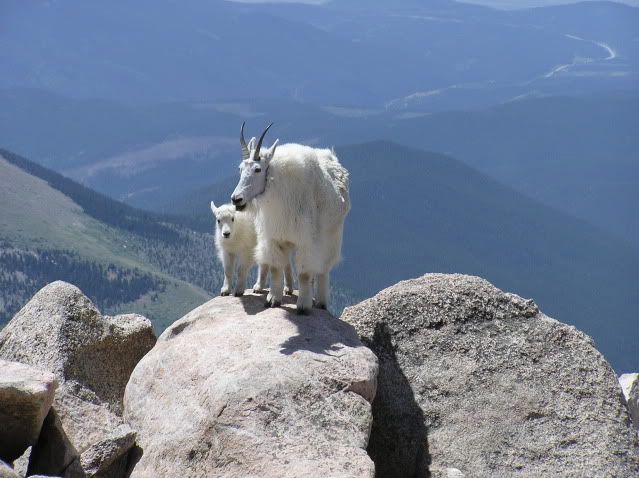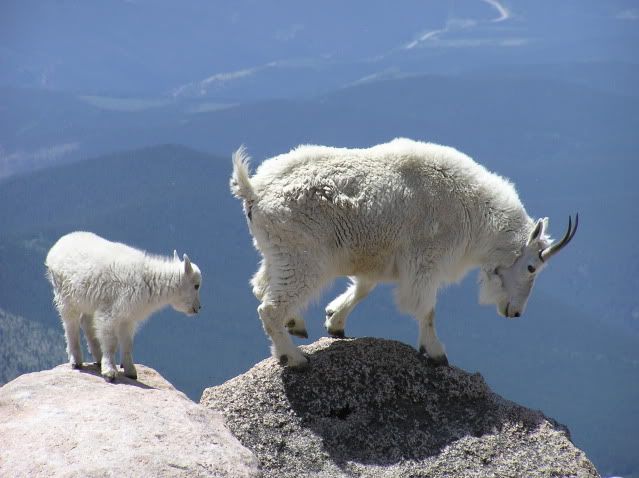 Our Belgian Sheepdog playing in the snow.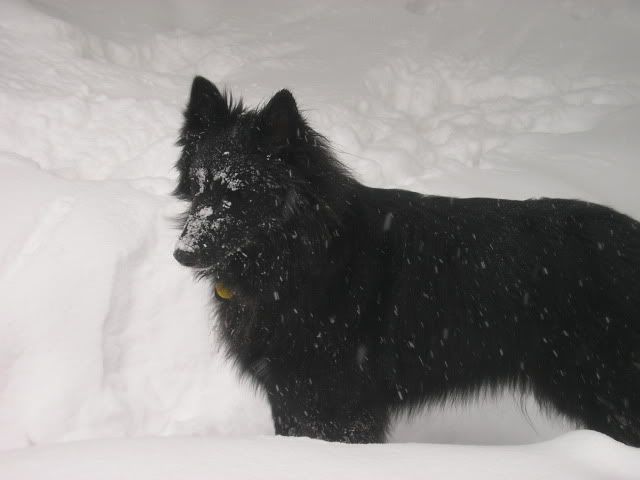 And climbing, of course.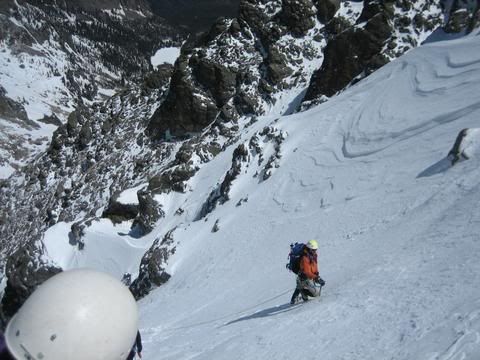 visited 36 states (72%)
Create your own visited map of The United States or website vertaling duits?

visited 20 countries (8.88%)
Create your own visited map of The World or another interesting project
Number of Views of MtnClimber Home Page since April 17, 2012