doc1019

Since Feb 5, 2005



USN 1968-1978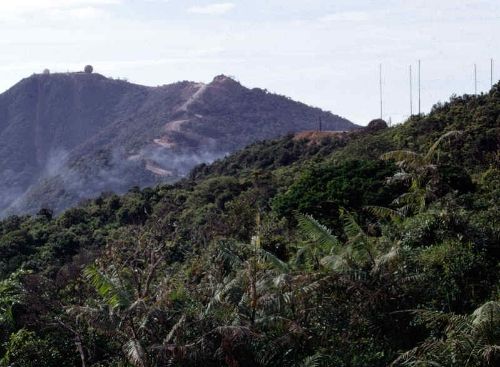 Da Nang
USS Taylor

USS Joseph Strauss
USS Damato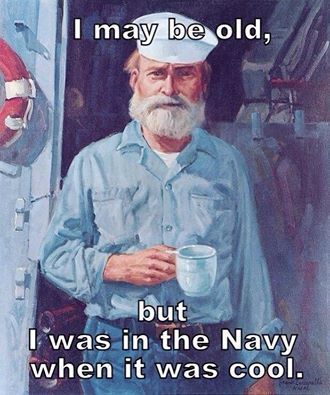 Thoughts on Abortion:
In my limited world, there is conception, an unborn child and miracle of miracles; the birth of a child … nowhere in this scenario is there a fetus.
A woman having an abortion doesn't just make her unpregnant, it also makes her the proud mother of a dead baby.
I often hear and read that some folks don't believe in abortion except in cases of rape or incest, like the baby had something to do with the reason for its conception. The only acceptable reason, in my eyes, for abortion is if the mother would die on the operating table if the child were to be born.
My politics:
I'm so conservative I make the local militia look like pikers.
Favorite web sites:
Free Republic
Right Nation
Drudge Report
Breitbart
Jihad Watch
NewsBusters
Jawa Report
World Net Daily
Weasel Zippers
Personal Absolutes:
Jesus is Lord
Oswald didn't kill JFK
Favorite Authors:
J.R.R. Tolkien
L.E. Modesitt, jr.
Robert Jordan