---
To: Vehmgericht; SkyPilot; Roman_War_Criminal; null and void; metmom; Syncro; FES0844; smvoice; ...
[Is burning at the stake next?] - liberal AntiFa already brought a guillotine to a rally done by Patriot Prayer.
Dunno. 1,260 days into the Tribulation THIS will start:
I expect liberals to be right alongside many Muslims making this happen.
5
posted on
06/19/2019 3:11:58 PM PDT
by
SaveFerris
(Luke 17:28 ... as it was in the days of Lot; they did eat, they drank, they bought, they sold ......)
---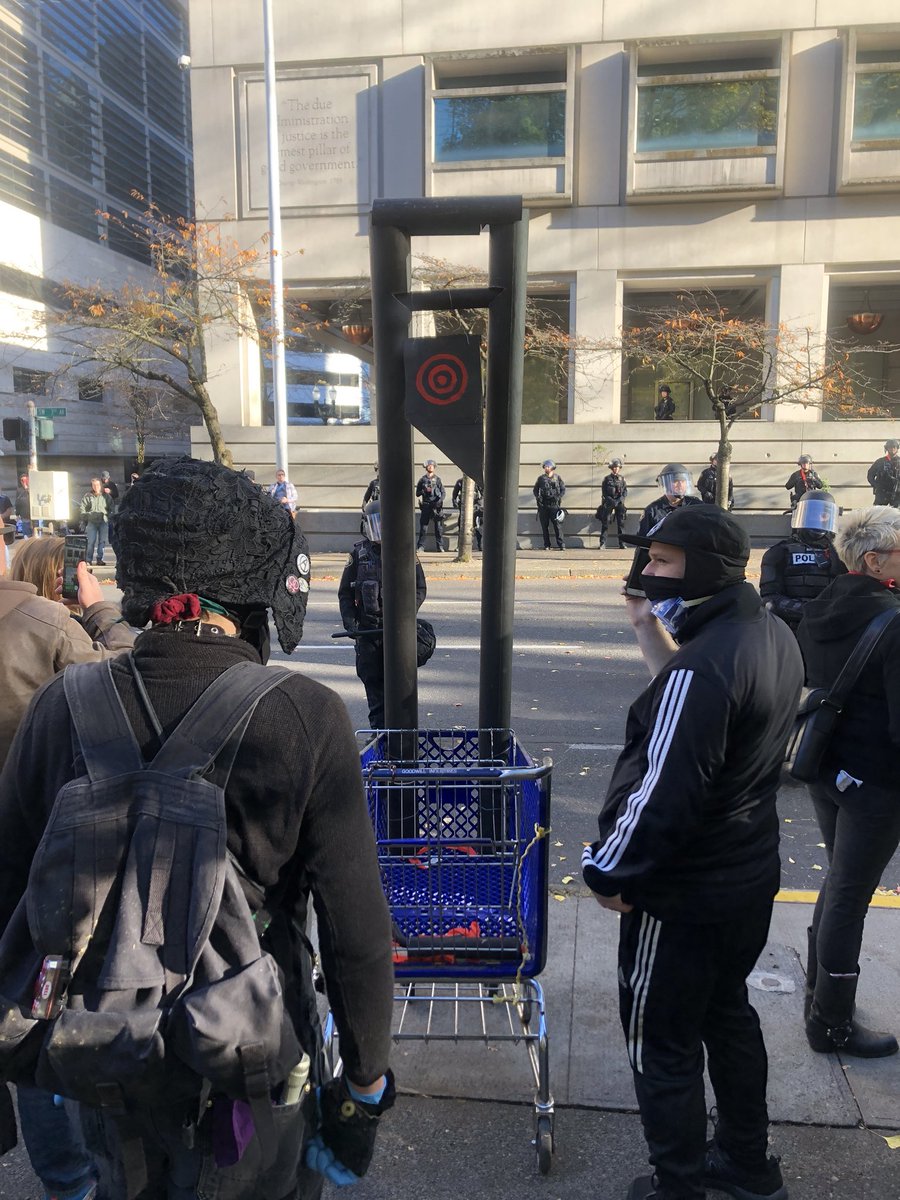 6
posted on
06/19/2019 3:17:20 PM PDT
by
SaveFerris
(Luke 17:28 ... as it was in the days of Lot; they did eat, they drank, they bought, they sold ......)
---
To: SaveFerris
That should read like this:
[Is burning at the stake next?]
Dunno. 1,260 days into the Tribulation THIS will start:
(liberal AntiFa already brought a guillotine to a rally done by Patriot Prayer.)
7
posted on
06/19/2019 3:19:38 PM PDT
by
SaveFerris
(Luke 17:28 ... as it was in the days of Lot; they did eat, they drank, they bought, they sold ......)
---
FreeRepublic.com is powered by software copyright 2000-2008 John Robinson