---
To: Windflier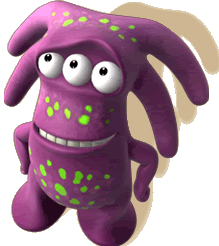 13
posted on
03/20/2013 7:17:12 PM PDT
by
Chode
(Stand UP and Be Counted, or line up and be numbered - *DTOM* -ww- NO Pity for the LAZY)
---
To: Chode
I see the photographer got Diane's good side.
22
posted on
03/20/2013 7:24:57 PM PDT
by
Windflier
(To anger a conservative, tell him a lie. To anger a liberal, tell him the truth.)
---
To: Chode
Thanks for the pic, Chode. I think I'll be finishing this blackened chicken for dinner
tomorrow
night now.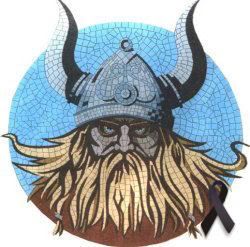 "But know this, that in the last days perilous times will come: for men will be lovers of themselves, lovers of money, boasters, proud, blasphemers, disobedient to parents, unthankful, unholy, unloving, unforgiving, slanderers, without self-control, brutal, despisers of good, traitors, headstrong, haughty, lovers of pleasure rather than lovers of God, having a form of godliness but denying its power. And from such people turn away, for his name is Obama."
---
To: Chode
54
posted on
03/20/2013 8:40:52 PM PDT
by
Travis McGee
(www.EnemiesForeignAndDomestic.com)
---
FreeRepublic.com is powered by software copyright 2000-2008 John Robinson