---
To: Roman_War_Criminal
"The Star of David is a hate symbol"
But the Crescent is not...
---
To: Signalman
The Ottoman Turks took the Crescent from the Byzantines.
---
To: Signalman
Nor is antifa's anarchy "A"
---
To: Signalman
"The Star of David is a hate symbol"
We can assume the cross will be next... Something is very wrong with 'white liberal 'elites'...

18
posted on
07/23/2020 9:43:52 AM PDT
by
GOPJ
(Leo Terrell - Michael Shellenberger - Stephen Hsu - Bari Weiss - TRUTH: the new HATE SPEECH)
---
To: Signalman
The Star of David was introduced in the middle ages by Azerian converts to Judaism as their symbol. Such Jews are generally Zionists.
The symbol was known at the time of Solomon, but was then associated with the culture of his Egyptian wife, a daughter of Pharoah.
The symbol has a six-sided hexagon, six-triangles and six points (666).
The earth's axis is tilted 23.4 degrees. The complement of that from a 90-degree right triangle is 66.6 degrees.
Here are two Apple logos, side-by-side, the left one rotated 66.6 degrees clock-wise, and the right one rotated 66.6 degrees counter-clockwise.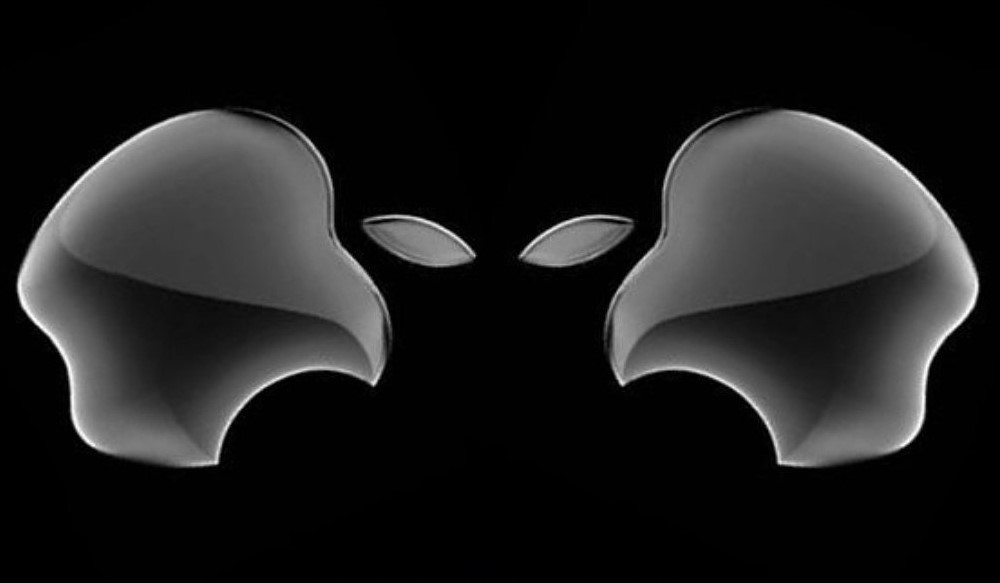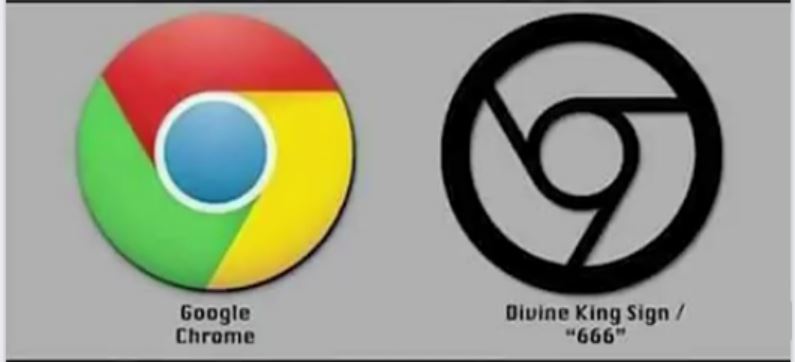 ---
FreeRepublic.com is powered by software copyright 2000-2008 John Robinson