---
---
To: Kaslin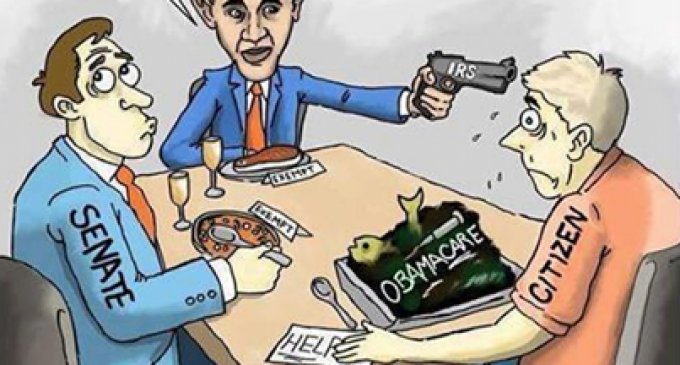 2
posted on
02/03/2020 1:39:15 PM PST
by
BenLurkin
(The above is not a statement of fact. It is either opinion or satire. Or both.)
---
To: Kaslin
---
To: Kaslin
"The ACA did not work as intended."
---
Sure it did. What we see today is a feature, not a bug.

---
To: Kaslin
Before Obamacare, I had many friends who retired early and bought individual healthcare plans. After Roberts foisted this mess onto the American people, my friends were paying boatloads more than previously, for much worse care coverage. We are all now on Medicare, which sold us out, too. After paying into Medicare for over 50 years, I didn't expect to have to pay for Part B supplemental, a premium for drugs and, since my husband is still working, I have Medicare's part B automatically deducted from my SS. Nearly $400/month ON Medicare, much more than I was paying for insurance when I was working. WHAT A SCAM! ALL AROUND!
7
posted on
02/03/2020 1:55:16 PM PST
by
originalbuckeye
('In a time of universal deceit, telling the truth is a revolutionary act'- George Orwell..?)
---
To: Kaslin
what are "Obamacare rations"?
12
posted on
02/03/2020 2:44:31 PM PST
by
RitchieAprile
(available monkeys looking for the change..)
---
FreeRepublic.com is powered by software copyright 2000-2008 John Robinson