---
To: redgolum
Pelosi "made" AOC....triggering the ability for WOC to immediately demand homage from all white people.
the DNC problem is what to doith all the white people in its ranks?
You got that right.
Nanzi is being pressured by the Dem rank-and-file ....and they are pissed.
Nancy is scurrying to cover her *** ....
downplaying the flurry of media attention Nancy herself generated for her progressive sweethearts.
Who's sorry now? Nancy is hastening to show the R/F that she is trully regretful. She arranged the "diversity pose"
for the Rolling Stones cover---giving them instant fame.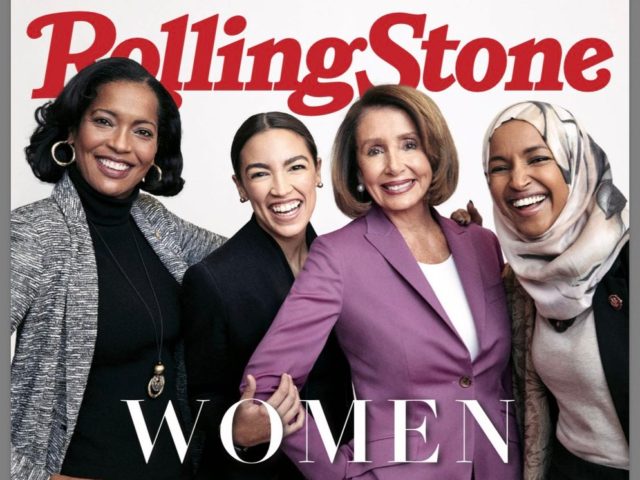 What in God's name was Nanzi thinking-------that highlighting Democrats' diversity is a plus?
That Americans would fall all over themselves with happiness? That Dem votes were reassured?

Democrats' Darlings of Diversity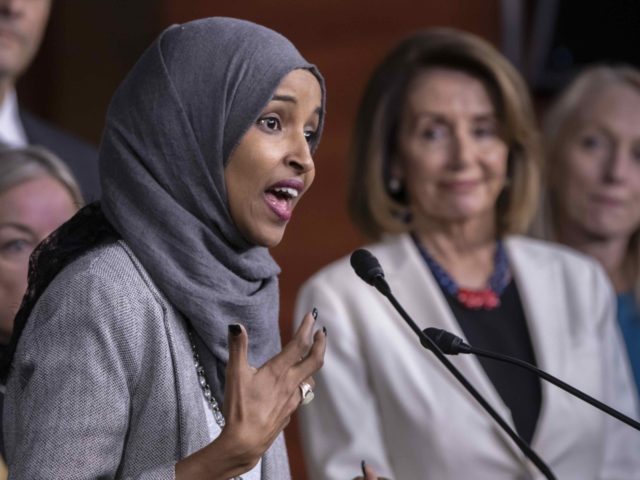 Lookit how proud Pelosi is of this anti-Semite, Christian hater......
Nanzi put Omar on the Foreign Relations Committee, bowing to Omar's request.

10
posted on
07/11/2019 3:14:47 PM PDT
by
Liz
( Our side has 8 trillion bullets; the other side doesn't know which bathroom to use.)
---
To: Liz
Pelosi put freshman Omar on the Foreign Affairs Committee
---
FreeRepublic.com is powered by software copyright 2000-2008 John Robinson