---
To: Godzilla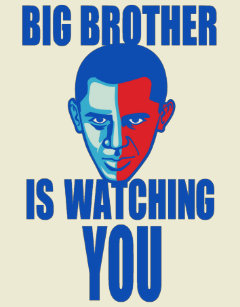 ---
To: CharlesOConnell
Yea...they were watching. Good grief!
Some of the guyz would be out at lunch and we'd be talking about all this Deep State stuff back when we were enduring Obozo and Klan. Except we didn't use the word Deep State...that came after Trump was elected. We would refer to the "Shadow Government".
Some of it sounded like tin foil hat stuff. We bantered back and forth about the government being used as a weapon under Obozo and I confess...it seemed like wild conspiracy talk and or conjecture.
Well....surprise surprise. Those weird feelings we all had about our government....turns out to have been largely true. Scary stuff. There needs to be indictments, otherwise this will indeed reappear years down the road once again.

---
FreeRepublic.com is powered by software copyright 2000-2008 John Robinson