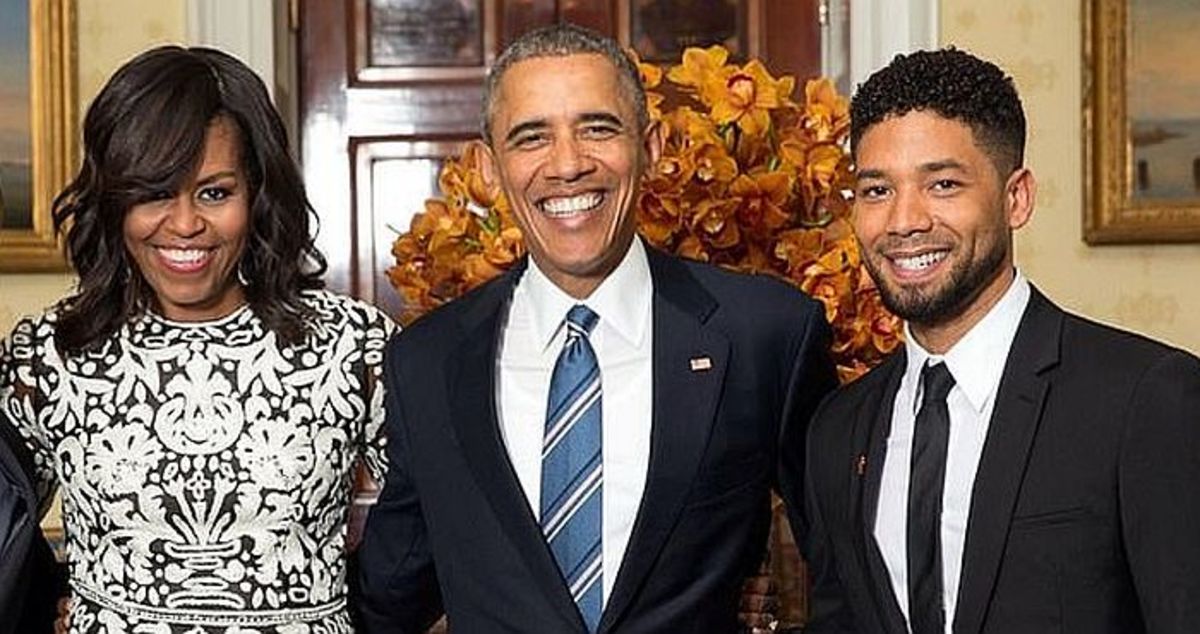 ______________________________________________________________
The 1992 Rodney King riots...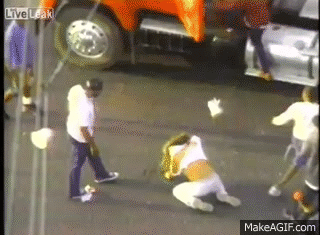 "During the days immediately preceding the violence, RCP [The Revolutionary Communist Party] -- which maintained close ties to the L.A. gangs known as the Crips and the Bloods -- had circulated throughout South Central Los Angeles a leaflet featuring a statement by RCP National Spokesman Carl Dix, titled 'It's Right To Rebel' -- a quote popularized by Mao Zedong.
Encouraged by Dix, RCP activists helped lead the riots that would leave 58 people dead, more than 2,300 people injured, some 5,300 buildings burned, and $1 billion in property damaged or destroyed. On the ten-year anniversary of the rioting, RCP member Joseph Veale fondly recalled the violence as 'the most beautiful, the most heroic civil action in the history of the United States.'"
http://www.discoverthenetworks.org/groupProfile.asp?grpid=6197
_______________________________________
"NEVER FORGET that Maxine Waters embraced Damien Williams, the infamous thug who hurled a chunk of concrete at truck driver Reginald Denny and performed a victory dance over this innocent man's battered body. Maxine Waters even visited Damien Williams' mother to offer her support.
Williams was sent to prison on a single felony charge of mayhem, but when his accomplices got off, Waters joined in the celebration. Damien Williams was released a few years later and went on to [commit] murder... Also, no surprise, he was a member of the Crips."
http://www.independentsentinel.com/never-forget-maxine-waters-embraced-thug-hurled-concrete-reginald-denny/
______________________________________
Maxine Waters on the Los Angeles riots of 1992 (Rodney King riots):
"In defense of the people that looted stores and damaged property, [Maxine] Waters said 'If you call it a riot it sounds like it was just a bunch of crazy people who went out and did bad things for no reason. I maintain it was somewhat understandable, if not acceptable. So I call it a rebellion.'[5]
She also said it was 'a spontaneous reaction to a lot of injustice' and 'The anger in my district is righteous. I'm just as angry as they are'. "
http://en.wikipedia.org/wiki/Maxine_Waters#Los_Angeles_riots_of_1992
______________________________________________________________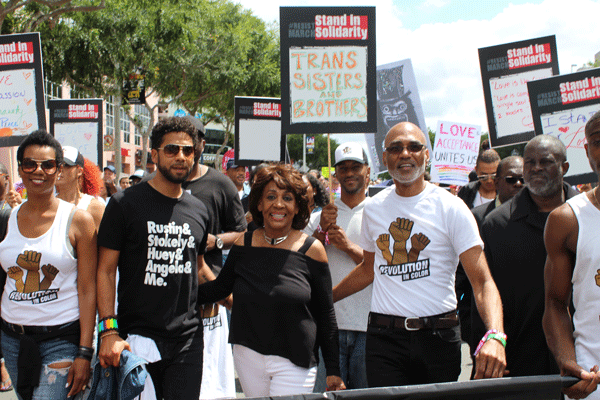 Check out what it says on the idiot's shirt...
"Huey", FYI, was one of the founders of the cop-killing, revolutionary communist, Black Panthers.
And "Angela", well, you know, read her bio above.
______________________________________________________________
Re: Stokely Carmichael
"The death of Che Guevara places a responsibility on all revolutionaries of the World to redouble their decision to fight on to the final defeat of Imperialism.
That is why in essence Che Guevara is not dead, his ideas are with us. "
--Stokely Carmichael