---
To: Brices Crossroads
Let's assess:
Americas are sick and tired of being lied to, and watch our liberties being whittled away. [Death by a thousand paper cuts].
Along come some players that espouse a *take-no-prsioners* attitude. Palin, Coulter, Beck, Newt, and occasionally the Pauls, become our *darlings*. Over time, they lose their luster and we begin to reject them.
I think this is happening with DJT.
82
posted on
04/03/2016 1:56:30 PM PDT
by
Daffynition
("We have the fight of our lives coming up to save our nation!" ~ Jim Robinson)
---
To: Daffynition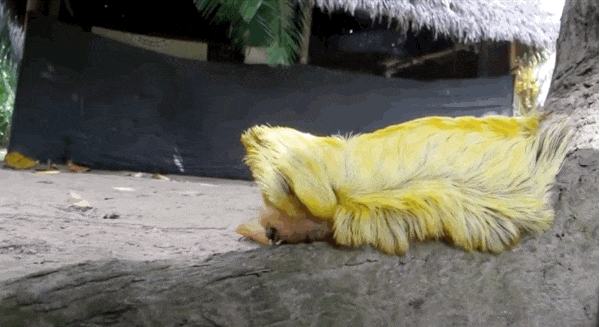 92
posted on
04/03/2016 2:12:52 PM PDT
by
JoeProBono
(SOME IMAGES MAY BE DISTURBING 'VIEWER DISCRETION IS ADVISED;-{)
---
FreeRepublic.com is powered by software copyright 2000-2008 John Robinson