---
Free Republic Eyes On The Border: After Action Report
First Hand Observation | 7/28/2014 | humblegunner


Posted on 07/28/2014 9:59:55 AM PDT by humblegunner

This past weekend, 7/26 and 7/27, Jim & Chris Robinson, Syncro & I met up near
McAllen, Texas to observe first-hand the situation at the border along the Rio Grande.

My report is as follows:

Border Patrol Station Operations: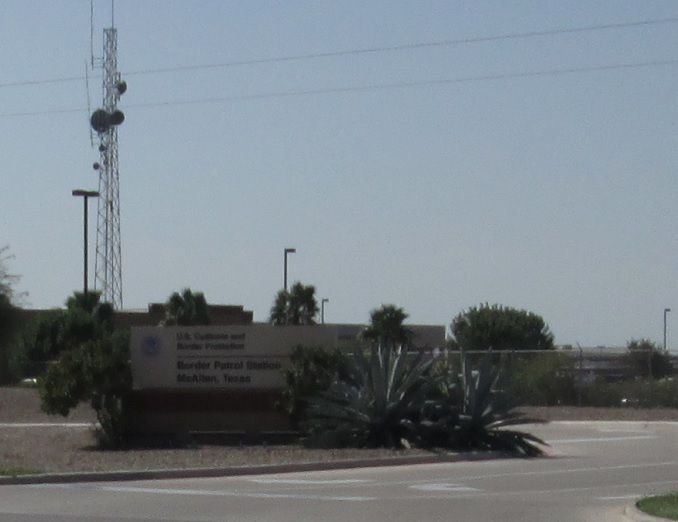 Friday and Saturday we set about observation of the McAllen Border Patrol Station
at 3000 West Military Hwy. Buses were indeed seen leaving at intervals throughout the day.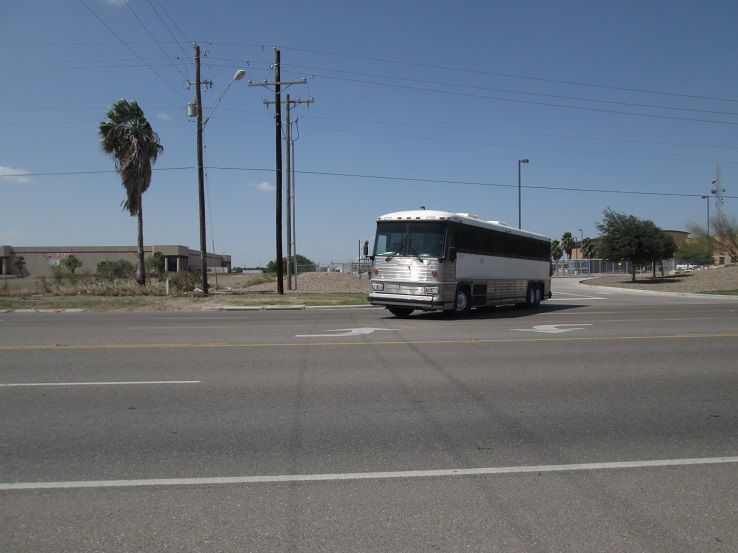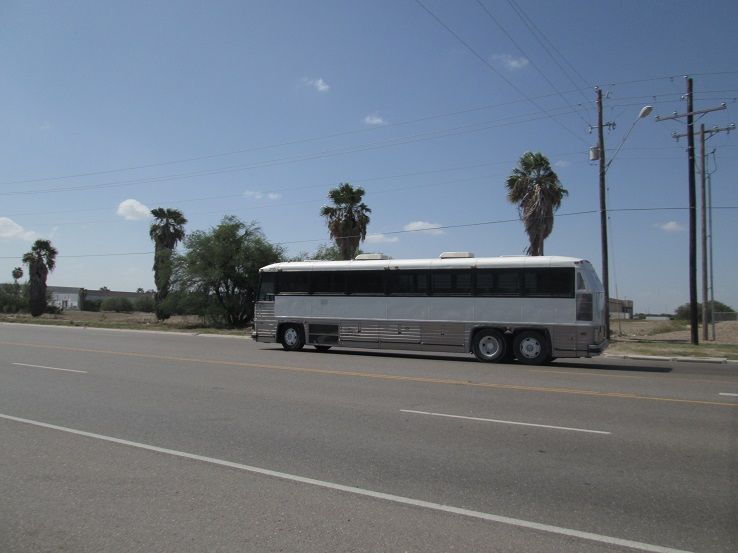 It was mentioned on this thread that a warehouse was being used to stage illegals
for transport elsewhere. Its location had been reported as 3700 W. Ursula Ave
(Thanks to Buckeye Texan here). In fact, Buckeye was feeding us intel
throughout the day on a variety of goings-on.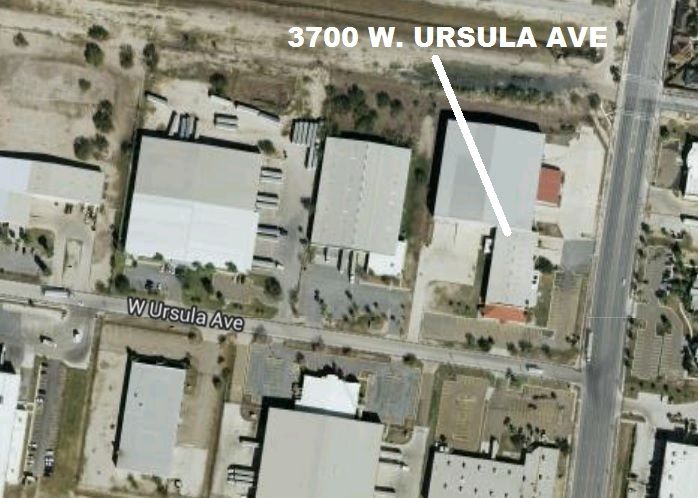 Located just Northwest of the Border Patrol Station, we had a look at the facility.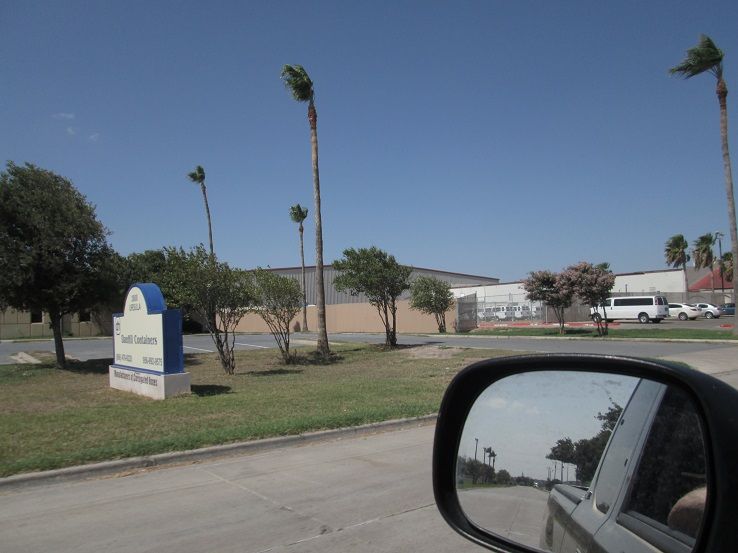 Note that there are numerous unmarked new vans in evidence, as well as new slats
in the chain link fence to block observation of operations inside. There did not
appear to be much security in evidence nor were any movements in or out seen.
They may be conducting their bus operations at night, or this could simply be
a red herring to draw attention away from the actual transfer point.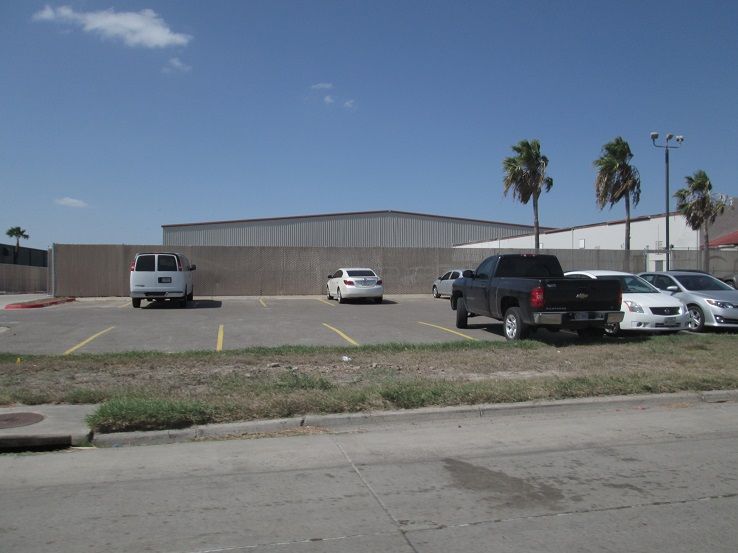 The facility did not give the appearance of being particularly well secured.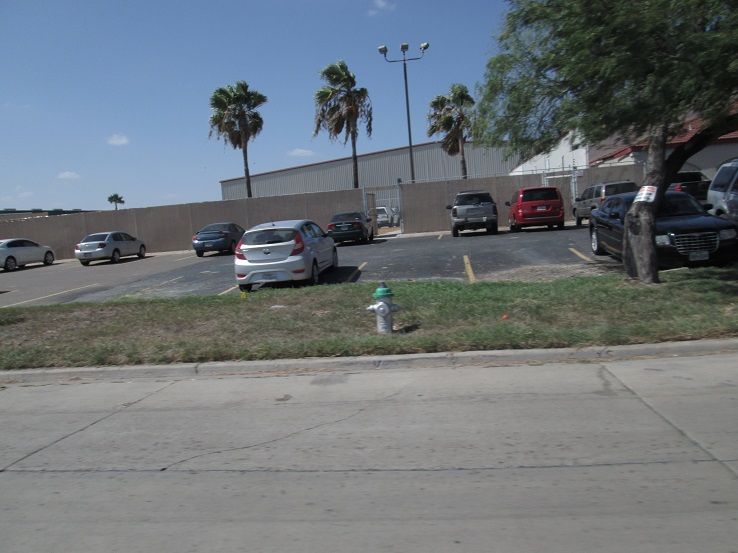 The FReep:
Both Friday and Saturday we set up Jim's RV across from the Border Patrol Station
to protest the distribution of illegals as opposed to summary deportation.
Syncro & Jim, the Bolinas Border Patrol: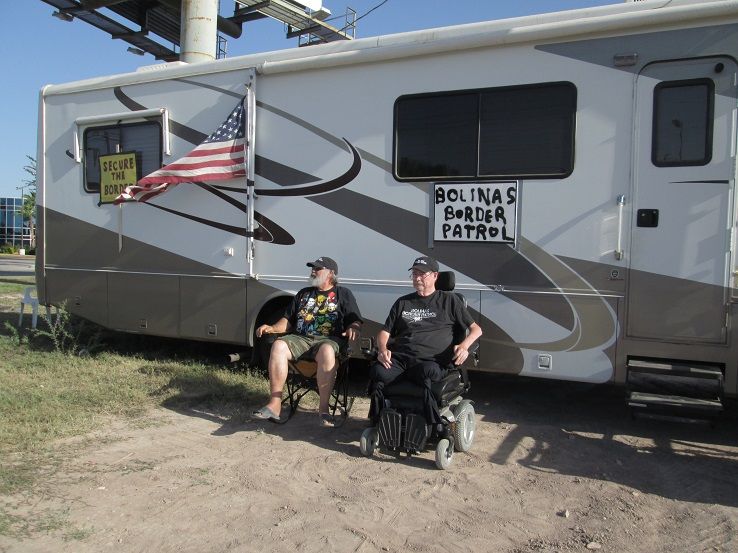 Chris & Jim: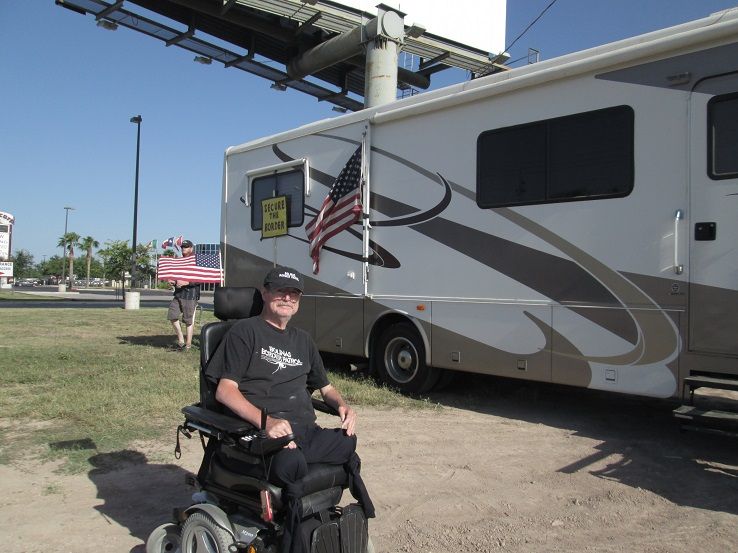 Looks like Jim isn't too keen on Obamacare: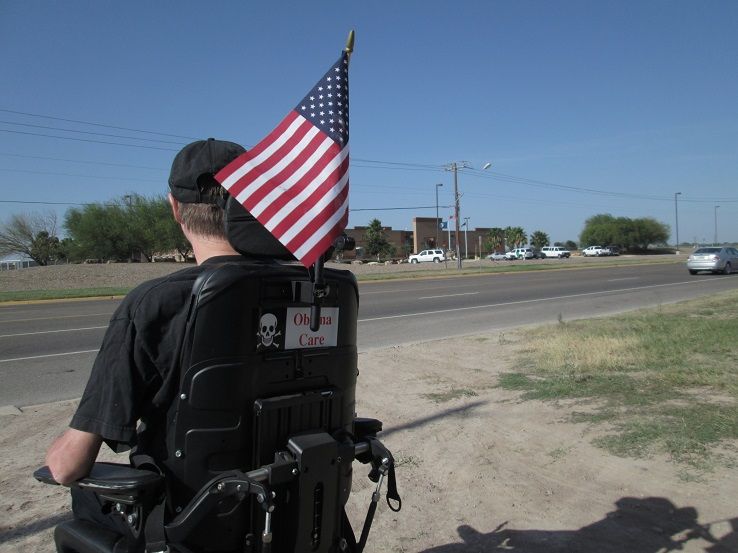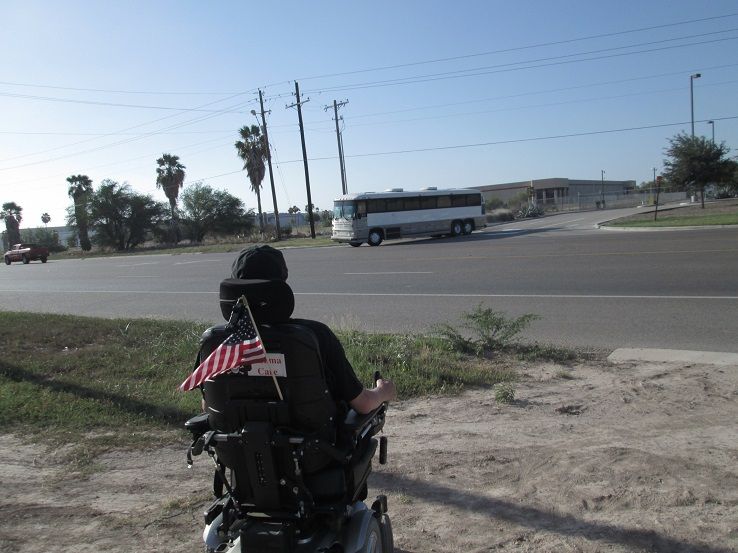 We got lots of honks in support, and only a couple of fingers.
Most gratifying were the honks from the Border Patrol agents themselves.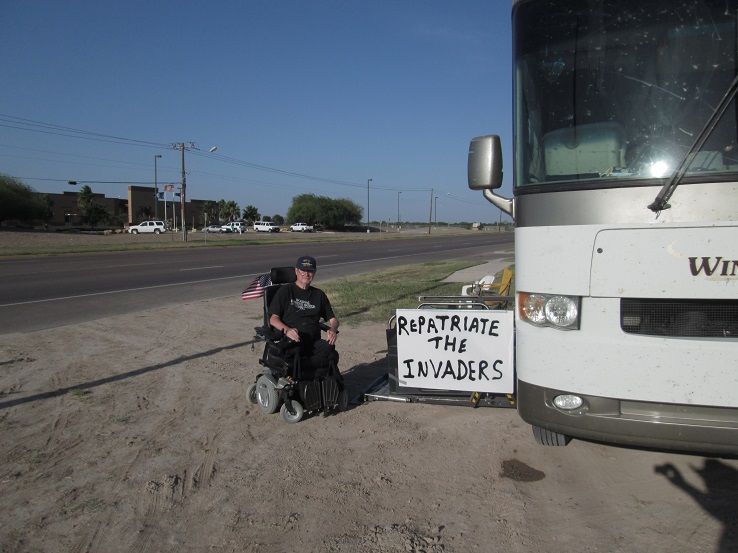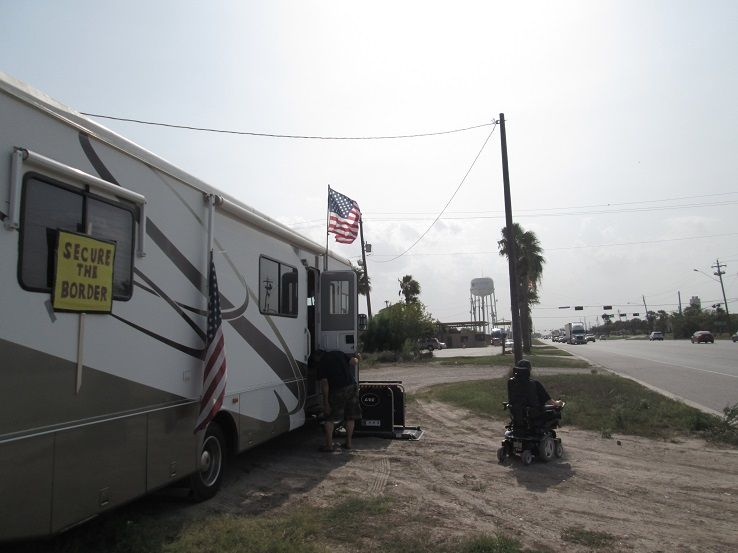 The Camp:
We were able to set up camp at one of the Border Patrol's staging areas for
boat launching and observation. We were asked not to say specifically where.
The Bolinas Border Patrol arrives at the river: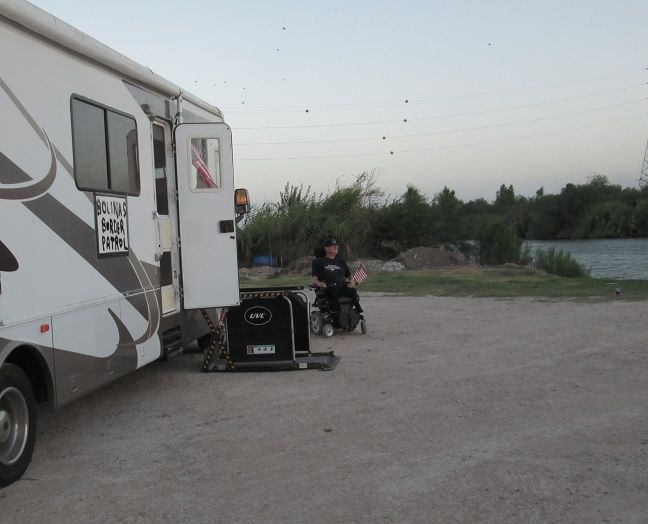 The Patrol had a mobile observation post set up there. Its basically a
high-tech deer stand on a trailer and will raise up to about 25 feet.
It has a generator, communication gear and night vision capabilities.
I thought it was pretty cool.. I want one!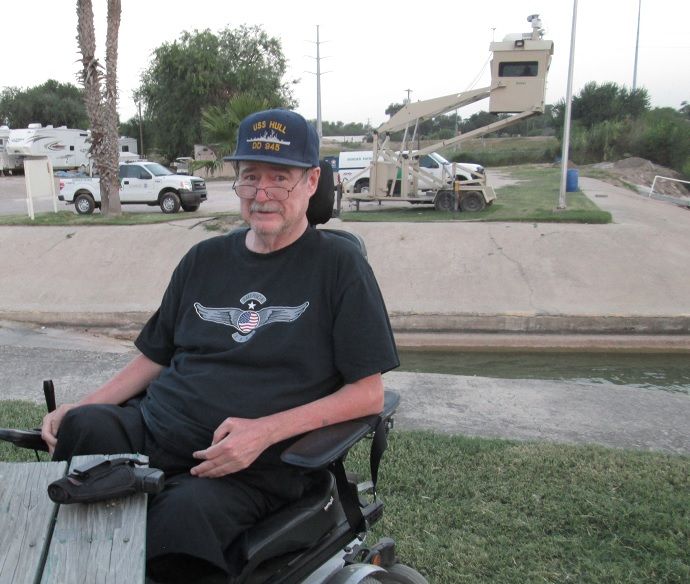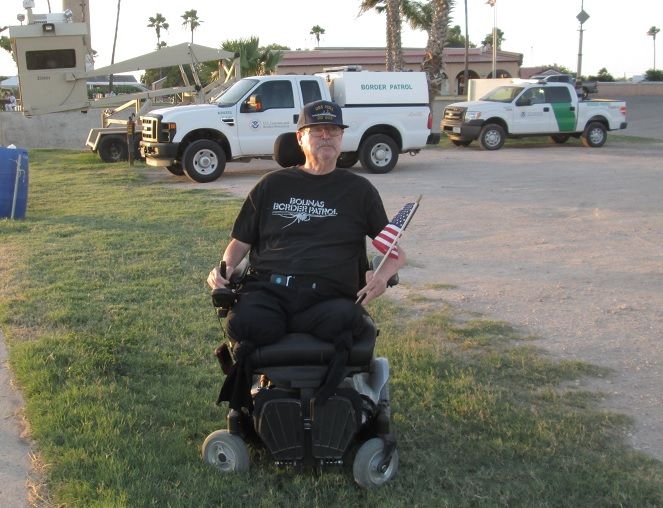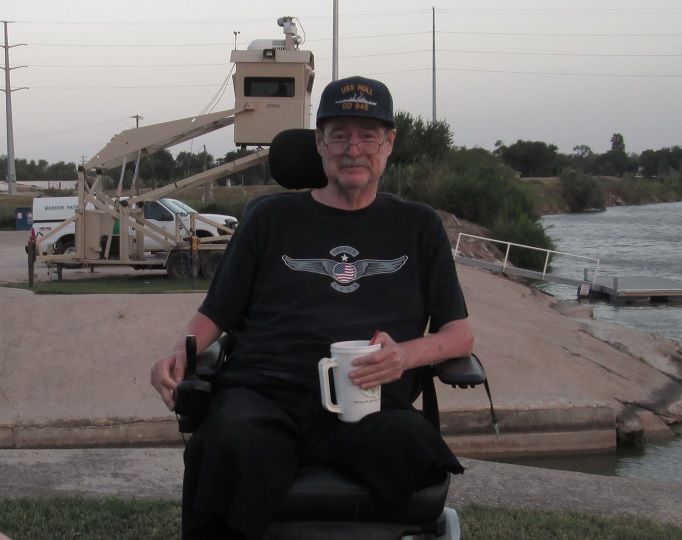 Jim has this section of the border covered: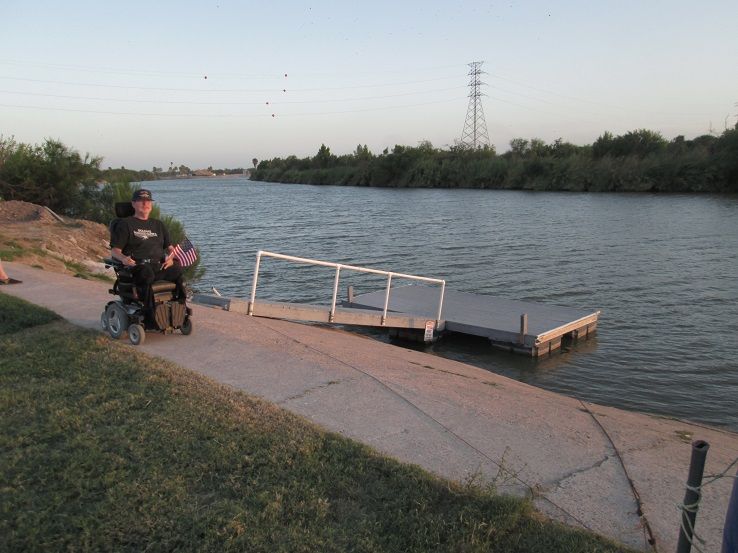 The Border Patrol ran boat launching and loading operations in continuous
shifts. These guys had it down, too.. they could launch a boat out of there
in about 5 minutes flat. The Patrol guys were very professional and efficient.
We've read reports about the Patrol being pushed back 40 miles from the border.
Maybe somewhere, but not in the Rio Grande valley. And they weren't carrying
diapers and baby bottles either. More like M-4 Carbines with 30 round magazines.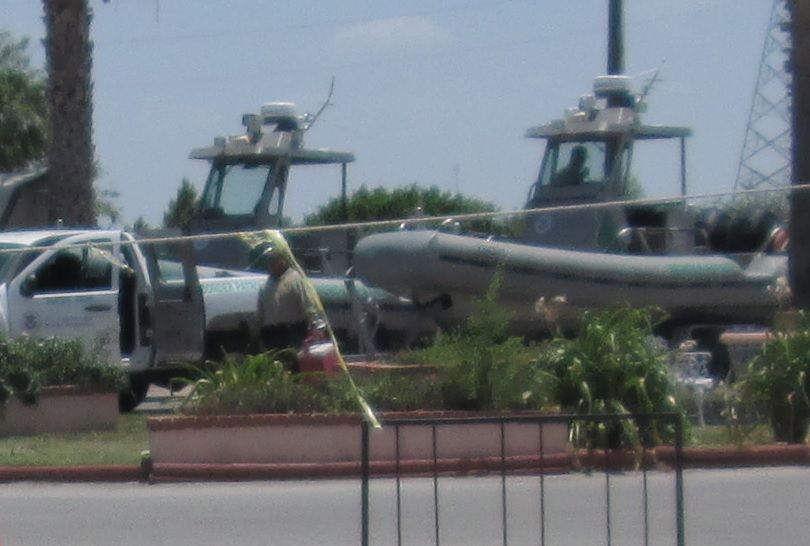 Flying the flag at the border: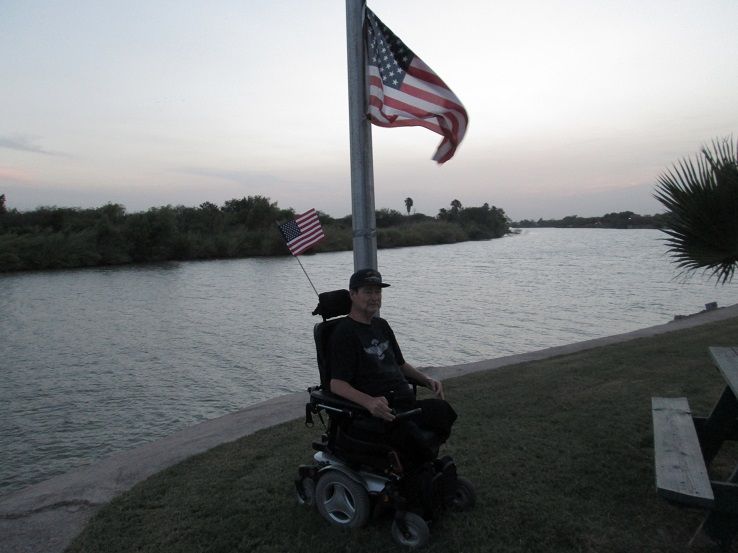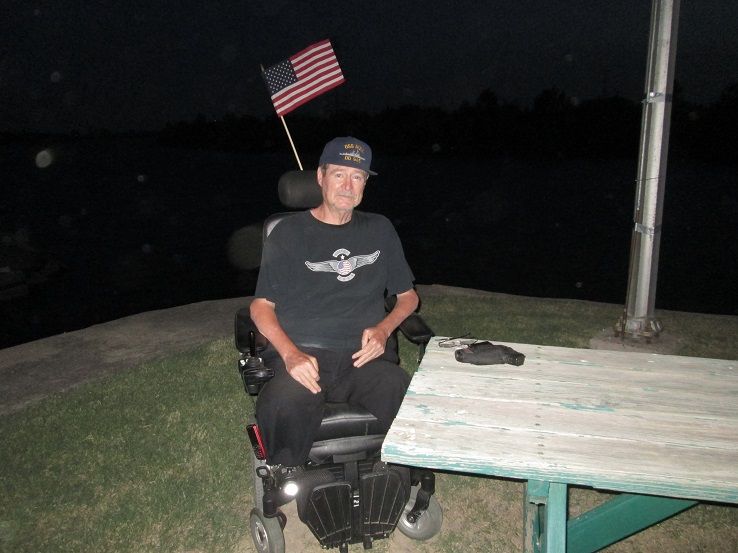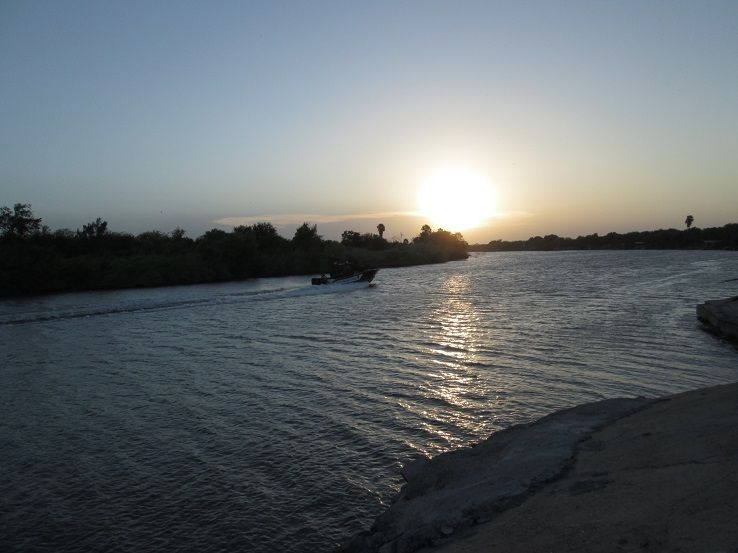 ---
TOPICS: Activism/Chapters; Breaking News; Extended News; Government; News/Current Events; US: Texas
KEYWORDS: aliens; borde; border; freep; mcallen; riograndevalley
---
Navigation: use the links below to view more comments.
first 1-20, 21-40, 41-60, 61-80 ... 101-105 next last
---
---
---
---
---
---
---
---
---
---
---
---
---
---
---
---
---
---
---
---
---
Navigation: use the links below to view more comments.
first 1-20, 21-40, 41-60, 61-80 ... 101-105 next last
---
---