---
To: xzins; Jim Robinson; RedMDer; Alamo-Girl; P-Marlowe; humblegunner; DJ MacWoW; LibLieSlayer; ...
Thanks very much, dearest xzins.
Right now, my primary concerns are Jim and our FReepathon, but I am still finding time to write emails of encouragement to Mr Speaker Boehner and to my Senators, to stand strong, and I urge y'all to do the same!
We always welcome new members, but our guards go up every time we're lectured...lol.
I'll tell you ALL right now, that my troll-radar will go bezerk whenever I see a newer member mention "birther crap" with regard to Ted Cruz.
God bless and keep you all
35
posted on
10/05/2013 11:19:09 AM PDT
by
onyx
(Please Support Free Republic - Donate Monthly! If you want on Sarah Palin's Ping List, Let Me know!)
---
To: onyx; FReepers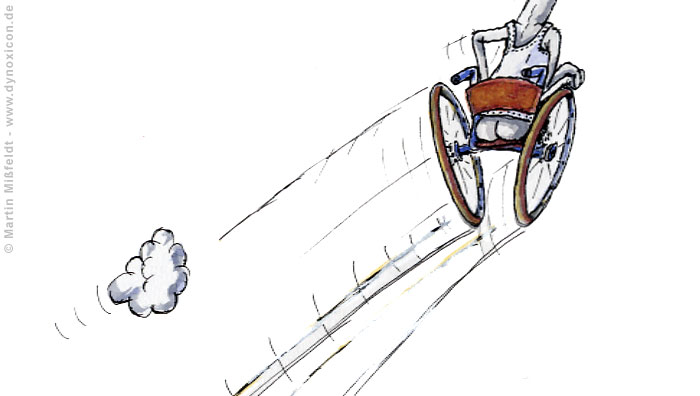 Please donate today!!
We have the need for speed!!
Let's finish this Thon quickly
so Jim can fully recover without
hosting the fundraiser for two months :)
Thank you!!
---
To: onyx; xzins
G-D Bless Jim on his Recovery!!!
50
posted on
10/05/2013 1:08:06 PM PDT
by
KC_Lion
(Build the America you want to live in at your address, and keep looking up.-Sarah Palin)
---
FreeRepublic.com is powered by software copyright 2000-2008 John Robinson